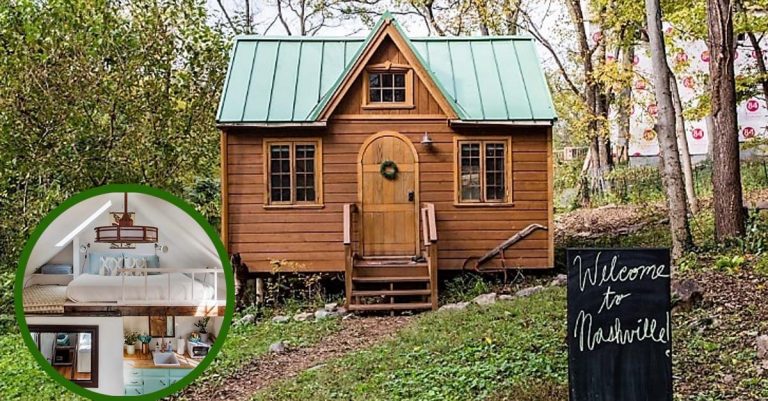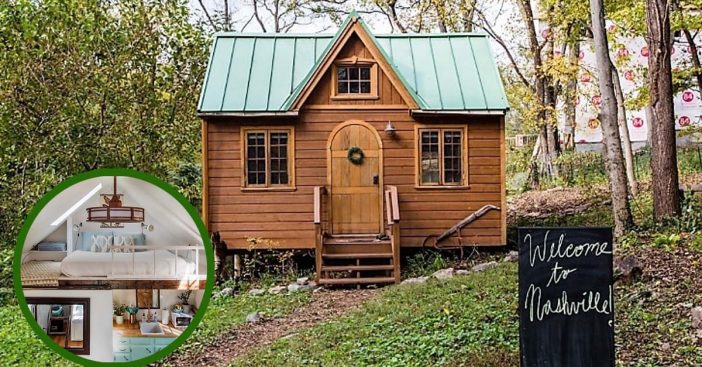 If you're planning a trip to Nashville, Tennessee, you may want to look into staying at this adorable tiny house. Nashville is an amazing town to visit, rich with culture, country music, and delicious food! It is one of the top vacation spots in the United States. As more visitors flock to Nashville, this particular Airbnb is getting lots of attention.
This wood tiny house has been named one of Nashville's most wish-listed Airbnbs. If you ever visit the Airbnb website, you can add homes to your wish list. This can help you plan for your vacations or simply dream about future vacations.
What is so special about this tiny home?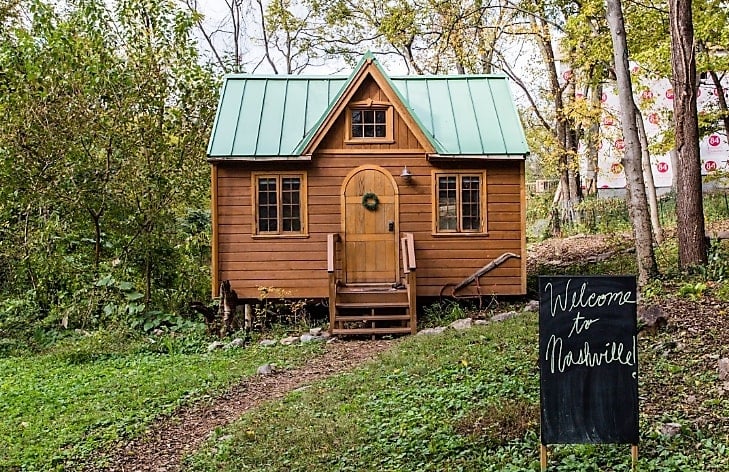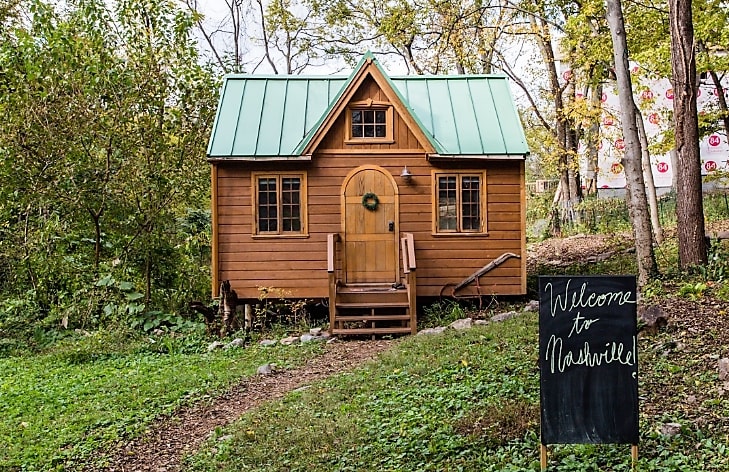 For starters, it appears to be a nature retreat. But, the home is also very close to Nashville. It is only a 10-minute drive to get into the city and 8 minutes from the airport. The home could fit four people, but it would be the perfect romantic retreat for two!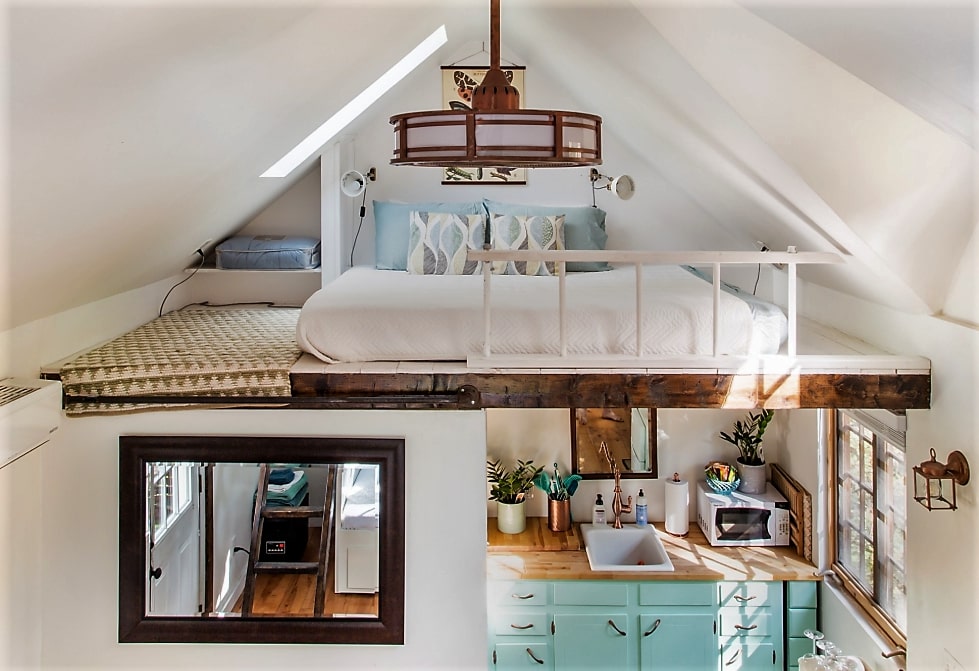 There is one bed and a futon, a small kitchen, a living room area, and a full-size bathroom.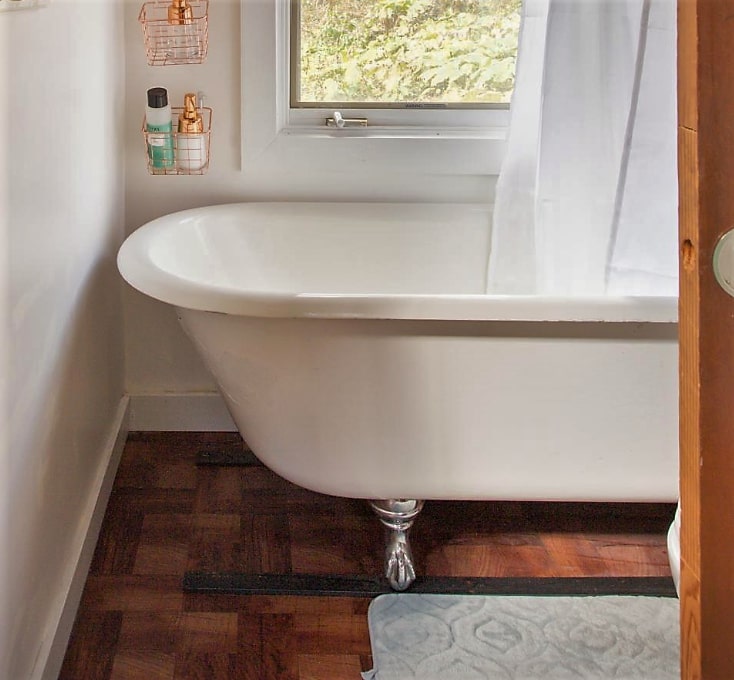 The home also boasts an amazing vintage clawfoot bathtub, a movie projector, children's books and toys, a high chair, and a playground. So, if you have kids and want to take them along, it would be perfect for that type of vacation as well!
Check out some of the photos of the "Dreamy Tiny House Cottage"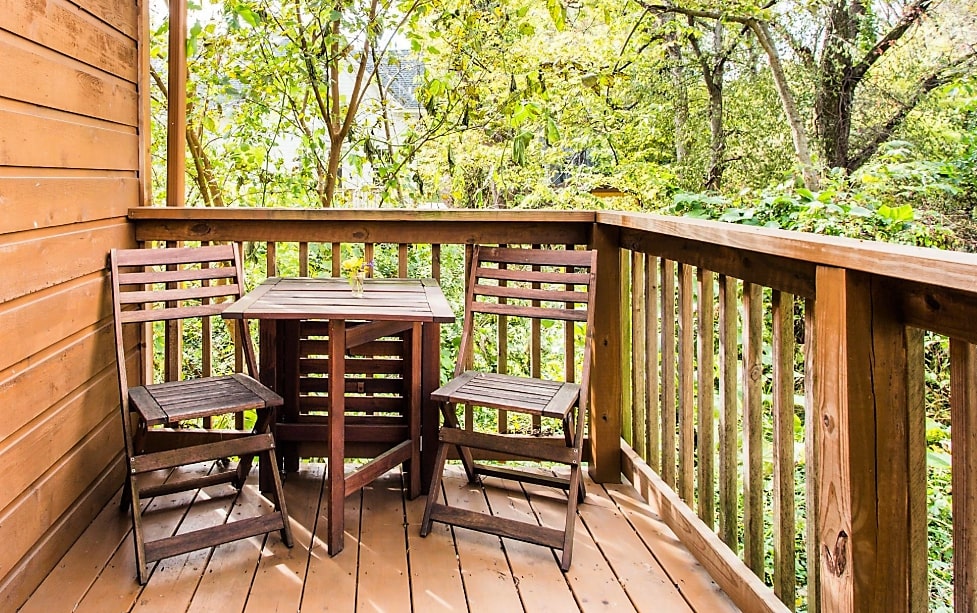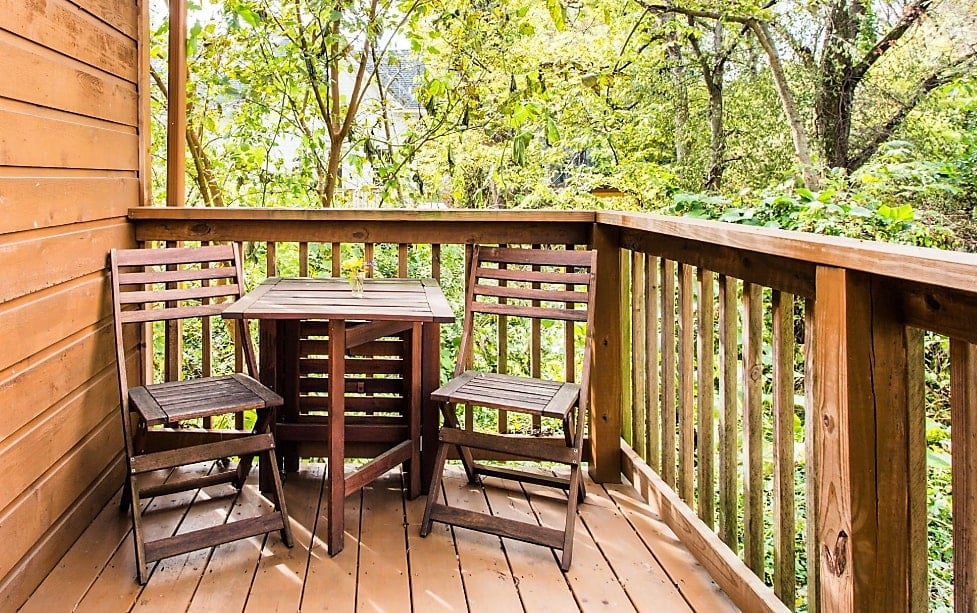 There are currently over 500 reviews on the home, and we did not see a negative review anywhere to be found. Another special treat when you rent this tiny home? They have a garden and you can pick anything you'd like from it!
There is also a nice little porch where you can sit outside and really soak in nature.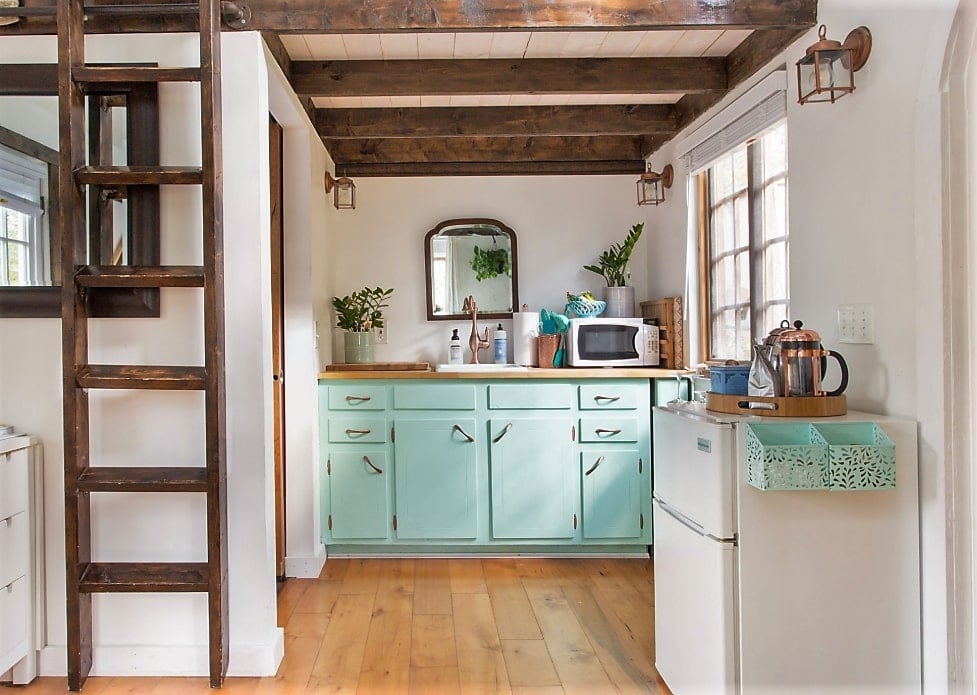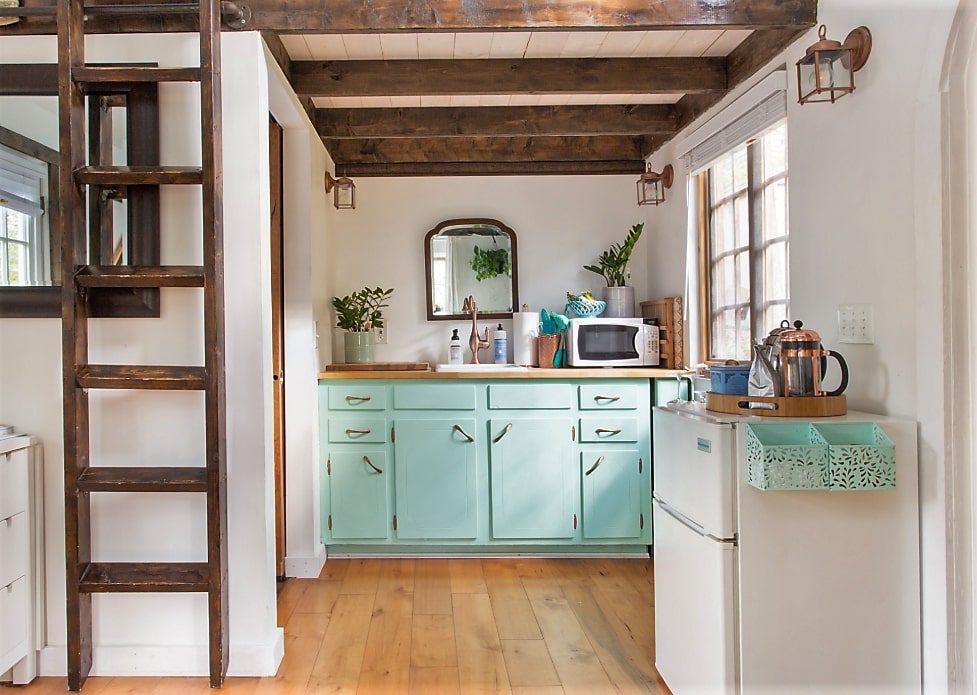 The general price is about $120 a night, which is about the same price as a nice hotel. If you're looking for a unique place to stay in Nashville, away from the city sounds, this may be perfect! We certainly would love to stay here.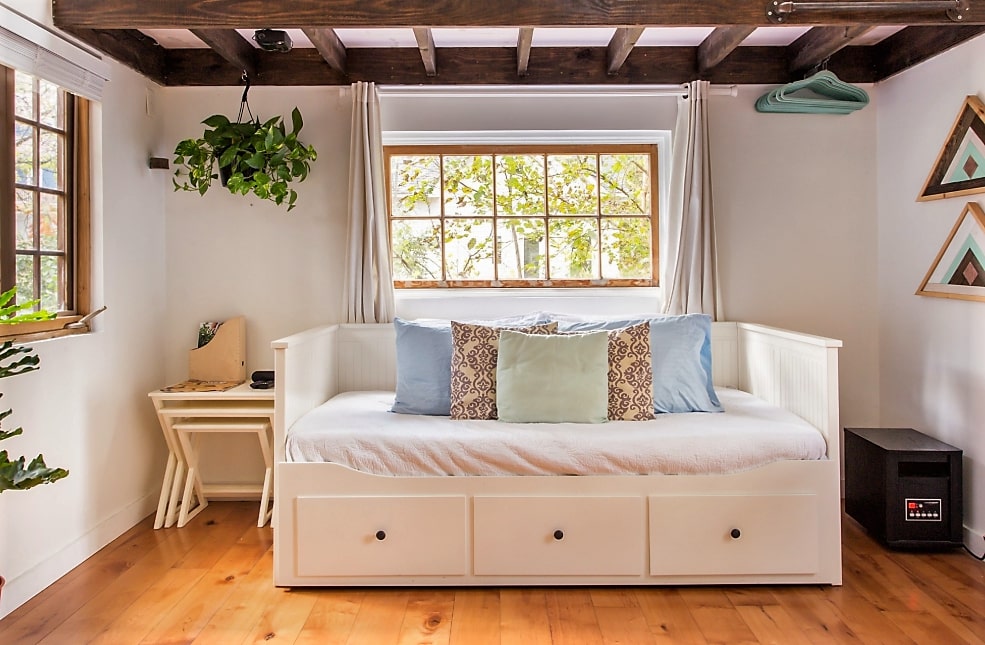 If you're interested in learning more and possibly booking a trip here, visit their Airbnb page. Would you want to stay in this Nashville tiny home? Have you ever been to Nashville?
If you enjoyed this article, please SHARE with a friend who may be interested in staying here!