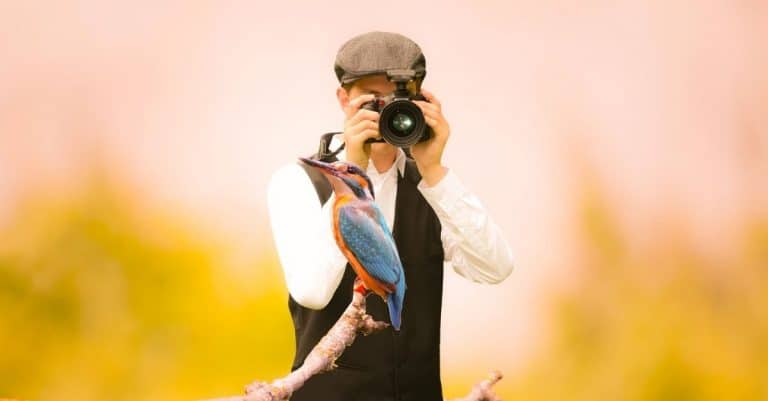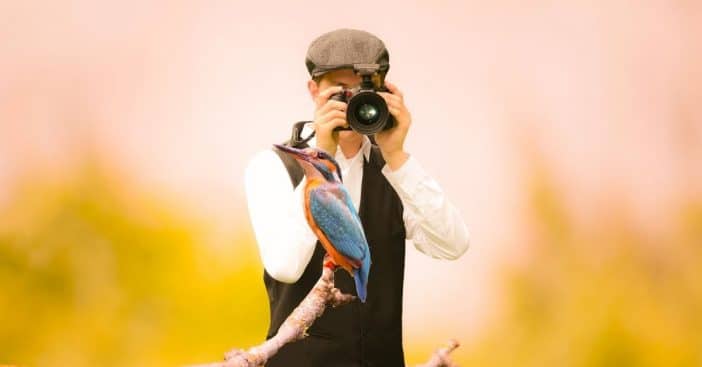 Many of us found new hobbies while stuck inside during lockdown. Younger people got into some old tried and true hobbies like puzzles, knitting, and even bird watching. It seems as though millennials are now into the previously boomer-only hobby of bird watching!
All you need to do is to get a birdhouse and some birdseed and watch birds in your area come to visit. You can grab a set of binoculars if needed, or go hiking and watch for birds. It seems like a very simple and even boring hobby to some, but it can be very exciting to catch the glimpse of a new bird you've never seen before.
Bird watching is a growing hobby among millennials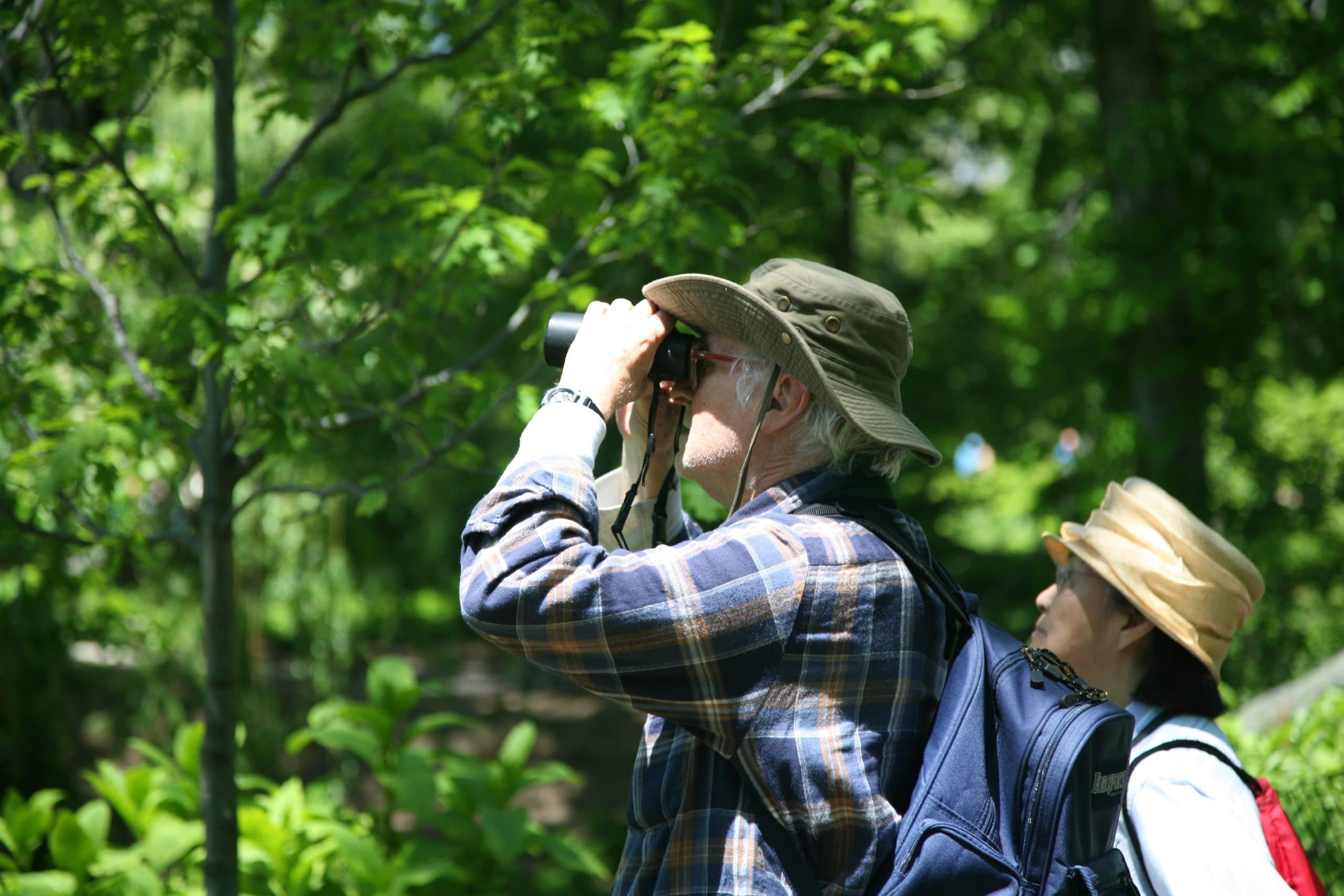 The trend actually started a few years before the pandemic hit. Some articles report that the boom of social media has helped bird watching become more than just a hobby for seniors. It can be fun to share photos of beautiful birds you see on a walk and it was the perfect hobby for quarantine.
RELATED: Millennials Are Embracing A Clothing Trend Called 'Granny Chic'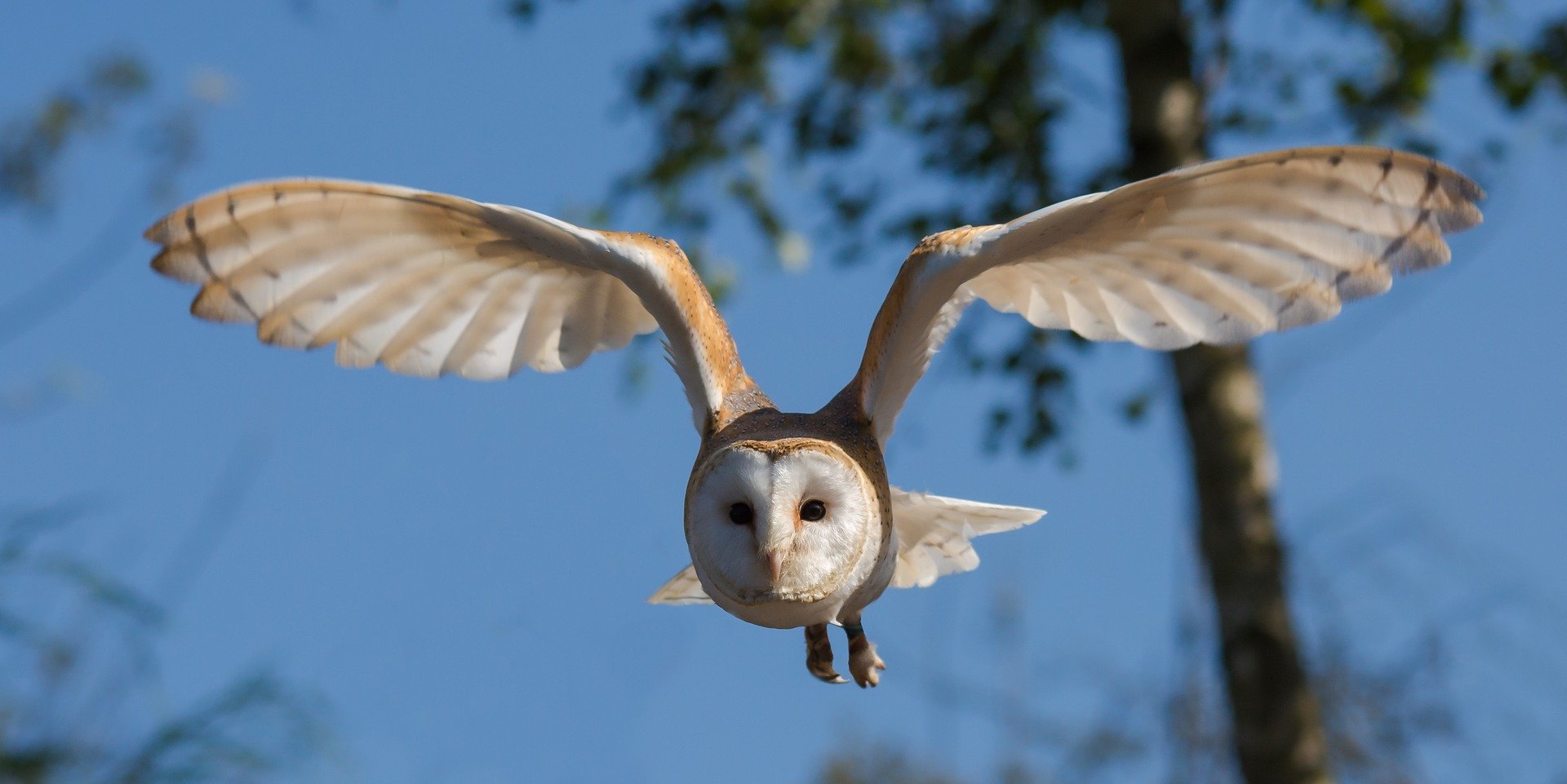 Not only can you birdwatch from your home through the windows, but you can also go on a nice walk and see some new birds. Sharing photos on social media can connect you with your loved ones. Their day may be brightened by seeing a photo of their favorite bird on their feed.
Some even believe that bird watching can be helpful for our mental health. Joe Harkness, the author of Bird Therapy, said, "Whatever strange and often bewildering things are going on in human society, it can be a lifeline for us to know that there is another world still spinning on outside it. Birds are the most easily accessible form of wildlife, so with the limited time we now have to exercise, what better way to boost wellbeing, to learn and explore, than to start taking notice of the bird life around you?"
What are your thoughts? Do you enjoy bird watching?