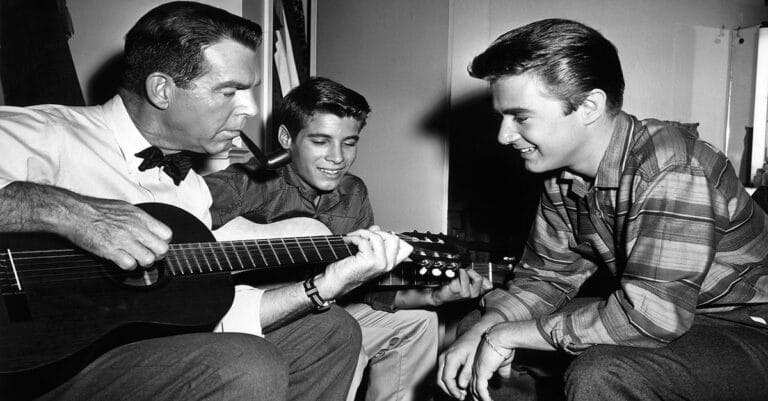 Tim Considine of 'My Three Sons' has died.
He was 81 years old.
Over the years he was an automobile historian, photographer, and a writer who focused on motorsports.
One of the most successful sitcoms in TV history is My Three Sons, which ran from 1960 until 1972 and spanned two networks. It stars Fred MacMurray as widower Steven Douglas and follows him as he attempts to raise his three sons. Tim Considine, who played one of those sons, has died at 81.
Considine was born on December 31, 1940, and was greeted by what was already a show business family: his father, John, was a British-born film producer; and mother Carmen Pantages, a theater-chain heiress. In 1953, when he was 11, he starred with Red Skelton in The Clown, followed by Executive Suite and Her Twelve Men. He really came to people's attention in 1955 playing Spin Evans on Spin and Marty, a dramatic series within the original The Mickey Mouse Club, which would lead to two additional serials on that show. He also played Frank Hardy alongside Tommy Kirk as Joe Hardy on the MMC serial Hardy Boys.
Third Son No Longer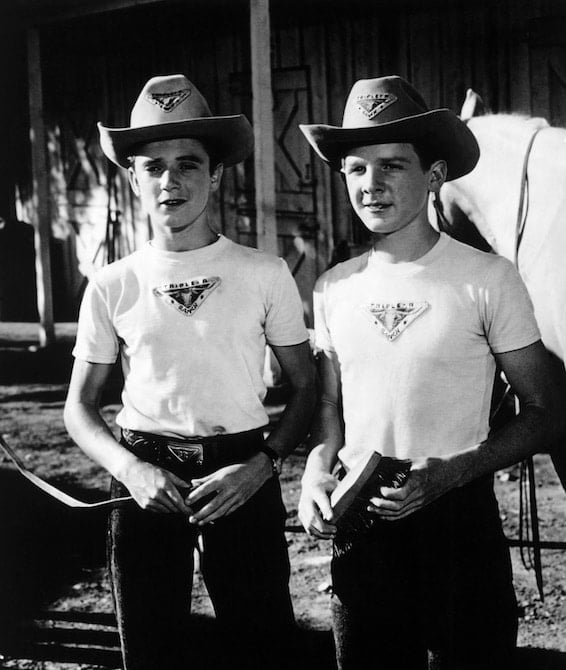 In 1959, he was back on the big screen in Disney's The Shaggy Dog, which saw him acting opposite Fred MacMurray. The next year the two played father and son on My Three Sons. Joining them were William Frawley (Fred Mertz of I Love Lucy) as grandfather William Michael Francis "Bub" O'Casey, Don Grady as brother Robbie, and Stanley Livingston as Chip. That gig lasted for five seasons, with him eventually being replaced (so as to keep the Three in the title) by Barry Livingston as adopted neighbor Ernie Douglas.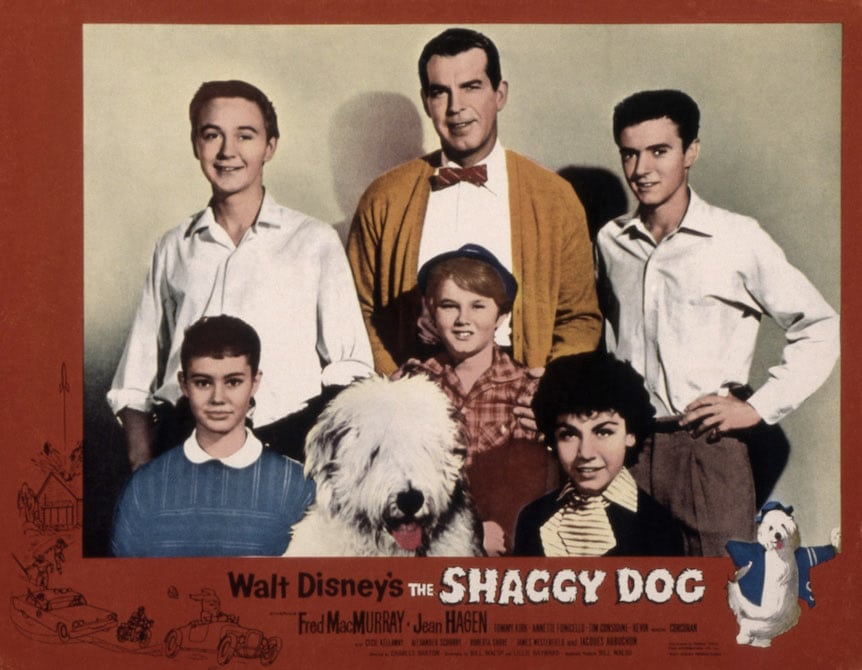 Reported The Ogden Standard-Examiner in 1973 of Considine's departure, "He played Mike on that show for five years. Then he got bored. He liked the people he worked with, but he simply got tired of doing the same thing, year in and year out. The show let him out. He says his character was written out in one sentence. The Fred MacMurray part simply said to him, 'Well, Mike, now you're married and off to teach in Florida.' He smiled and was gone."
He had a small but noticeable role in 1970's Patton (slapped by George C. Scott in the title role, he is actually credited as "Soldier Who Gets Slapped"). Over the years he became an automobile historian, photographer, and a writer who focused on motorsports, writing several books on the subject. His last film role was in 1973's The Daring Dobermans.
He was married twice, first to Charlotte Stewart from 1965 until their divorce in 1969, and then to Willette Hunt from 1979 until his death. He is the father of one child.