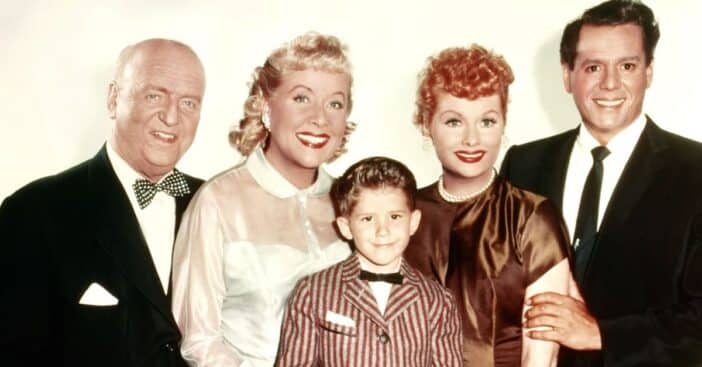 They could not have known for sure at the time, but the cast and crew of I Love Lucy created something formative in the grand and ongoing history of television in its early pivotal years. The actors and producers had a specific vision for the sitcom and part of these visions came from the age of the I Love Lucy team, in part from their own experiences and from society's own expectations.
How old was the cast when they were making television history? There were unexpected age differences viewers might not immediately be privy to, while some actors had reached an age where they still wanted for glamor that Hollywood was not ready to give so many years old. Learn the nuanced impact age played on I Love Lucy here.
Six years too many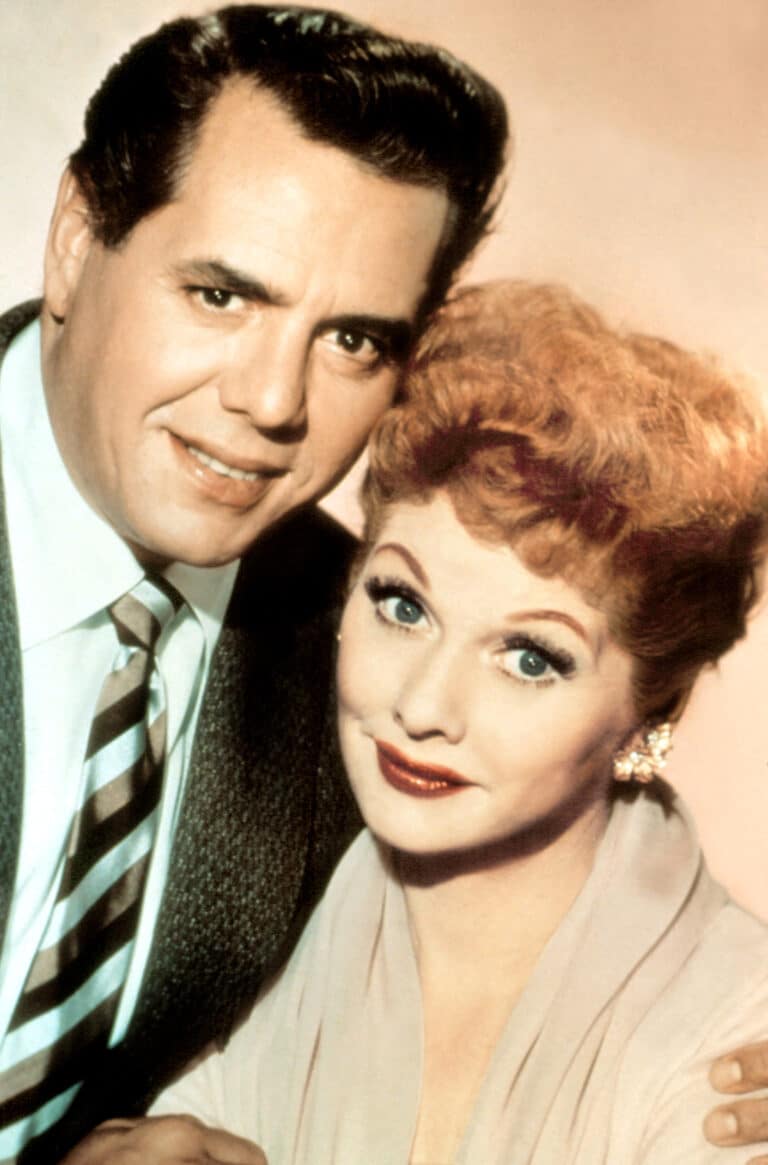 Lucille Ball and Desi Arnaz became one of the original Hollywood power couples, first as a traveling vaudeville act then as the driving forces behind I Love Lucy and Desilu Productions, which ended up backing even more successful shows. On-screen, the message was a humorous rendition of the ideal with little room for complaint, even with Lucy at her most zany. And though the actors lived a turbulent marriage, they were, for years, an established pair, one always associated with the other.
Except, the two had to keep something crucial about them secret. Ball was born in 1911, Arnaz in 1917, creating a six-year age difference between them. In fact, Ball and Arnaz married when they were 29 and 23 respectively. So, when I Love Lucy began, Ball was 40 years old while her real-life and TV husband was 34. However, if you look on their marriage certificate, both wrote that they were born in 1914. In those days, an older woman marrying a younger man was severely taboo, and Ball was in for even more scrutiny in later years without this added on.
Age could define what opportunities were available to the 'I Love Lucy' cast members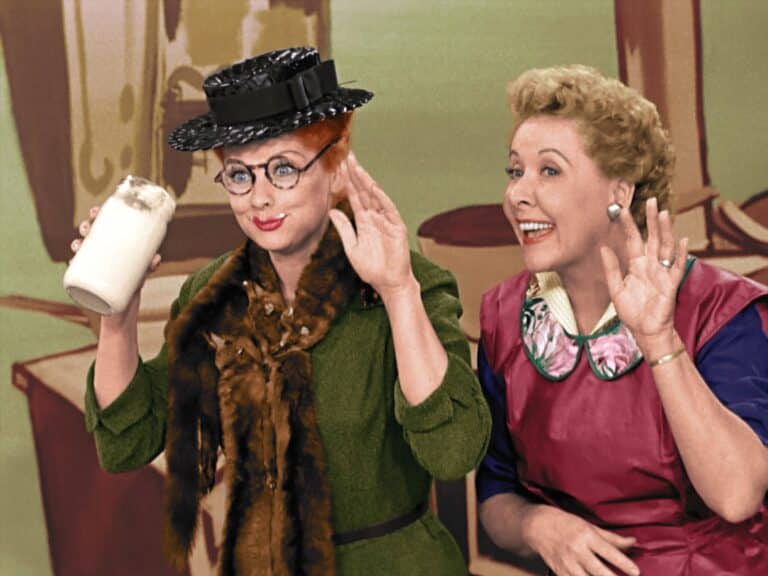 To an extent, I Love Lucy happened because Ball was labeled as "too old" for movies, writes Distractify. That set her on a course for television stardom. Today, some of the industry's best and most beloved stars are older than Ball was when movies were deemed beyond her – for proof, look no further than the immortal Betty White. But decades ago, the industry and viewers wanted youth, and ageism would become a recurring complaint in the industry, especially for women. And even those who landed a spot on shows like I Love Lucy saw their age become a limiting factor.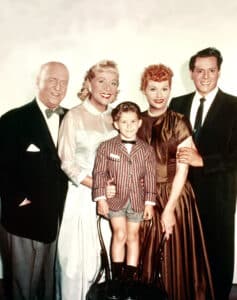 The biggest example would be Vivian Vance as Ethel Mertz, who was 42 when the show launched its way into America's psyche. Ball's daughter Lucie said Ball and Vance "adored one another," but there were tensions behind-the-scenes. Some of this is translated into the new biographical drama Being the Ricardos, in which Vance is shown to support giving her character more sex appeal while Ball vehemently opposes the idea. Knowing the mindset of the era explains why viewers might think Vance, only two years older than Ball, might have passed some conceptual shelf life. All the while, the man she was married to on TV, William Frawley, was 64 years old and reached 70 by the show's end.