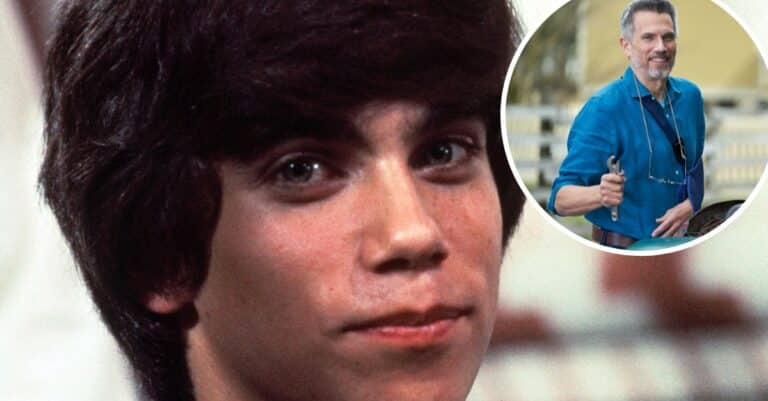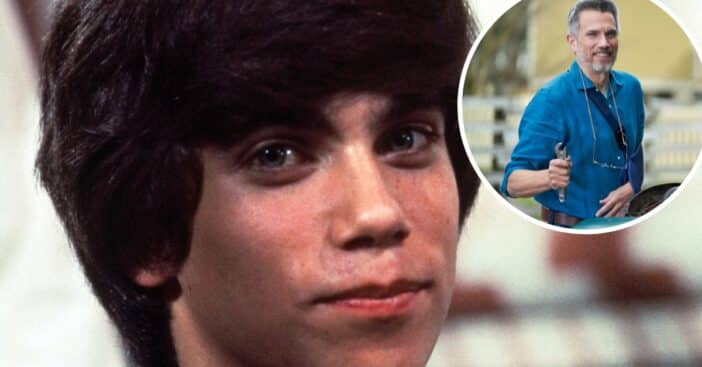 Robby Benson was one of the most popular teen idols back in the '70s! His popularity continued for decades, and you might recall his voice as the Beast in Disney's classic 1991 film Beauty and the Beast. These days, Robby is now 66 years old and has dabbled in a few other career opportunities.
After his popularity in the 1970s, Robby continued to act and did a lot of voice acting in the '90s and '00s. Not only did he voice the Beast, but lent his voice to shows such as Batman: The Animated Series and The Legend of Prince Valiant. He also began writing, directing, producing, and composing music.
Robby Benson went on to have a fulfilling career and family life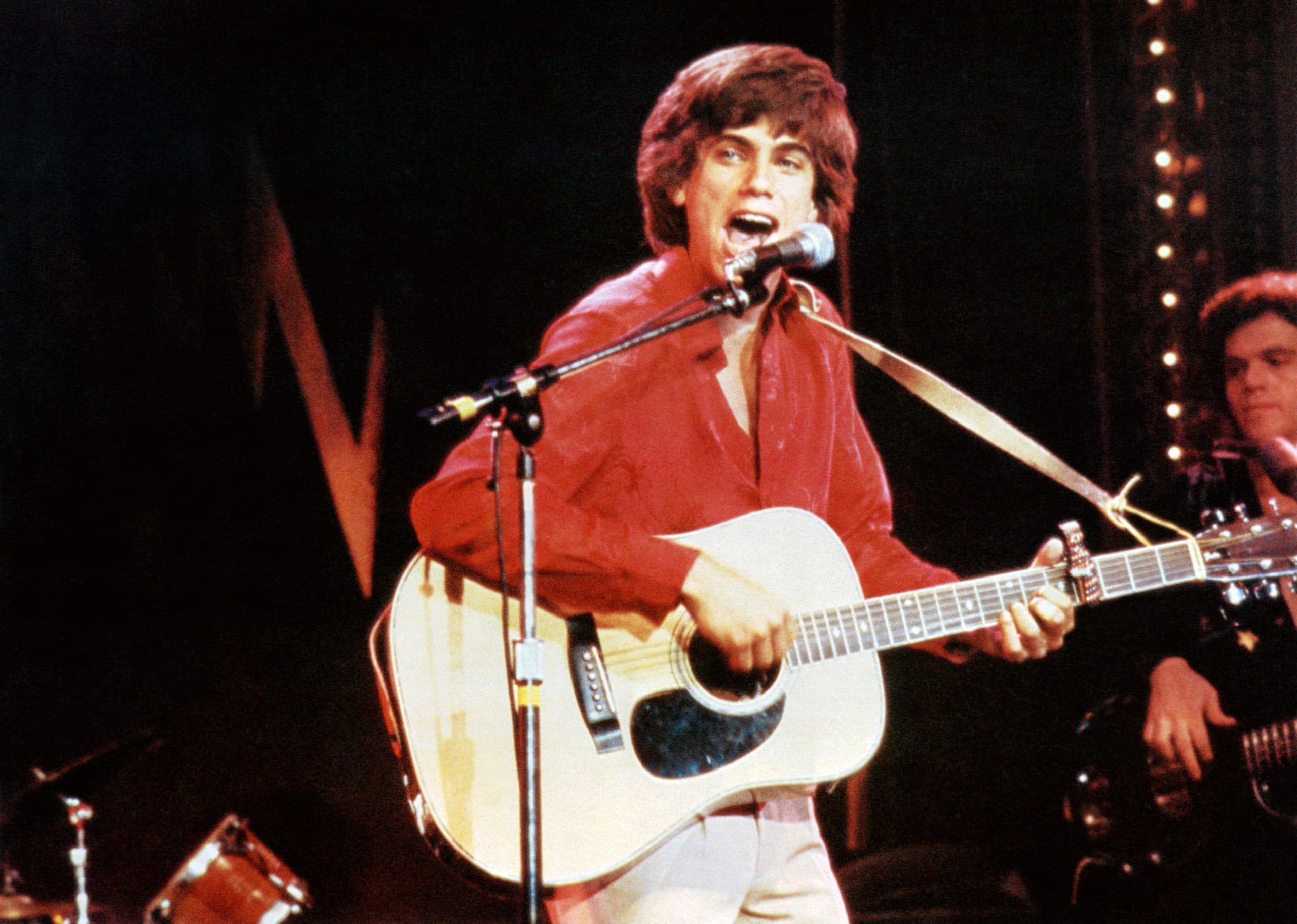 Later on, he decided to become a film professor and taught at UCLA, NYU's Tisch School of the Arts, and Indiana University. He retired from teaching in 2016 and now focuses more on writing while acting a little bit too!
In 2019, Robby appeared in a film called Apple Seed and starred in a Hallmark Channel film called A Feeling of Home. When asked about A Feeling of Home, he said, "I've loved the relationship of the father I play and his daughter, because as a parent, you always want to make sure there's an open and honest relationship with your children. Even if they're in their 20s or 30s, you wake up in the middle of the night still worried and hoping everything's OK. The most important thing to me on the planet is my love for my wife and my family."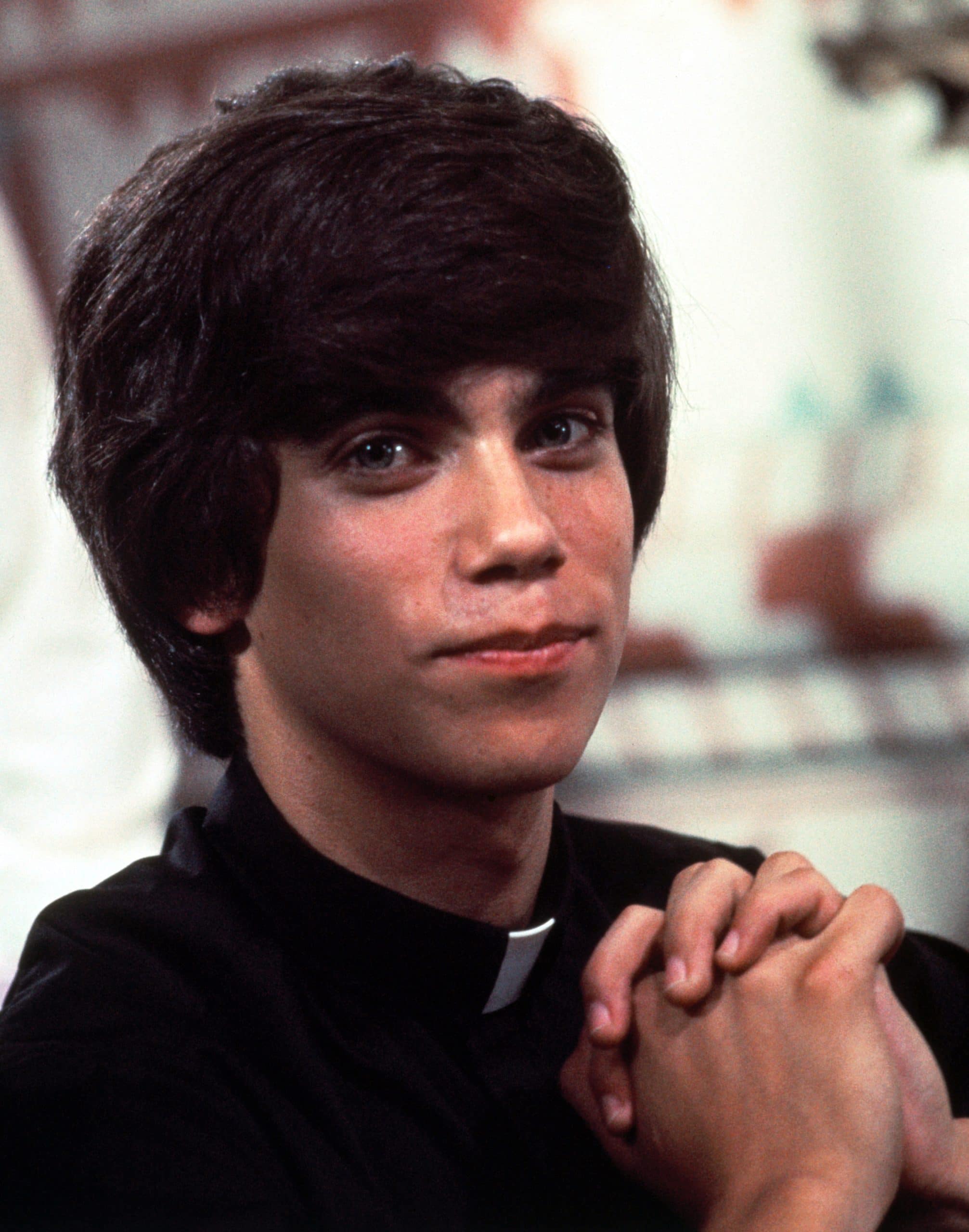 Robby has been married to fellow actor Karla DeVito since 1982. They have two children together and Robby and Karla are now grandparents! Over the years, Robby has also been involved with heart health campaigns since he discovered he had a heart murmur when he was a teenager. He has since had four open-heart surgeries.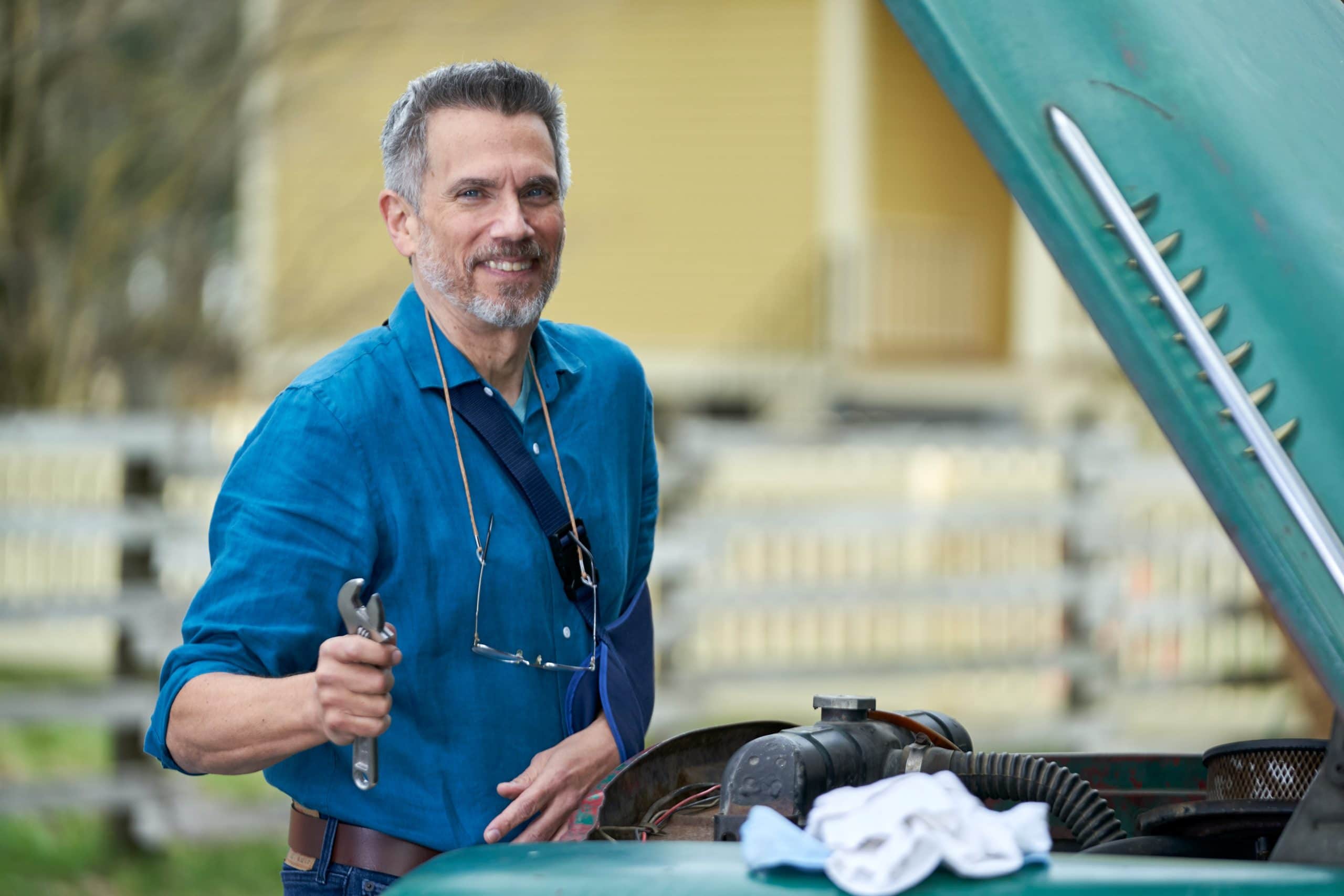 What is your favorite role that Robby played?