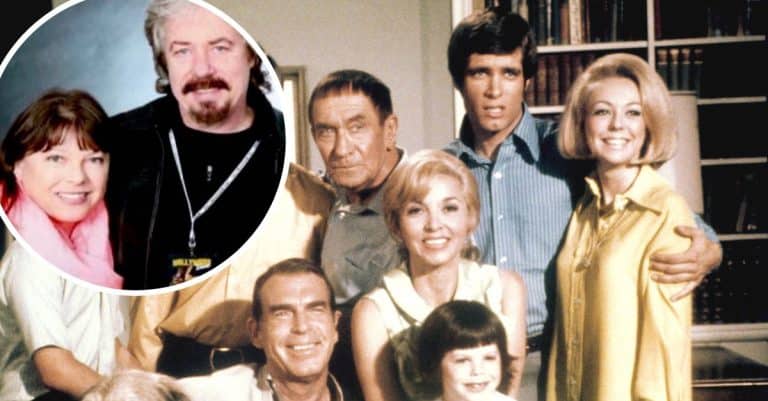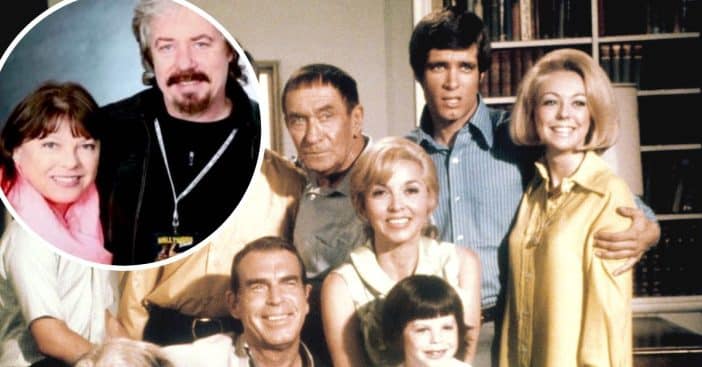 Dawn Lyn, best known for her role in the iconic television show My Three Sons, is currently recovering from brain surgery. Unfortunately, the surgery sent her into a coma but her health is now improving. Reportedly, she is able to breathe on her own now and has been opening her eyes. One of Dawn's former co-stars, Tina Cole, went to see Dawn in recovery and shared the updates from Dawn's husband John.
Tina added that now Dawn is doing the best she has been since her surgery and they have hopes that she will continue to improve. In addition, movie producer Rock Whitehead, who is working with Dawn on an upcoming film, has given fans a few updates and said that she has "made great strides."
Dawn Lyn is recovering after having brain surgery
Another one of Dawn's former co-stars, Stanley Livingston, shared his support when he found out about her surgery and brain tumor. He wrote on Facebook, alongside a photo of the two of them, "Just found out my little TV Sis', DAWN LYN (Dodie), is in a COMA and fighting for her life. She had surgery recently to remove a brain tumor. Please pray for her to have a swift and full recovery. I took Dawn out to lunch a couple of months ago."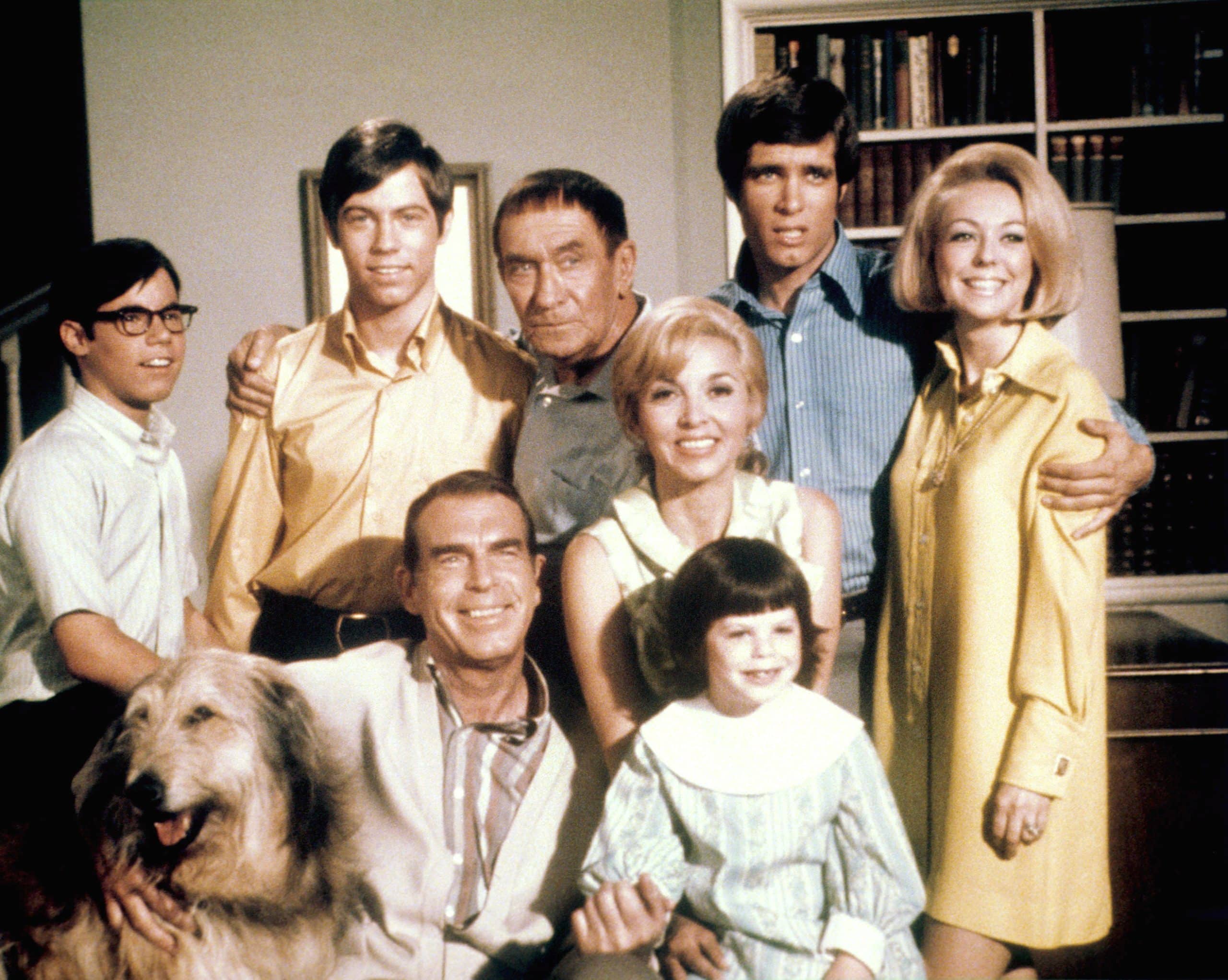 He added, "We had a great time reminiscing about our MTS days. Dawn is one of the nicest human beings I have ever known. Thoughts and prayers also go out to her husband, John, at this time. This is devastating news!"
Hoping Dawn continues to recover!