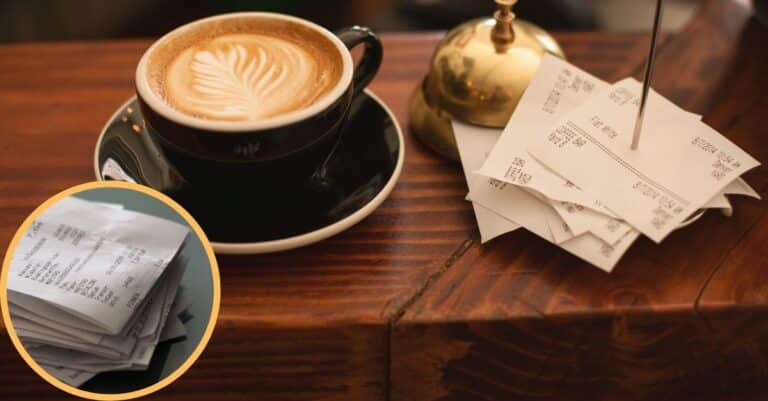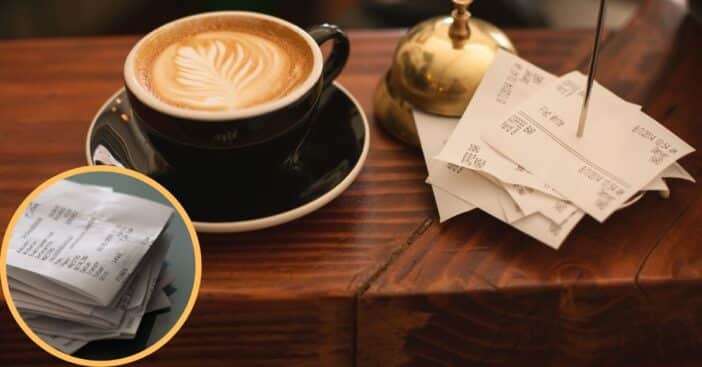 In the hustle and bustle of a typical day, with so much paperwork in one lifetime, it can be easy – and tempting – to overlook the receipt for a fast-food order. After all, it's supposed to be fast food; this is an easy way to cut down on time and yet another pesky piece of paper.
In actuality, though, it is worth receiving a receipt for a fast-food meal for a multitude of reasons, all in the diner's benefit. Oversights happen and bypassing the receipt could add a lot more time, in the long run, trying to correct these errors – or add up to big costs down the road. Here is why the receipts are, in fact, worth it.
Having the receipt helps catch mistakes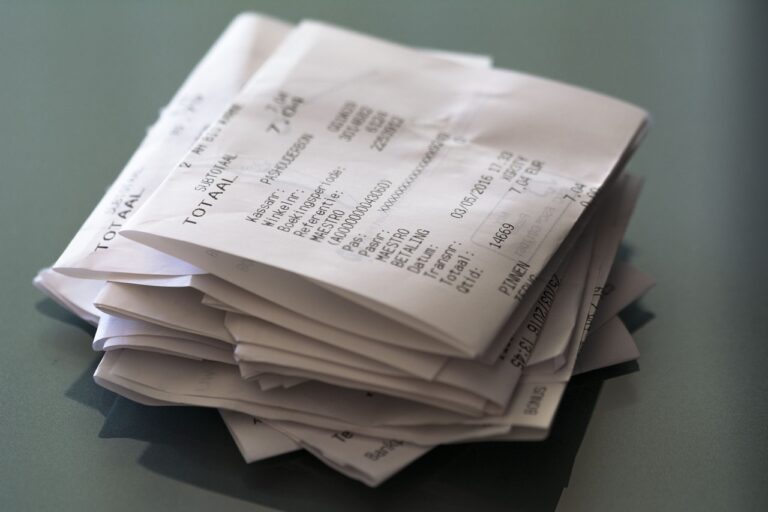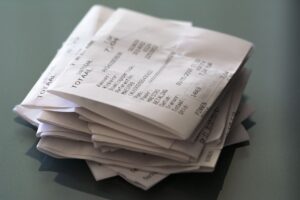 An order is placed. The food is cooked. A bag is handed over. All items are accounted for, so the transaction is done, right? Not necessarily, and this can only be verified with a receipt in hand. A quick check can reveal if the patron was overcharged, perhaps because an item was charged twice, or entered as something else even if the food itself is correct.
Alternatively, everything could have been entered accurately but the final meal is missing food. Then that receipt acts as proof of what was ordered and what should be in the meal. Then it is easy to calmly explain the situation so it can be corrected. Mistakes happen, after all. To an extent, diners and staff can try and bypass this by clearly listing an order and repeating it back, confirming each item. But securing a receipt provides that final visual confirmation all is as it should be.
Get paid to pay thanks to receipts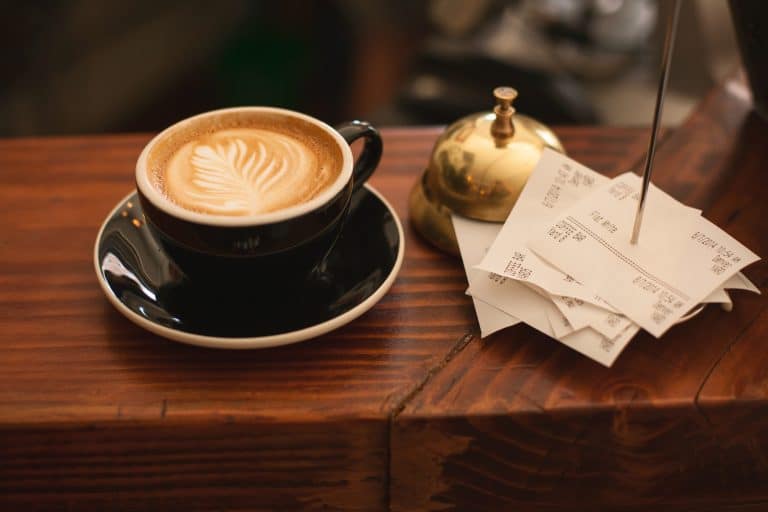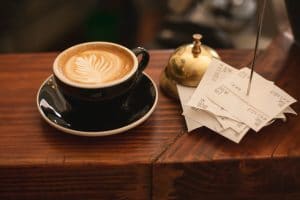 A surprising amount of receipts point consumers to surveys requesting their feedback. On the one hand, this gives guests a chance to voice their thoughts on the eating establishment and raise awareness to any employees who did a good job and deserve a spotlight.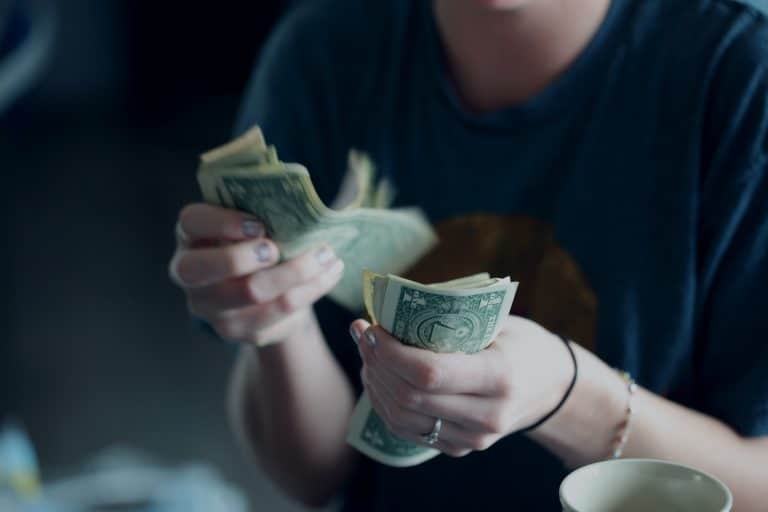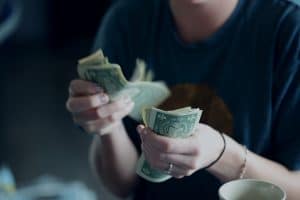 On the other, visitors are further incentivized by the promise of a free meal or drink or entry into a sweepstake where prize money is on the line. Though, a Yahoo reader has noted, these surveys may seek to obtain some personal information, so be mindful of what you fill out.
Do you usually take and read over your receipt?