A waitress who works at a Cracker Barrel in Dublin, Georgia just got tipped $1,100 and we can't even imagine what her initial reaction was! General manager for the Dublin Cracker Barrel Tabitha Coley tells the story to news outlets. She says that a party of 11 came in that morning and asked to have their best server. Coley gave them to Janet Ballard, who has been working with Cracker Barrel for nearly 12 years.
At the end of the meal when it came time to pay, each person tipped $100. The total would come to $1,100. Ballard says it's the biggest tip she's ever received and was so grateful. Coley confirms that Ballard is a great server and that she was incredibly appreciative of the generous tip.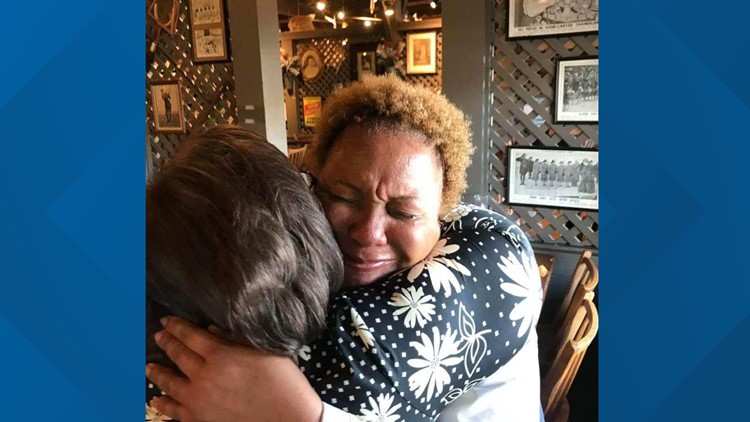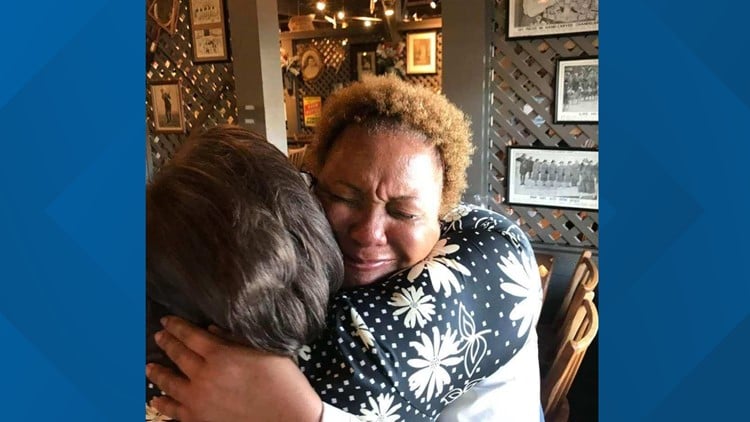 This isn't the first time this has happened at a Cracker Barrel location. Many videos and stories on YouTube document servers (many out of Cracker Barrel) who receive a big tip simply for being happy, friendly people. Check out the video below of a Cracker Barrel waitress receiving a $900 tip, leaving her able to cover her mortgage payment! It's truly such a beautiful and unexpected moment. When she counts the money and realizes how much is there, she can't help but tear up!
RELATED: This Couple Has Visited All 645 Cracker Barrels In The United States