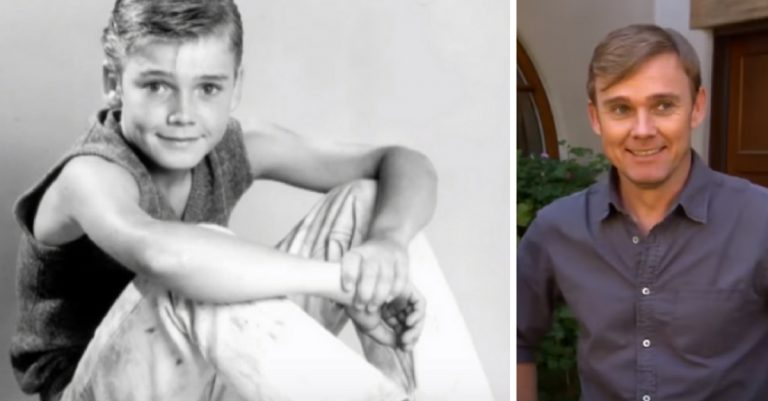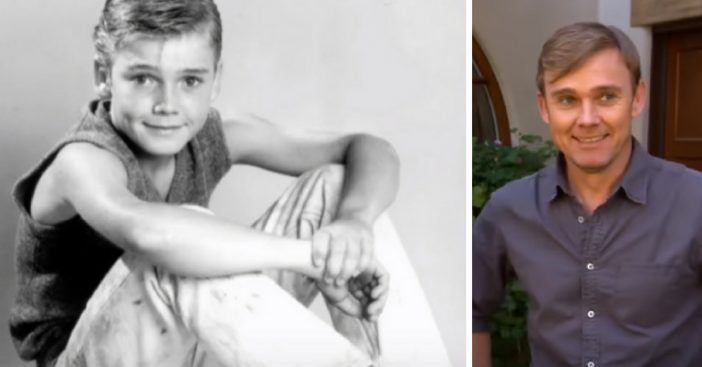 Almost everyone remembers their first television crush. If you were a teen girl in the 80's, you might recall being head over heels for the adorable Ricky Schroder.
He was first seen in the movie The Champ with Jon Voight in 1979. After that, he went on to play Ricky Stratton in the popular series "Silver Spoons."
However, Ricky apparently wasn't all that keen on being in the spotlight and being a teenage heartthrob. He says he wasn't comfortable with all the screaming girls. In an interview, he said that he jokes with his kids that he might not have been as big as Justin Bieber, but he still had a lot of fans.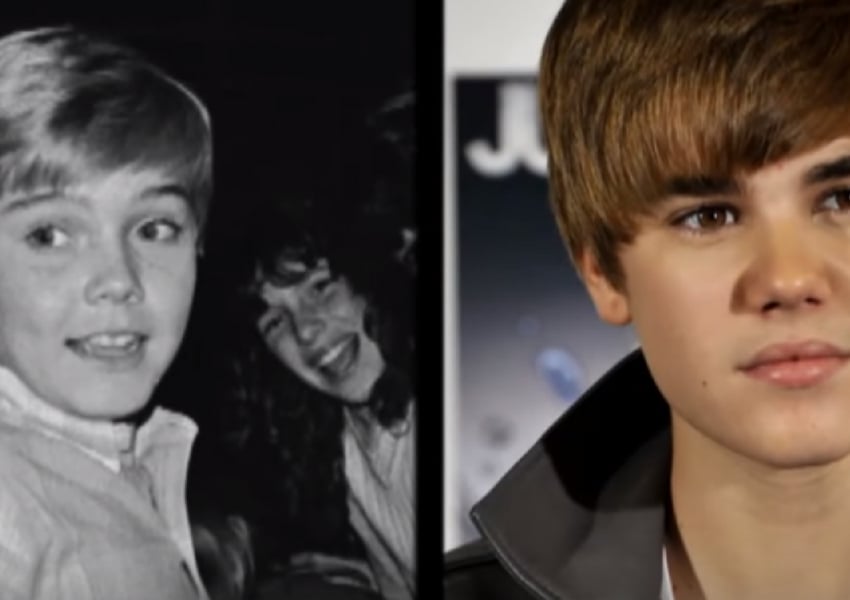 He discussed how hard it can be to transition from a child actor to an adult actor, especially if your ego is tied up in your work. Watch the video below to hear his true thoughts on Gary Coleman.
Ricky was able to transition from child star to adult actor, starring in shows such as "NYPD Blue" and "Strong Medicine." He has also appeared in many movies and had guest appearances on notable shows like "Scrubs."
His tenacious attitude propelled him to keep following his dream, even when it was hard. This dedication and passion is what has kept him in such a tough career.
He has four children with ex-wife Andrea Bernard. They were married very young and had their first child around the age of 21. Listen to Ricky talk about his wife in this video that aired in 2013, about two years before she filed for divorce. The craziest thing about their relationship is that Andrea made a dream board when she was 8 years old that said she was going to meet, marry, and have kids with Ricky Schroder!
What do you think about Ricky Schroder? What is your favorite film or show that he has been in? Check out the video below to watch the whole interview on his fame.
Make sure to send to a friend who was obsessed with Ricky Schroder back in the day!