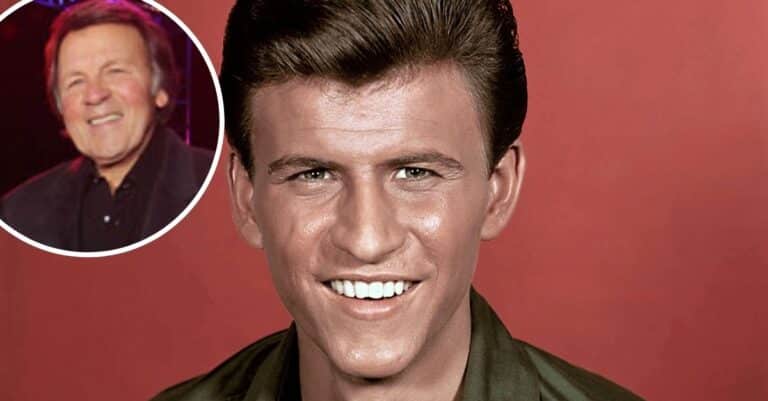 Bobby Rydell was a popular teen musician back in the '50s, '60s, and '70s. These days, he is 79 years old and still touring with some other names you might remember! Back in the day some of his hit songs were "Wild One," "Kissin' Time," a cover version of "Volare" and "Swingin' School." He also acted a bit, appearing in Bye Bye Birdie. (1963), Combat!: The Duel (1964) and Mmr. Rock 'n' Roll: The Alan Freed Story (1999).
Bobby, who was born April 26, 1942, teamed up with Frankie Avalon and Fabian to continue touring for nostalgic fans. They call themselves The Golden Boys, the trio starting to do shows in 1985 and never stopping! They knew each other as kids growing up in South Philadelphia and decided, later in life, that it would be fun to tour together.
Bobby Rydell still performs with two other nostalgic stars
In 2020, Bobby shared, "We started that show in 1985, and it was a tremendous success. And I said to Frankie, and I called him Cheech, because in Italian, Frank is Cheech. I said, 'Cheech, this is great, but how long is this going to last? A year, two years tops, it's over.' Well, that was in 1985, and we're going on [2022], and we're still doing the show. It's amazing."
In addition to touring with The Golden Boys, Bobby wrote a memoir in 2016 called Bobby Rydell: Teen Idol on the Rocks — A Tale of Second Chances, co-written Grammy-winning guitarist and music producer Allan Slutsky.  In it, he opens up about his road to fame and his struggles with alcoholism.
Bobby added, "I said, 'Well, if I'm gonna sit down and talk with anybody, it's gonna be Allan. So we sat down—Allan came to my home—and we sat down for close to two years and I just poured my heart out. And I think the book reveals that. It's very, very—it's brutally honest. It's very truthful, very sincere. And I'm very, very pleased with the way the book came out."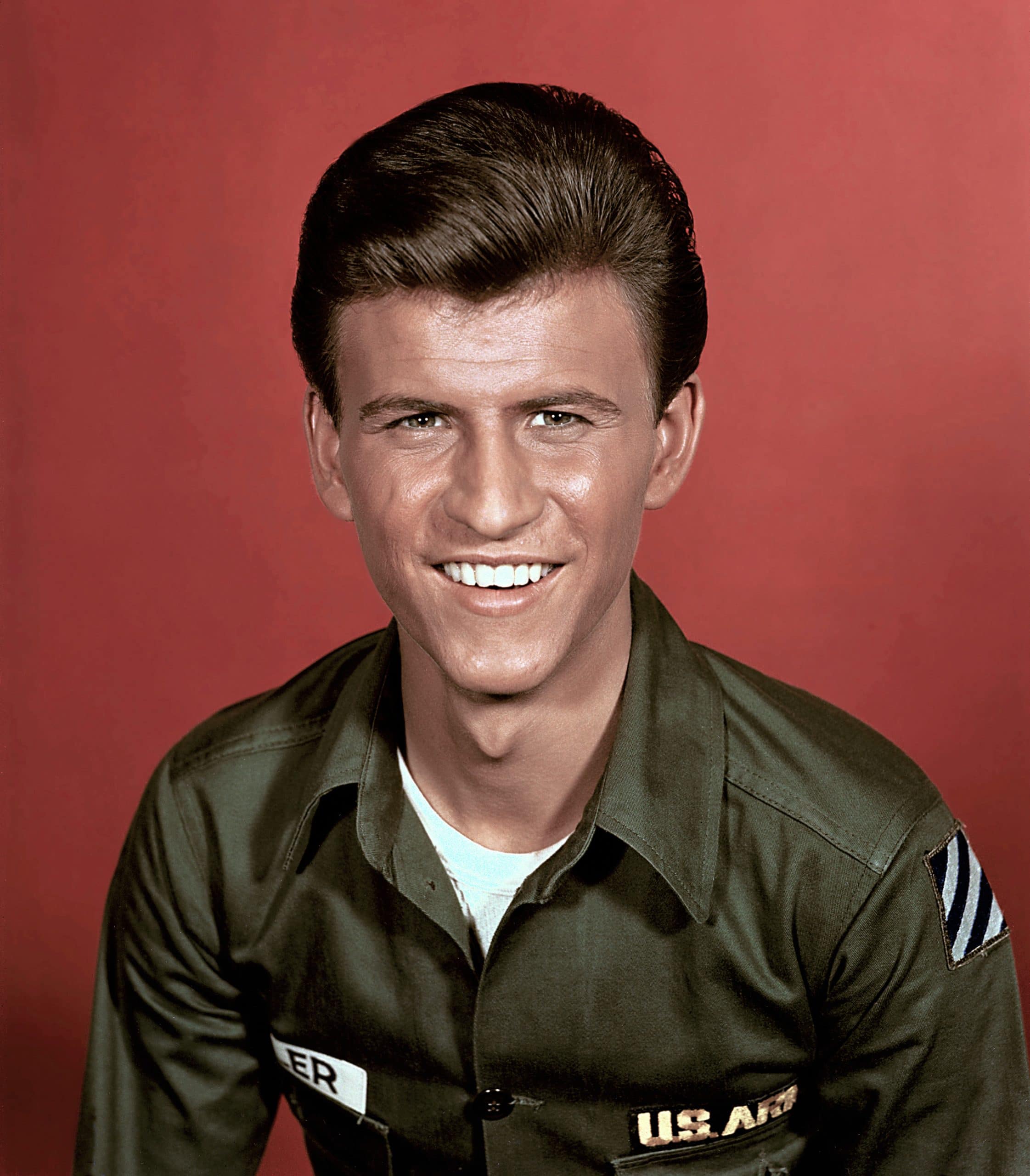 Would you ever go see The Golden Boys perform?