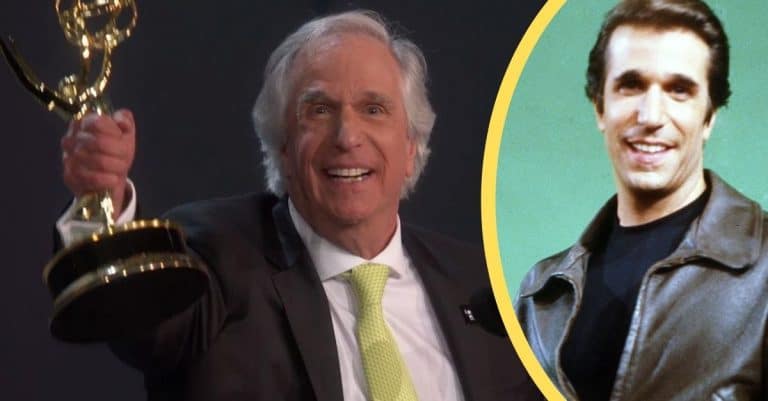 Henry Winkler's on-screen persona as Fonzie from Happy Days embodied the 1970s-80s ideals of "cool." He sported a supple leather jacket, swept-back elephant trunk hair, and a rocking motorcycle. But it's Winkler's grandson, Ace, who took up the mantle as coolest Winkler when he dressed as the Fonz for Halloween.
Winkler revealed this fun family insight during an interview with Seth Meyers during the host's Monday episode of Late Night. Upon seeing this, Winkler felt a swell of pride and love for the new coolest member of the family.
Meet Ace, the smooth grandson of Henry Winkler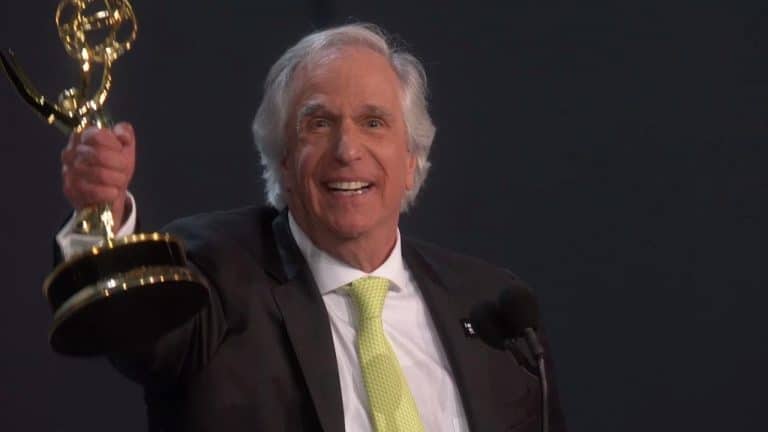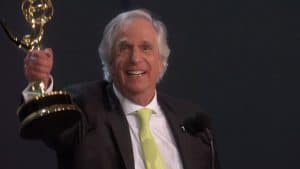 As Winkler began to fondly talk about his grandson, Meyers felt compelled to clarify, "Did you say his name was Ace?" Indeed it is, only the most hip names to describe this rad lad. Fittingly, Ace also dressed fully as Fonzie by having his hair slicked back while wearing a leather jacket.
RELATED: Ron Howard And Henry Winkler Acted Together Again In Another Sitcom
"My heart fell out of my body," Winkler revealed. Meyers declared Ace the one nickname more cool than The Fonz, which Winkler agreed with readily, all the while beaming with grandfatherly pride at the youngster, who he also said has taken up the torch as coolest Winkler.
Familial pride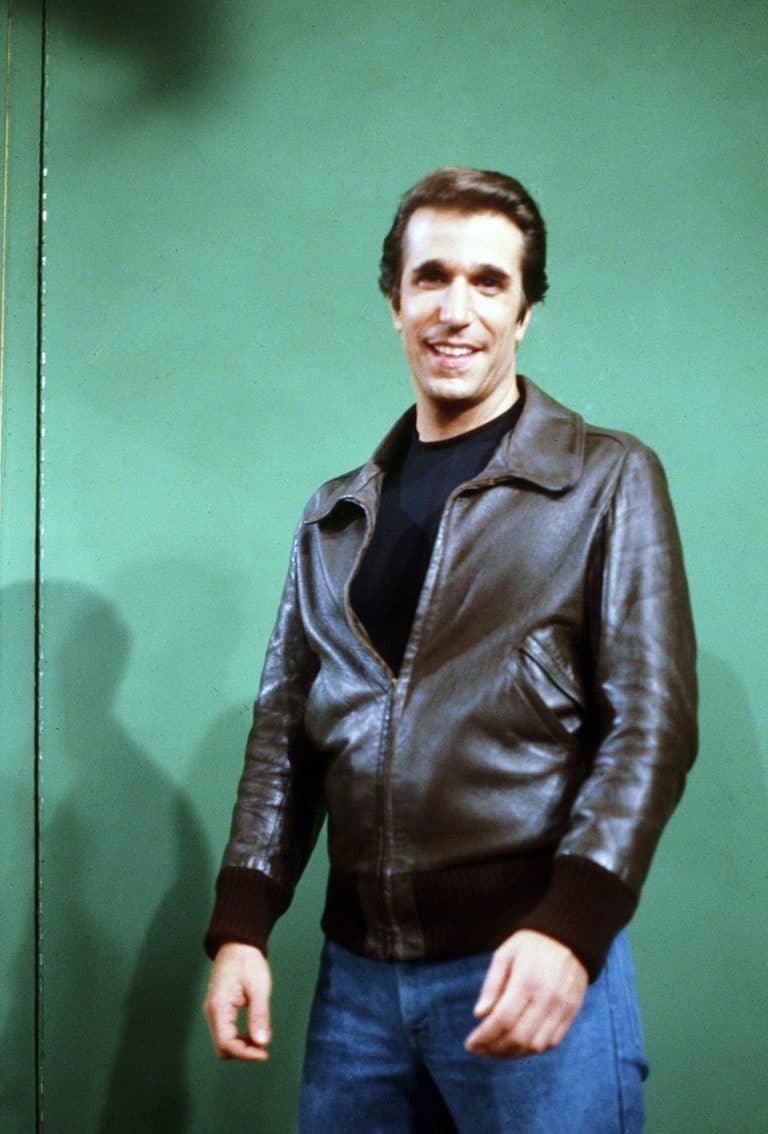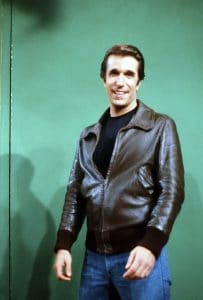 Winkler will be one of the first to go to bat for the next generation, especially those who could use an ally and don't get one from those closest to them. Growing up with dyslexia and punished for stumbling over untreated hurdles left Winkler a strong advocate for anyone in a similar situation. Who better to have on your side than Fonzie himself?
As for his career, he's taken to voice acting for Pixar's Monsters at Work, a sequel to Monsters, Inc. In the animated project, he's a far different character, playing the main character's straight-laced boss Fritz. Maybe some Happy Days vibes will rub off on him in the end…