Henry Winkler, best known as Fonzie from Happy Days, joined TikTok in 2020. He posts a lot of heartwarming content on the social media platform and his latest video may be the cutest yet! Henry shared a video of himself and three of his grandkids dancing to the remixed version of the song "When I Grow Up" by The Pussycat Dolls.
He simply captioned the video, "My grandchildren." In the short clip, the kids all stood in a line and spun away from the camera to show Henry dancing to the music. It looks like they are having so much fun!
Henry Winkler shows off his cute grandkids in a new TikTok video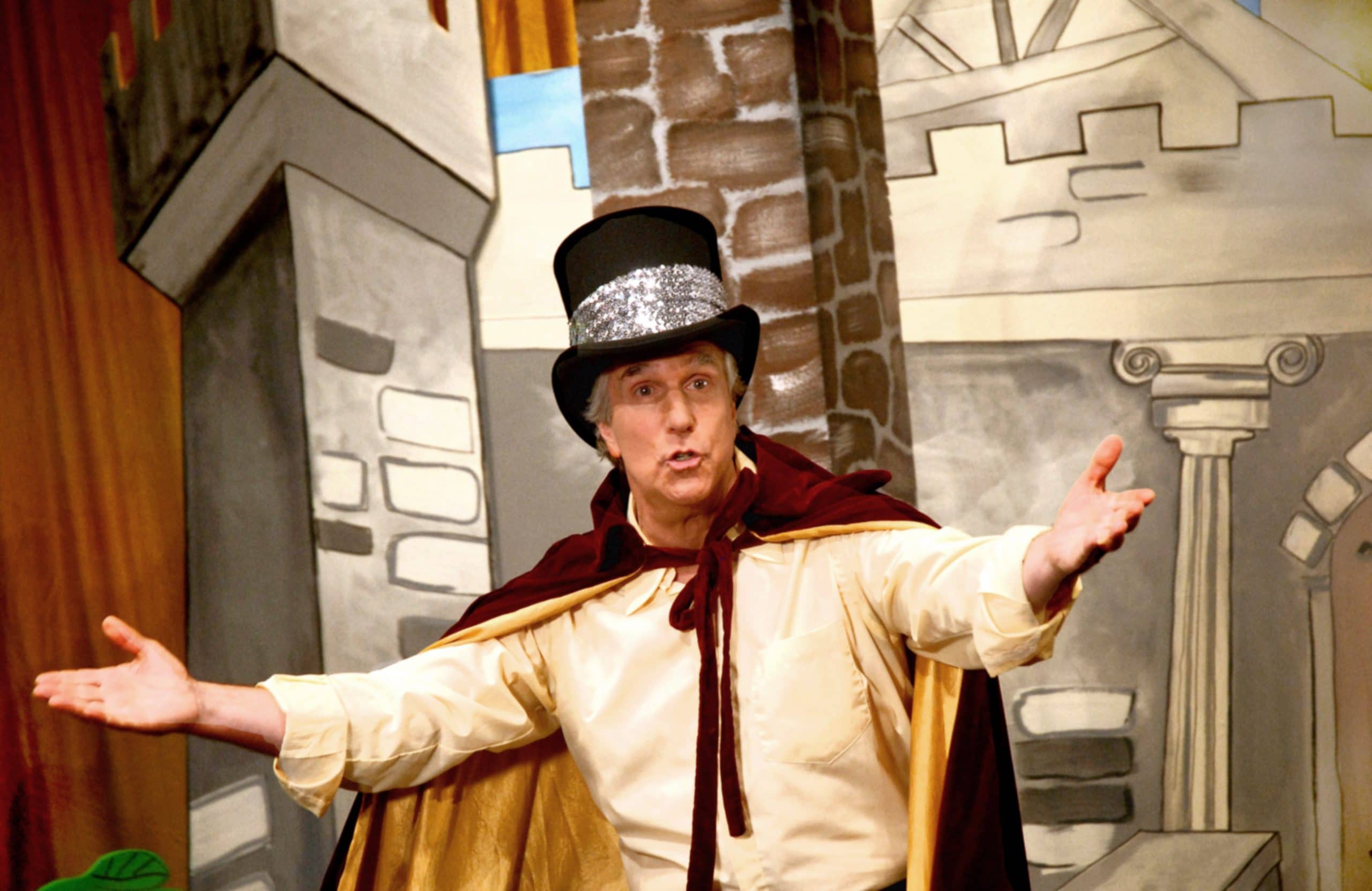 Henry loves to share fun videos, including one of himself dancing near a Christmas tree. He also shares videos with his beloved dogs. As of now, the most recent video was the first where he showed some of his grandchildren.
Back in 2014, Henry said that his grandkids didn't even know that he was a famous actor! He said, "They're too young. They know me only as Papa!" It seems they might be figuring things out as the song plays, "When I grow up, I wanna be famous…"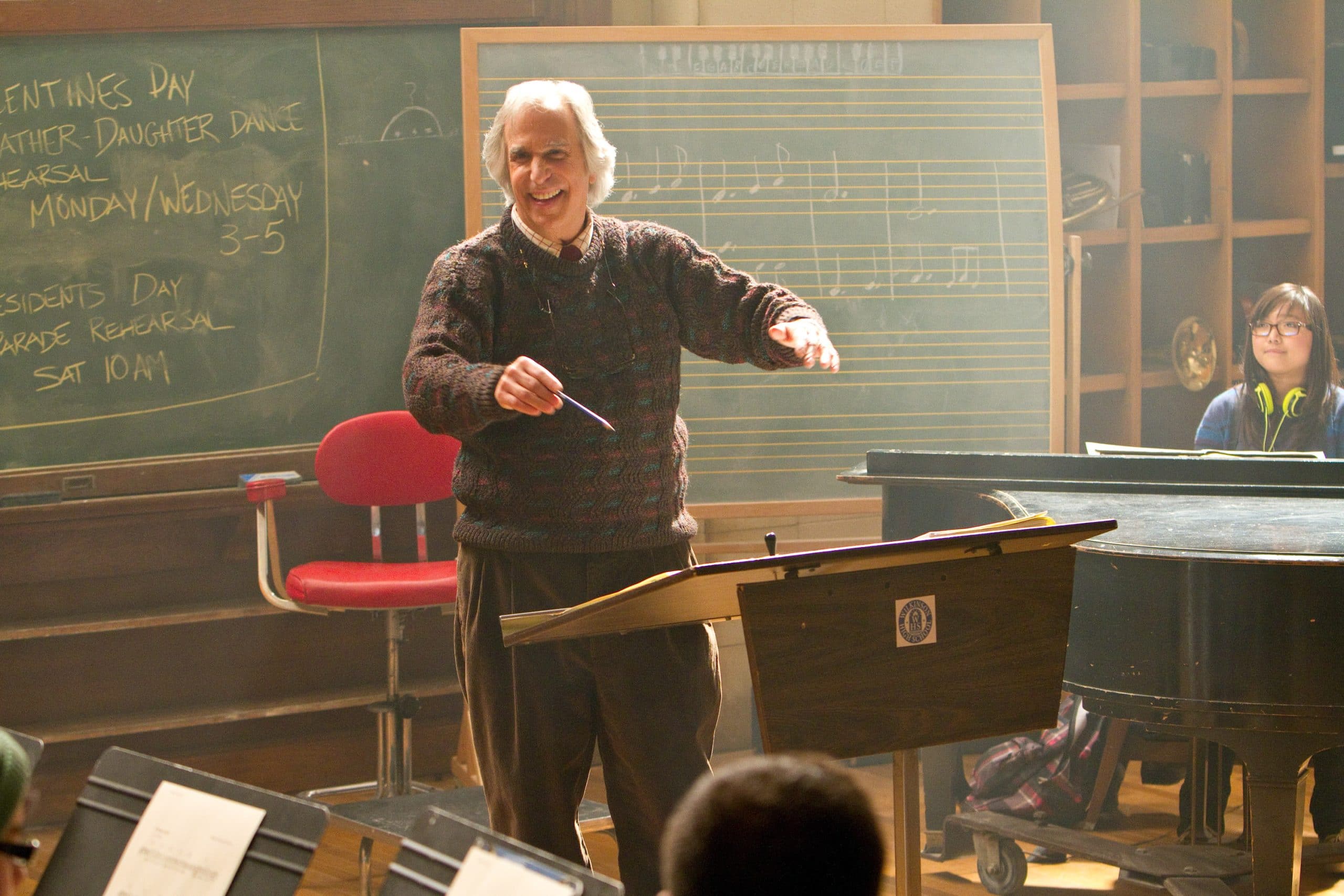 Henry has been married to Stacey Furstman Weitzman since 1978. They have two children together and Stacey has a son from a previous marriage. Now, they're all grown up and have kids of their own.
Watch Henry dance with his adorable grandkids below and be sure to follow him for more videos: