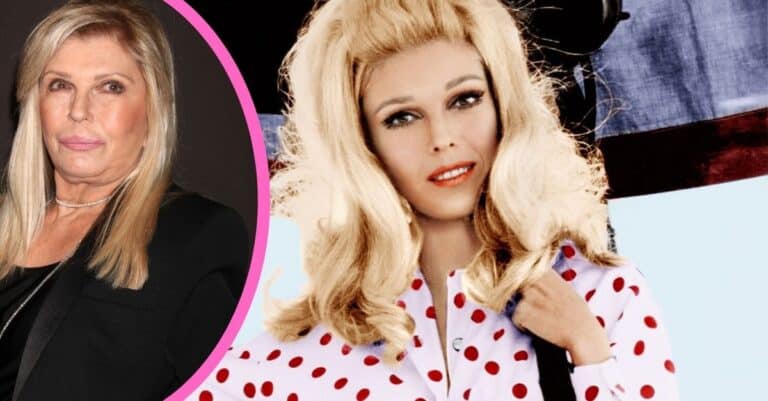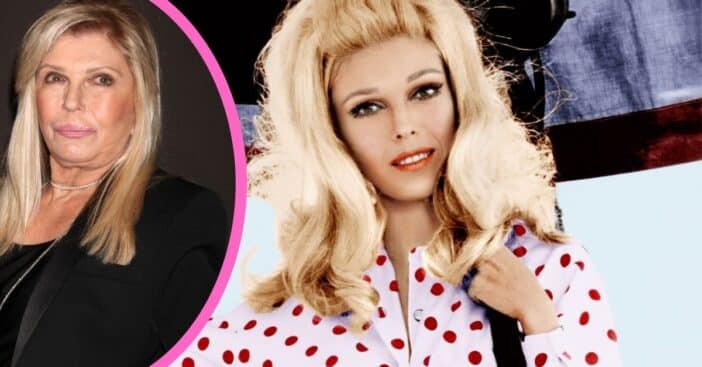 This artist was made for singing and that's just what Nancy Sinatra has been doing since she earned national acclaim in the 1960s. The daughter of "You Make Me Feel so Young" crooner Frank Sinatra, Nancy turned 81 last summer and rose to fame of her own accord with the 1966 hit "These Boots Are Made for Walkin'." Today, she continues to release music.
Nancy Sinatra was born on June 8, 1940 and would become the older sister to siblings Frank Jr. and Tina. Her mother is Nancy Barbato, who Sinatra married back in '39. Though she started out as a New Jerseyan, the family moved to Hollywood as Sinatra chased his career in the limelight and Nancy ended up exposed to the arts and music throughout much of her youth and took dance, singing, and piano lessons.
Rocketing to fame and staying there
1966's "These Boots Are Made for Walkin'" was a psychedelic hit on both sides of the pond and brought her career as a singer and actress, which began in 1957, to newfound heights. Along the way, she happened to put an image to the Swinging Sixties. The '60s would be her biggest years, with 14 Billboard chart-toppers. It was also fruitful for her film career, which put Nancy Sinatra alongside the likes of Peter Fonda and fellow artist Elvis Presley. She also acted alongside her father in Marriage on the Rocks.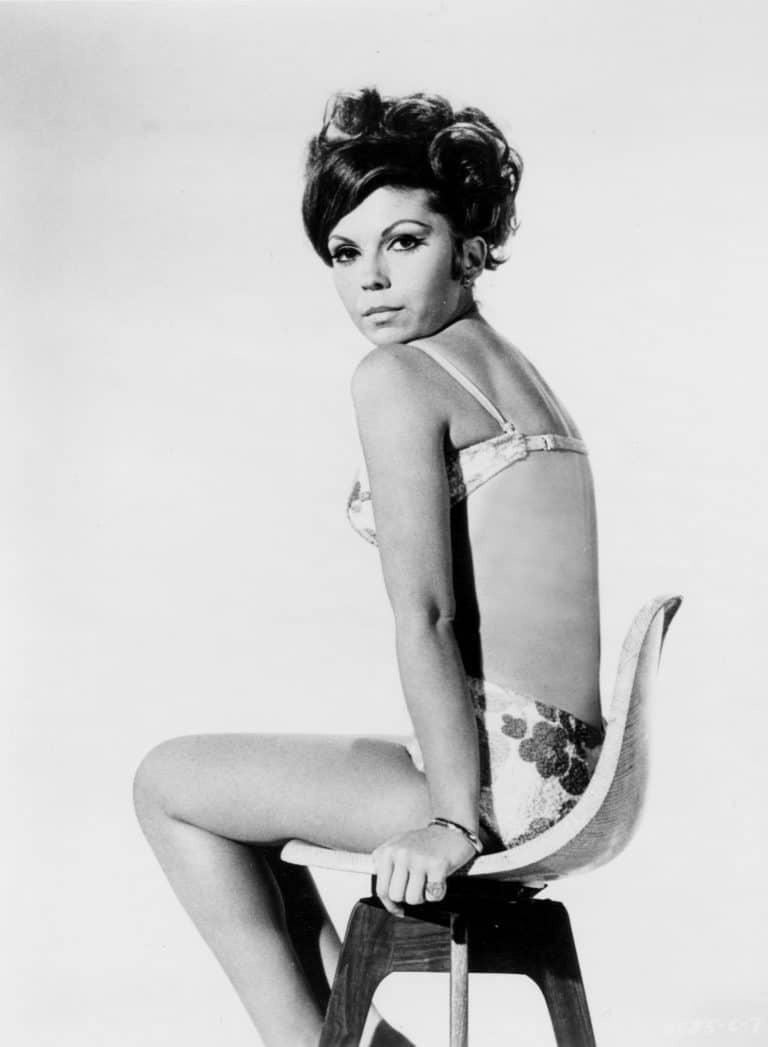 She and Lee Hazlewood, with whom she collaborated frequently, worked together in the subsequent decade and Nancy maintained a steady stream of musical releases since. Nancy is all about music and legacies, be it her own or that of Frank Sinatra.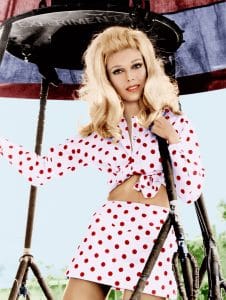 She accomplished the latter in part through her 1985 book, Frank Sinatra, My Father and, a decade later, released Frank Sinatra: An American Legend. She also has a Sirius XM show called Nancy for Frank, BestLife notes.
Nancy Sinatra is still releasing her own music at 81
View this post on Instagram
As for maintaining her own musical career, that has become a fond family project between Nancy and her own children, daughters AJ and Amanda, both in their forties. "I'm blessed to have two kids who care about my legacy," Nancy shared, a similar trend she exhibited for Sinatra's own legacy. Indeed, her children have helped put together a compilation album of hers.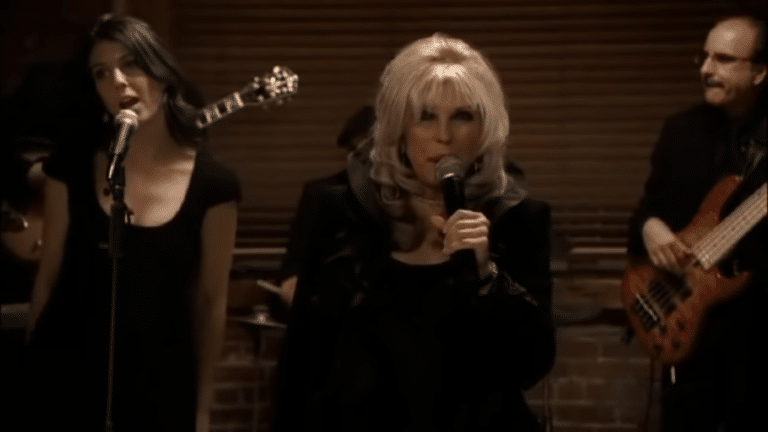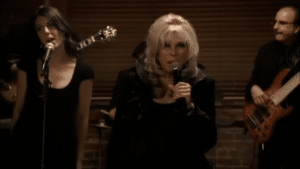 How far back was this collaboration? Not very. Her most recent project, the compilation album, was released in 2021 under the name Start Walkin' 1965–1976. Before that, she released the album Shifting Gears in 2013. Her comeback album, One More Time, went live in 1995.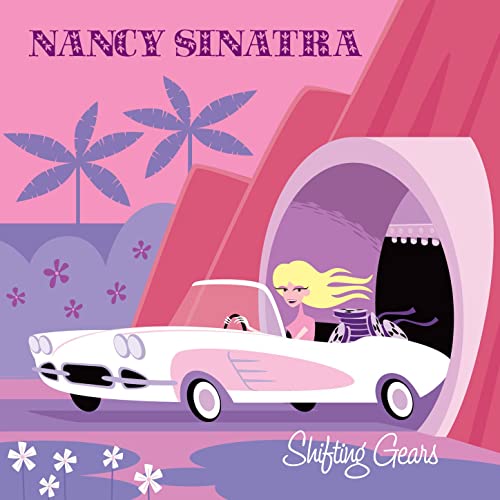 Sharing new and familiar sounds is not a rare thing in the ongoing musical career of Nancy Sinatra and looking back on it, she has said, "I'm blessed to have been here this long. If I can be of help to people, that would be wonderful. I guess experience counts for something." Even her acting career saw some action after a dry spell when she appeared in The Soprano in 2007. This only begs the question, what will she do next?