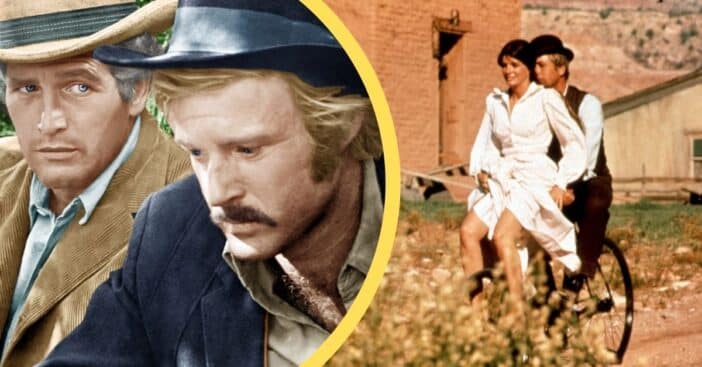 Just about every piece of media can spark debate. And while Butch Cassidy and the Sundance Kid boasts a famously memorable ending, this scene was not one of the most controversial in the film's nearly two-hour runtime.
That honor belongs to another memorable scene, though not with the same emotional punch as that vague ending. Instead, this one involves Butch Cassidy and a bicycle. Even Robert Redford was not a fan of the way this scene played out in the 1969 Western. Why? What had so many important players upset?
'Butch Cassidy and the Sundance Kid' was celebrated for a lot – just not this scene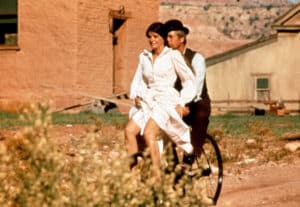 Driven by the chemistry between its two leads, Butch Cassidy and the Sundance Kid offers blazing action scenes and an engaging story. Among all the fun stunts to be seen, though, Paul Newman's moves on a bicycle made for a scene that got a few frowns from the 20th Century Fox board, Robert Redford, and some film credits.
They drew issue specifically from the choice to use "Raindrops Keep Falling on My Head" while Newman does his bike stunts. A critic with Time magazine felt using the song "annihilates the nostalgia" and deemed the choice "too risky and unconventional." The critic went on to say it made the whole film "absurd and anachronistic."
Why make this risky move?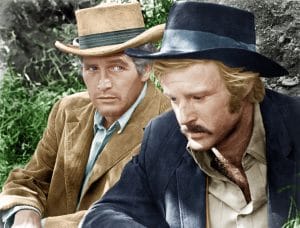 How was the decision made to use this song for this Butch Cassidy and the Sundance Kid scene? Burt Bacharach and Hal David wrote "Raindrops Keep Falling on My Head" specifically for the movie to  evoke feelings of hope and anticipating better days ahead. It was performed by B.J. Thomas. That the song has a triumphant feel to it was important because director George Roy Hill reportedly wanted a song that embodied the movie's mood.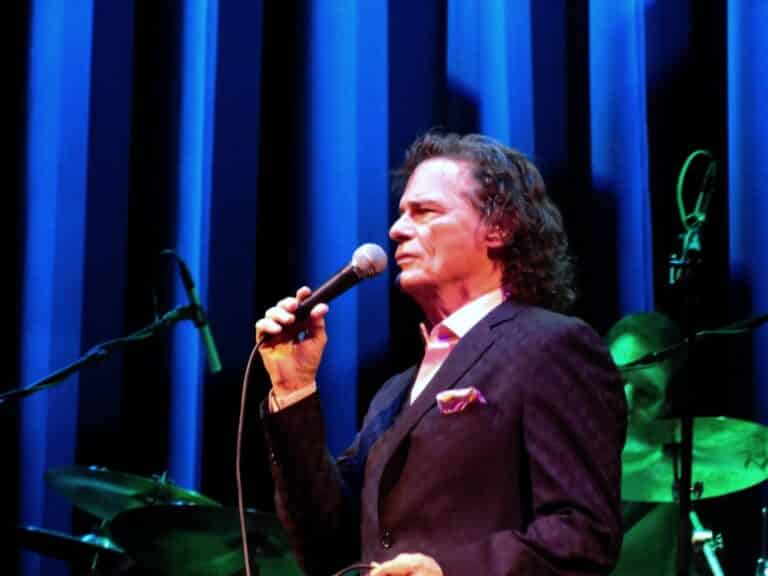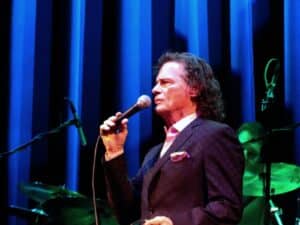 Additionally, Hill was something of a founding father of the New Hollywood Movement, which saw the director rather than the studio in charge of telling a film's story, which gave Hill the freedom to take inspiration from European and Asian cinematic movements. Thomas also stands by the choice to use the tune and called the song "an American song. The song came from Butch, and it says as long as you're free, you're okay. It worked for me."
What do you think of that scene and the music choice? Have you seen other films that use this technique?