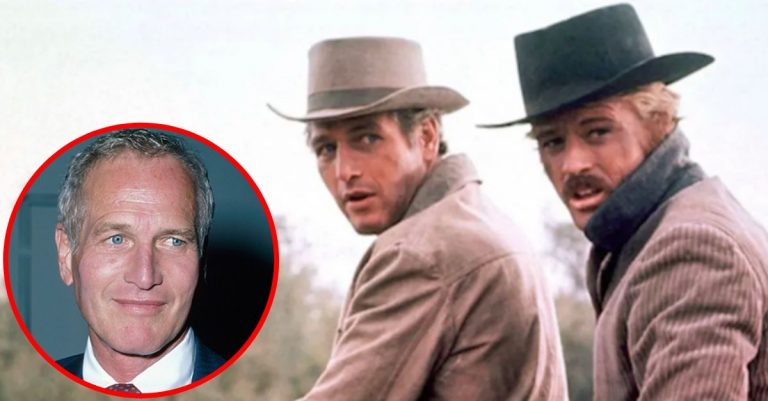 Actor, director, and producer Robert Redford recently attended the Marrakech Film Festival to receive a career tribute and discuss his career. Even though Redford has technically retired now, he will be seen in two Sundance Film Festival entries. These include Natalie Wood: What Remains Behind and Omniboat: A Fast Boat Fantasia.
The 83-year-old did not discuss those film entries but instead focused on other moments in his career. One of the first questions by Collider was about what the first film was that Redford had ever watched. His response? "My first film was a Walt Disney film. I was a little kid during the Second World War and there was no television, only radio, and the dream was on the weekend to walk to the neighborhood theater and see a movie. To me that was such a joy."
Robert Redford talks big career moments, including his time casting for 'Butch Cassidy'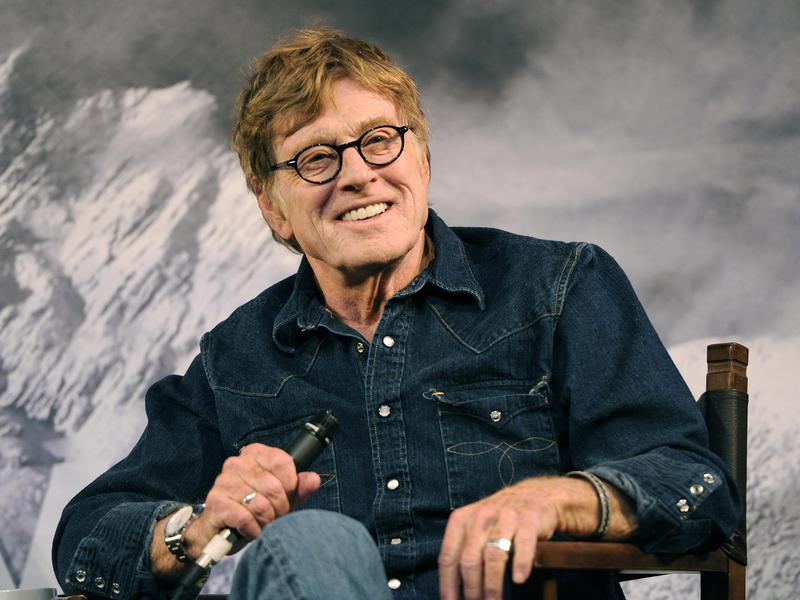 Collider also asks, "How do you view your 50 years of working in cinema?" to which Redford responds, "Fifty years? It's been that long? Wow. I have to put my mind on that." Collider follows up by asking if he doesn't want to look at the past. Redford replies simply that he has always looked forward. "I haven't spent a lot of time thinking about the past unless there's some value in bringing the past forward in storytelling, but that's all."
RELATED: Robert Redford Announces Retirement From Acting After Final Film
In terms of what he thinks is easier, acting or directing, it looks like he has a level of appreciation for both. "Being a director for me really had to do with control. I'd been an actor and I'd worked with some good directors and some not-so-good directors. But I felt there was a part of me I wasn't using. I wanted more of a voice in how this thing is shaped and the only way I could do that was to direct." Ultimately, he says he believes directing came easier for him because he was " an artist before I became an actor."
He had a great influence on the casting that we know today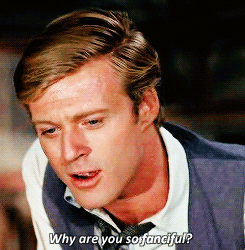 As for Butch Cassidy and the Sundance Kid, Redford had a bit of say when it came down to the casting. He made a change to the film that may not have happened had he not been involved. "When we were getting ready to make Butch Cassidy I had come out of a comedy, Barefoot in the Park on Broadway and suddenly had to do that film. The original title was The Sundance Kid and Butch Cassidy. Paul Newman was set to play The Sundance Kid and I was being put up for Butch Cassidy because I'd done the comedy. But that part didn't interest me," Redford says.
He continues, "What interested me was The Sundance Kid because I could relate to that based on my own experience and particularly my own childhood and feeling like an outlaw most of my life. So I told George and he knew Paul really well and knew he was much more like Butch Cassidy, so George turned it all around. He went to Paul and they argued a bit until Paul finally realized that George was right. He was well known and I wasn't, which is why they switched the title too."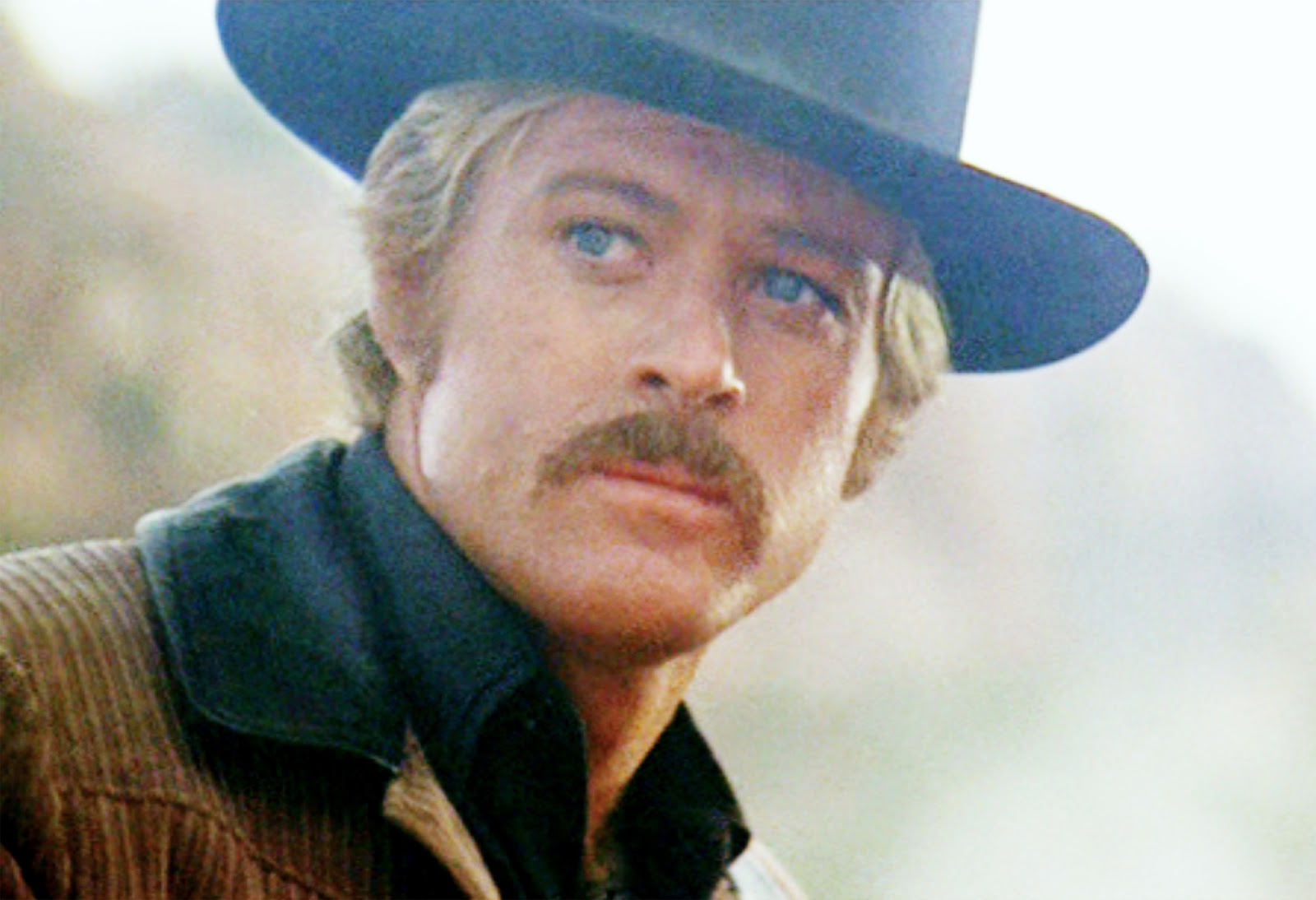 How incredible the impact and influence that Robert Redford had on this classic film! To read more of the lengthy and interesting conversation, head on over to Collider.