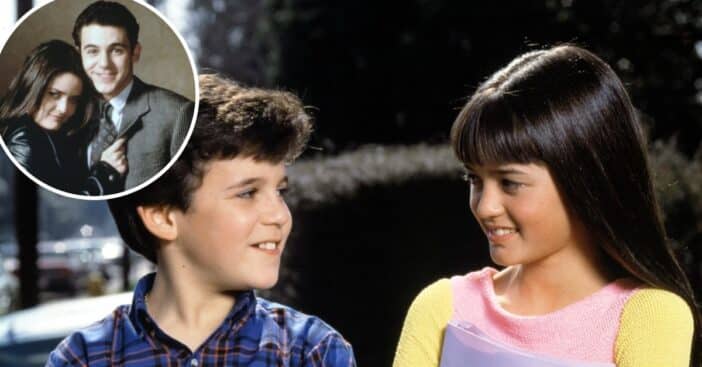 Much of the plot of The Wonder Years centers around Kevin and Winnie and their childhood crushes on each other. Winnie was played by Danica McKellar and admitted that she had a real-life crush on Fred Savage, who played Kevin on the show. They were both very young and when they kissed in the series, it was Danica's real first kiss too.
While Danica and Fred were only friends in real life, the show ended with their characters only being friends too. Many fans were disappointed with the ending, hoping that they would end up together in a romantic relationship. Danica has shared a theory that would make those fans very happy.
Danica McKellar believes that Kevin and Winnie get together later in life
She admitted, "People felt really betrayed. But the show wasn't trying to show a perfect ending. It was about real life and how you deal with things. And how it's OK if things don't work out the way you thought they were going to." However, she thinks that maybe they do end up falling in love and having a relationship later in life.
Danica added, "In my real life, I married, divorced, and remarried. So I'm like, 'Look, I know they didn't marry each other right away. But — just go with me on this — things didn't work out with their spouses at some point,' and they ended up together after that. Sometimes love has a crooked path!"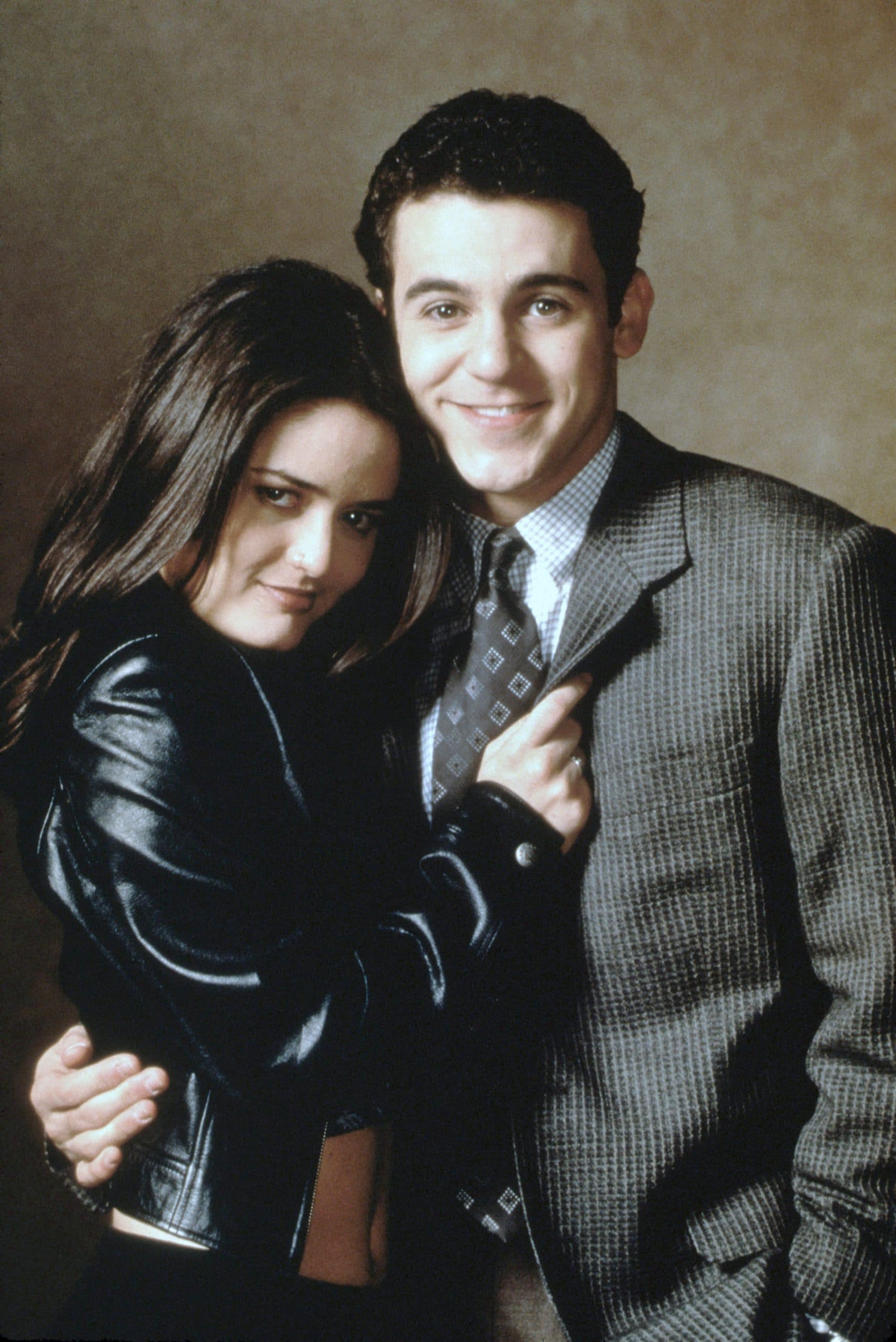 The show aired from 1988 until 1993. What do you think ends up happening to Kevin and Winnie later on in life?