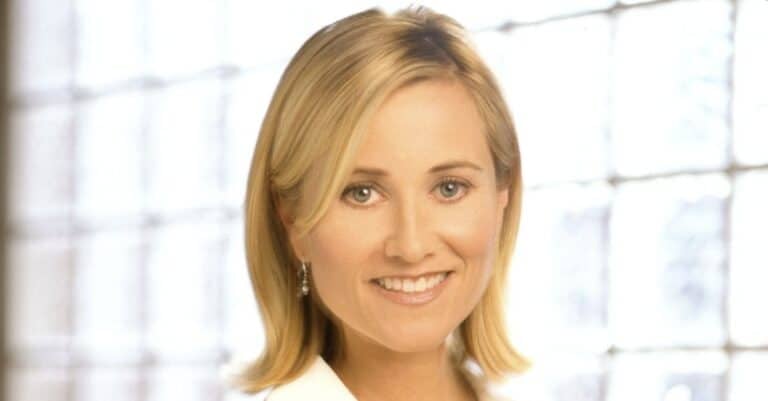 Sadly, Maureen McCormick, best known for playing Marcia Brady on The Brady Bunch, suffered from a serious drug addiction. Now, she is 65 and has been sober for many years. She recalls the time she hit rock bottom and knew that she needed to get some help.
Maureen admitted in her autobiography, Here's the Story: Surviving Marcia Brady and Finding My True Voice, that she became addicted to cocaine and ended up losing out on many gigs because of her addiction. In 1981, she was working on what would become a spin-off series called The Brady Brides.
Maureen McCormick reveals how she hit rock bottom during her drug addiction days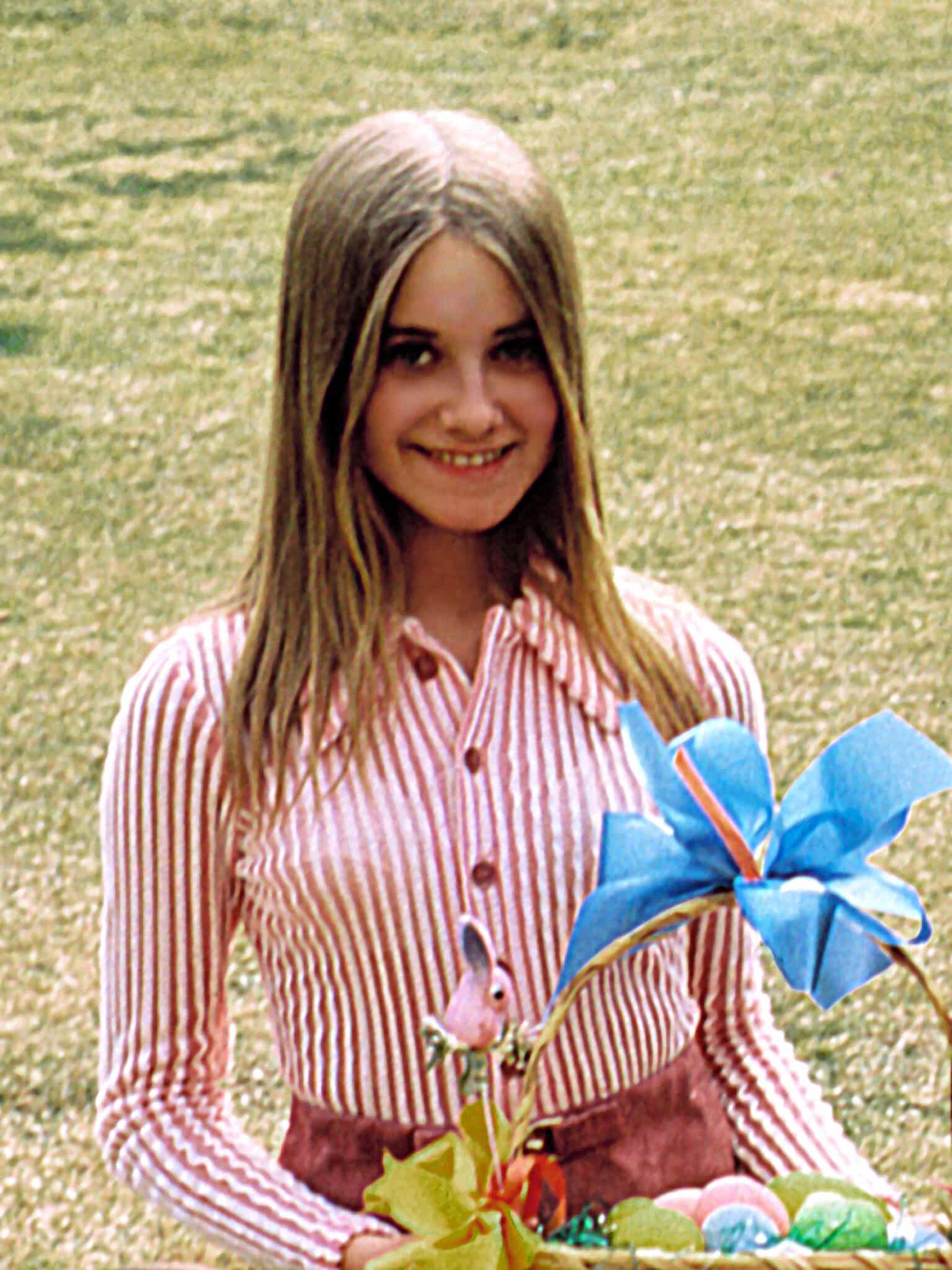 She said, "At this time, I had been up for three days doing coke and was playing solitaire in my closet. My agent had to go to the sixth floor, climb into my place, tear off my clothes and get me in the shower. He said, 'You have to get to Paramount right now, and you have a problem.' I couldn't hide anymore. Everyone knew — the producers knew, everyone at Paramount knew, the guys testing to play my husband knew. It was the first time I had to face that I really had a problem."
Actually, that wasn't the first time. The problem started to come to a head earlier, when she and the majority of her Brady costars were featured in The Brady Bunch Variety Hour, which ran on ABC in 1977. Ted Nichelson, author of Love to Love You Bradys: The Bizarre Story of The Brady Bunch Variety Hour, states that Maureen was "at the height" of her drug addiction. He points out, "She wouldn't show up for rehearsals and then she would show up with bruises on her arms and legs. Well, you can't have your pretty Brady girls with bruises, so they all had to start wearing opaque leggings. You'll see after the pilot episode that none of the girls' legs are showing anymore. This is something that Maureen admitted to me. They had to hire extra people to keep her corralled because she was just a nitwit. She had someone who had to make sure that she was getting dressed and got where she needed to go."
"One time," he elaborates, "Maureen didn't even show up. She showed up to do her pre-record, so they had her voice there and everything, but they couldn't find her. They panicked, because they only had a short amount of time to film this show. They found her lying out on the beach somewhere, which is pretty good considering there was no texting or anything back in those days. But they were all sitting there in costume, and there's actually an episode where there are two musical numbers where Maureen is missing, so they had to re-stage one of them, and you can see Susan lip syncing Maureen's little bit of singing. She told me Maureen never showed up and they forced her to sync to it."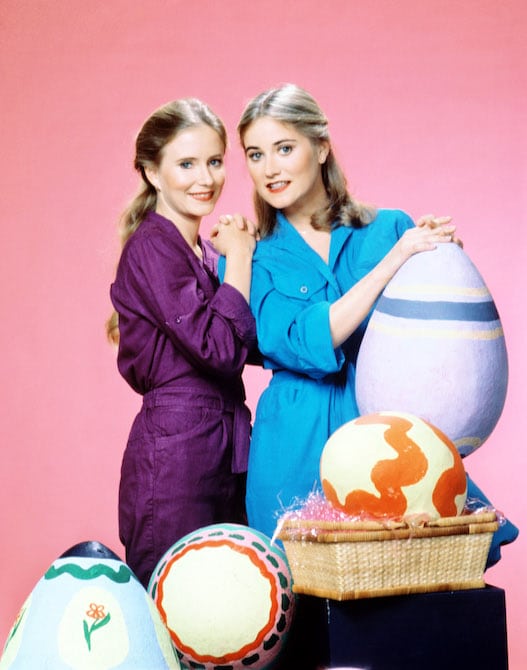 Early on in the 1980s, she started getting help and met her now-husband, Michael Cummings. They met at a concert in the '80s and Maureen said that he really helped to pick her up from rock bottom. After they started dating, she relapsed and he ended up giving her an ultimatum.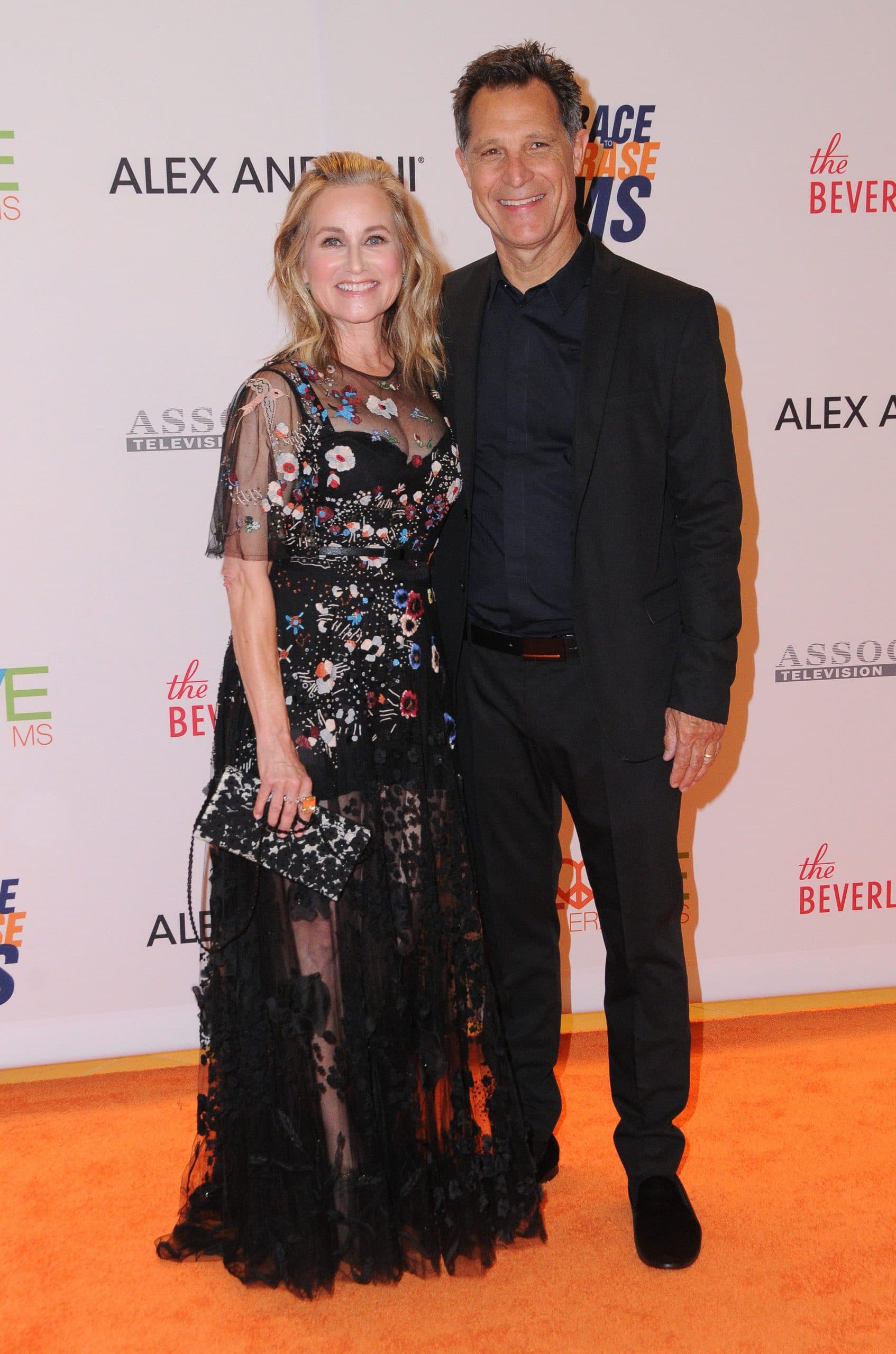 She revealed, "He came to me and said, 'If you ever do this drug again, I'm gone, I'm leaving.' It woke me up. It was like the coldest shower you could ever take. There's just no way I'm gonna lose somebody that I love." They wed in 1985 and have one daughter.