Whether it's Thelma and Louise's bombastic drive, the sudden blackout of The Sopranos, or the uplifting last swim of Chief Brody and Quint, some movies feature an ending as iconic as the hours that came before. The last frame of Butch Cassidy and the Sundance Kid is photographed in viewers' minds, but they almost had something very different to remember.
Featuring a star-studded cast led by Paul Newman and Robert Redford, Butch Cassidy and the Sundance Kid brought audiences to the lawless Wild West in an explosive tale of train robberies, posses, and gunfights that, originally, left a lot less to the imagination for a more bloody effect. What was this original ending and why was it not used?
A far more definitive ending was destined for 'Butch Cassidy and the Sundance Kid'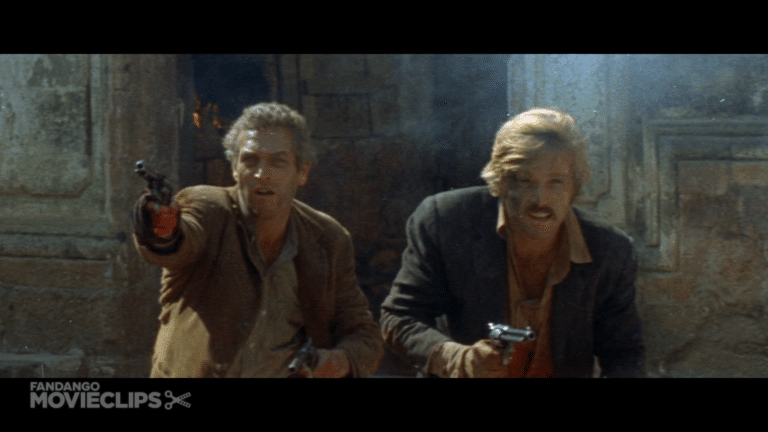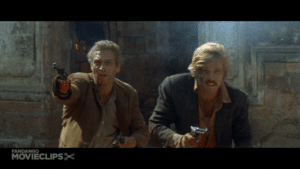 In 1969, viewers watched Robert LeRoy Parker and Harry Longabaugh charge into a blazing gunfight. Their fate remains uncertain, but audiences could imagine whatever ending suited their tastes; the tone was uplifting and glorious and is referred to as a "Blaze of Glory." Maybe the odds are not great, as the heroes are visibly exhausted, but they had come so far, surely fans could envision one final rush to a victorious end.
Alternatively, though, their fates would have been a lot less murky. Parker, Butch Cassidy, and Longabaugh, the Sundance Kid, would reportedly have died and viewers would have been left with little doubt because the movie was going to show them riddled with bullet holes. They say if a film does not show a corpse, there's hope for the character; this alternative planned ending would have made it very clear the duo, in fact, died.
Why not this ending?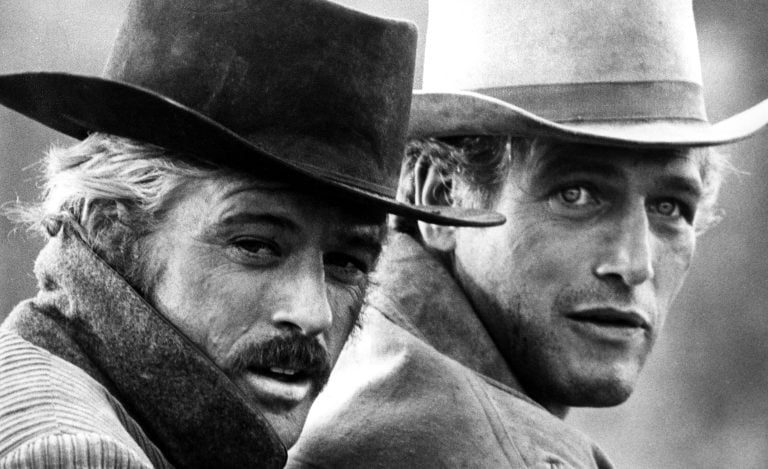 Besides the obvious reason of sparing fans from the anguish of seeing a beloved pair violently murdered, why was this ending not used for Butch Cassidy and the Sundance Kid? Because an approach like that would have drew the film from the threshold of a fun Western crime movie into an outright tragedy.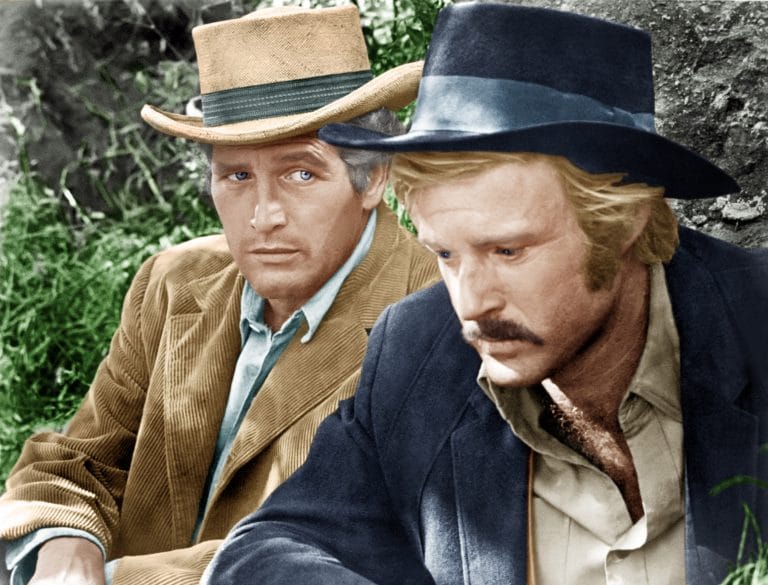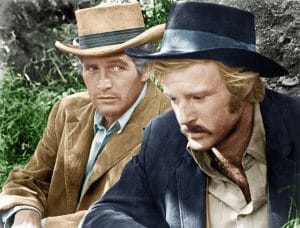 In other words, that is not the tone producers wanted for this movie built so heavily upon the friendship and chemistry between the characters and lead actors respectively. Though the freeze-frame ending ultimately used does not guarantee a happy ending, it allows viewers to have hope. That door is firmly closed with the shot-up ending. A comment from the ending scene posted to YouTube says it well; the viewer considers the circumstances of this ending and writes, "It's clear they meet their end, but we are spared from having to see these two characters we love die. I love that."
Would you have wanted to see this alternative conclusion? What do you think happened to the pair?