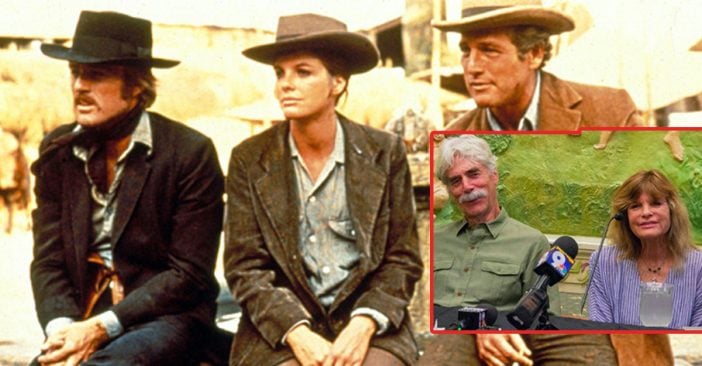 Sam Elliott returns to El Paso this year, this time with his wife Katharine Ross. This time it's to celebrate the 50th anniversary of the movie Butch Cassidy and the Sundance Kid, although he describes his role in the film as "literally a shadow on the wall."
Elliott was nominated earlier this year for an Academy Award for his stellar performance in the 2018 A Star is Born.  He and his wife are special guests at the annual Plaza Classic Film Festival this year.
Sam Elliott, Katharine Ross speak about their roles and favorite moments in 'Butch Cassidy'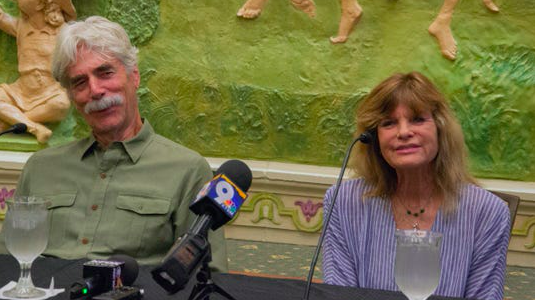 The two appear at the Plaza Theatre for on-stage interviews. Then, there is the 50th-anniversary showing of Butch Cassidy and the Sundance Kid at 7 p.m. on August 2nd. There was also a showing of the 1978 horror film, The Legacy at 3:30 p.m. on August 3rd.
In Butch Cassidy and the Sundance Kid, Elliott earns credit as Card Player #2. He says he had one off-camera line. In the same film, his wife Ross plays schoolteacher Etta Place alongside Paul Newman and Robert Redford.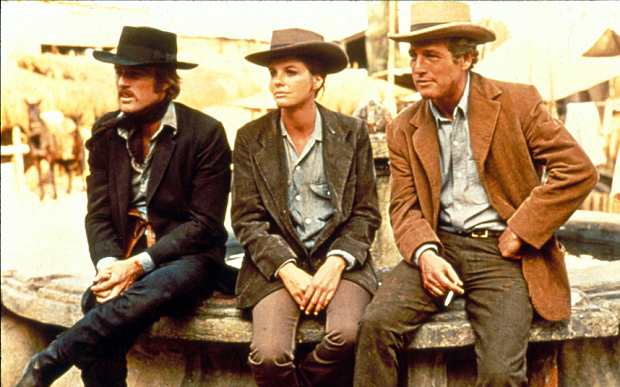 Elliott opens up about his role in the film. He says the one line he was given may not have even been his! "It's often the case when you have a few different extras around, and it was basically an extra part, if they're given a line, they often are given the same line," he says. His wife also opens up about the most fun moments when making the montage scenes.
"They shot it all with a very long lens, like a 500-millimeter lens, so that we were sort of left to improvise," she reveals. "We were going left to right or right to left across the screen. That's very freeing in a way because you don't have the crew, and the camera and all of that right in your face. They are quite a ways away."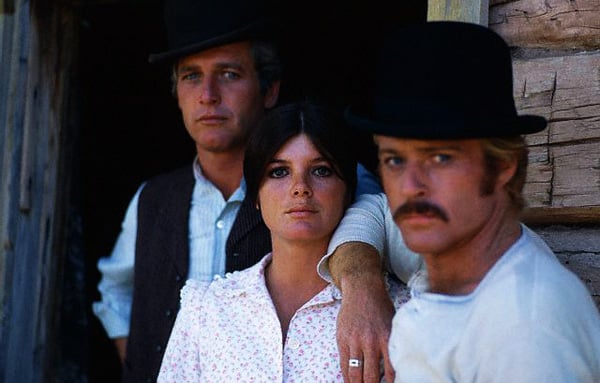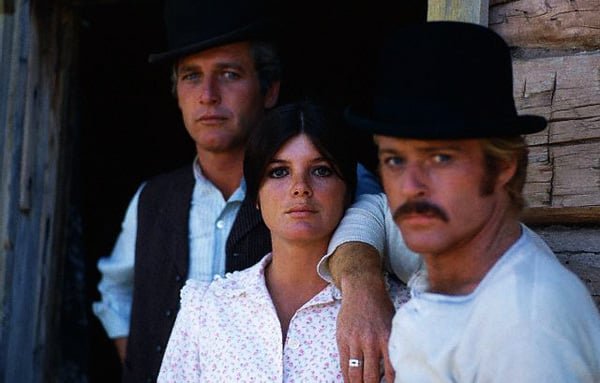 Elliott and his wife both appear in Butch Cassidy. However, they didn't actually meet until 10 years later while making The Legacy. They would marry 6 years after that! Elliott says himself that he doesn't think it's a great movie. Yet, he was still eager to make it out to London where the movie is filmed because he was "smitten" by Ross.
"There's a certain irony because we probably grew up about eight miles away from each other but we met in London," Ross says. How sweet is that?!