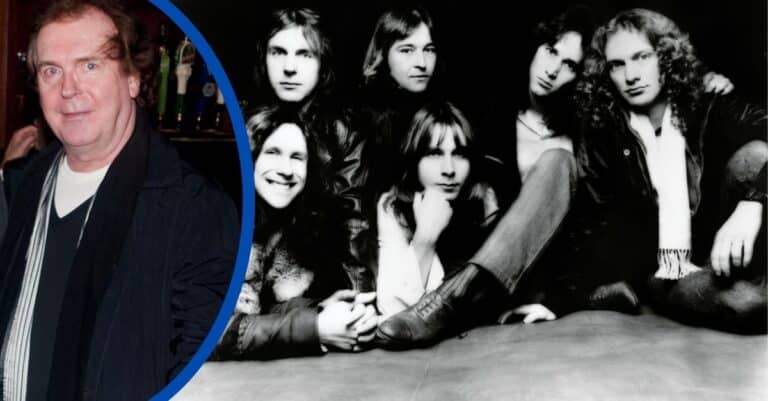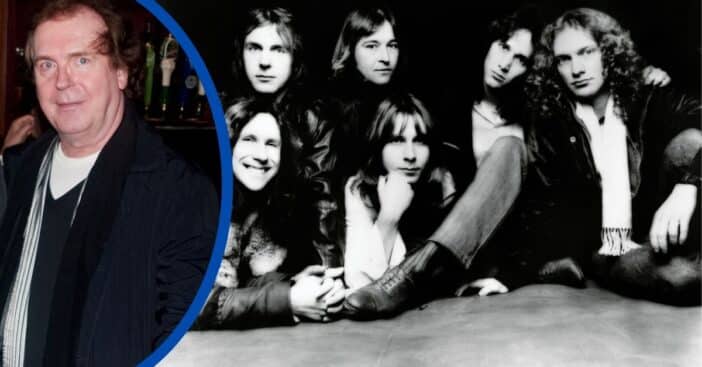 Ian McDonald died on February 9 at the age of 75
Reports state the cause was cancer and he passed peacefully, surrounded by family
McDonald is credited with helping to start the progressive rock movement and co-founded the rock groups King Crimson and Foreigner
Songwriter and multi-instrumentalist Ian McDonald died on Wednesday, February 9 at the age of 75. He is reported to have passed away peacefully at his home in New York due to cancer. News of his passing comes from both a representative of McDonald's and from McDonald's son.
McDonald is remembered as the co-founder of the rock bands King Crimson and Foreigner. Through his work with King Crimson, McDonald played a formative role in the development of progressive rock, which took root in the U.S. and U.K. throughout the '60s and '70s.
Formative musician Ian McDonald has died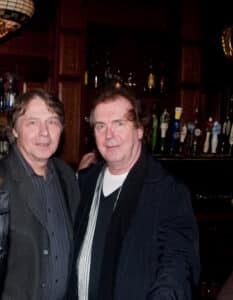 Ian McDonald's son, Maxwell, announced on Facebook, "I'm deeply saddened to tell you that my father passed away yesterday from cancer. He was incredibly brave, and never lost his kindness or his sense of humor even when the going was rough." He further shared, "My father was a brilliant, intuitive musician, a gentle soul, and a wonderful dad. He will live on forever through his beautiful music and the love of his fans. Thank you all."
A separate statement by McDonald's representative specified the artist "passed away peacefully on February 9, 2022 in his home in New York City, surrounded by his family." Tributes have already started showing up on social media. Guitarist Steve Stevens said of McDonald's work with those bands that "their debut record is the most important recording in progressive rock." Fellow guitarist Steve Hackett called McDonald "a great friend and an incredible musician / songwriter. He will be very much missed."
A legacy rooted in rock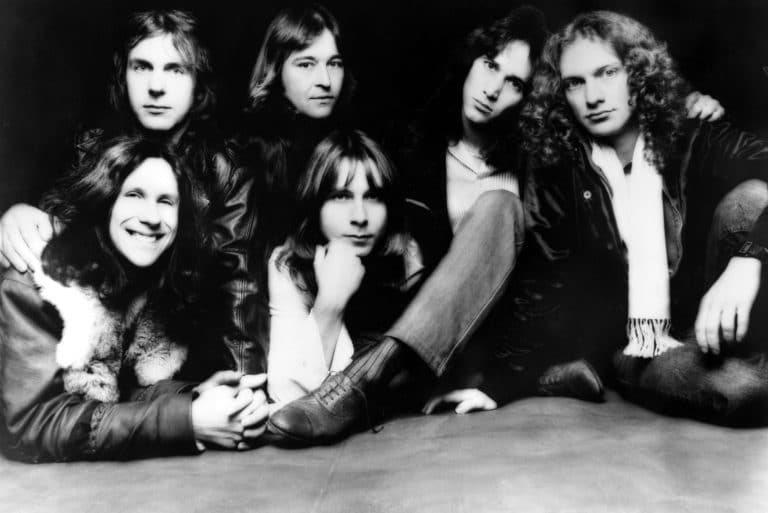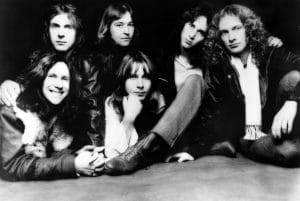 Born in England in 1946, Ian McDonald boasted a broad interest in and talent with various types of music, including classical, rock, and dance, uniquely setting him up to reshape the landscape of the industry. As a founding member of King Crimson, McDonald was there for their highly influential debut album, In the Court of the Crimson King, which not only utilized elements from different genres like jazz and symphonic, but is still cited as hugely important in the development of progressive rock. He did not stay with King Crimson, though he intended to rejoin after splitting off with drummer Michael Giles. Instead, he ended up forming Foreigner in 1976. With this new rock band, McDonald provided vocals and played several different instruments. All three of their first LPs broke the Top 10 rankings.
Following news of his passing, bandmate Al Greenwood shared a tribute on Facebook, speaking to his musical skill and his character. "He was like a brother to me," Greenwood said of McDonald. "A true musical genius, Ian's musicianship was an integral part of launching both King Crimson and Foreigner into legendary status. His contribution to Foreigner's success was immense. Ian was a dear friend, a kind and wonderful man, and I will miss him terribly." Rest in peace, Ian McDonald.