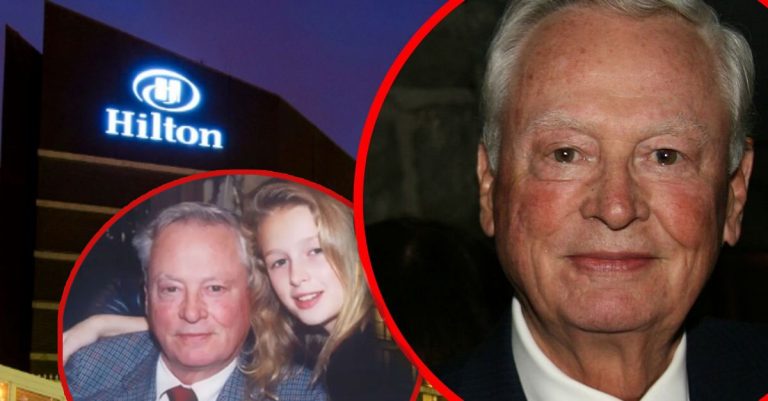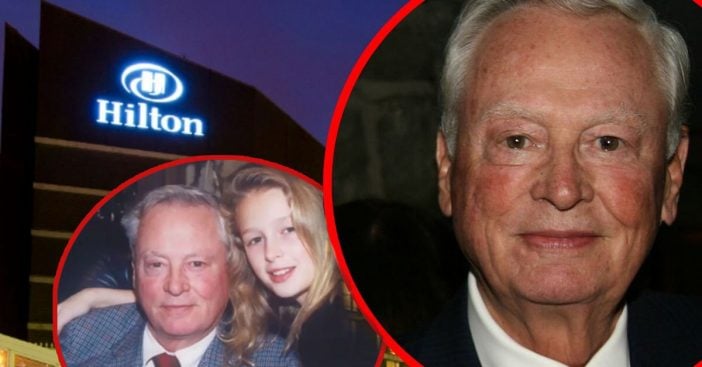 It has been reported that Barron Hilton, who was the founder of the American Football League and president/chief executive officer of Hilton Hotels Corporation, has died. He was 91 years old. Hilton's family is able to report that he did die of natural causes.
His granddaughter, known as the TV personality Paris Hilton, pens a tribute to her late grandfather on her Instagram. "I am deeply saddened by the loss of my grandfather Barron Hilton. He was a Legend, a visionary, brilliant, handsome, kind and lived a life full of accomplishment and adventure," she writes.
Remembering Barron Hilton and his legacy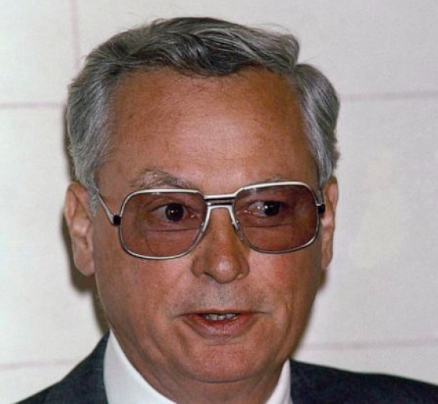 Paris continues in her tribute, "Ever since I was a little girl I have looked up to him as a businessman. I feel so grateful to have had such an incredible mentor. I always wanted to make him proud. The last conversation we had a few days ago I told him how much of an impact he had on my life. His spirit, heart and legacy will live on in me."
During Barron's first 30 years as its chief executive, he would catapult the Hilton name into the industry's top brand. Additionally, the Blackstone Group would buy the international chain's 2,800 hotels for $26 billion in 2007.
The Conrad N. Hilton Foundation remembers Barron in statement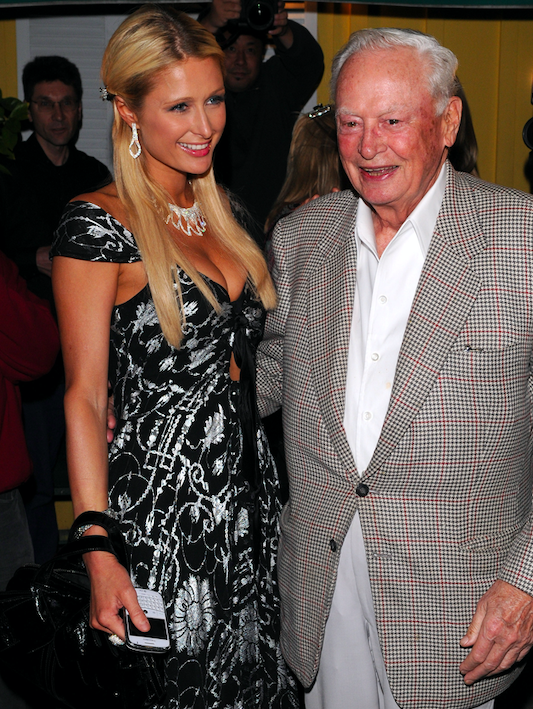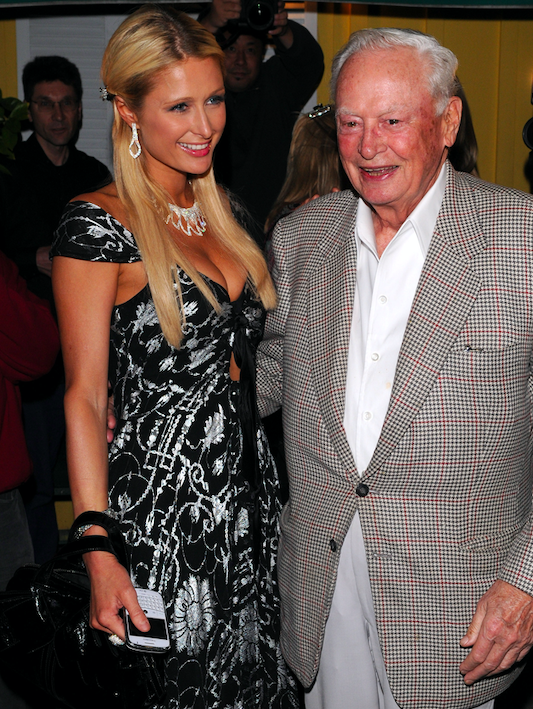 Barron was born in Dallas in 1927 to Conrad N. Hilton, the founder of Hilton Hotels, and Mary Adelaide Barron. Barron is known as an avid pilot who would serve in the Navy as a photographer during World War II. He would not begin working for his father's company until 1951 after he scored a fortune in his orange juice products, an oil company, and an aircraft-leasing business. As previously mentioned, he founded the AFL and oversaw the AFL-NFL merger.
Steven M. Hilton, his son and chairman of the Conrad N. Hilton Foundation, releases a statement in light of Barron's death. "The Hilton family mourns the loss of a remarkable man. He lived a life of great adventure and exceptional accomplishment."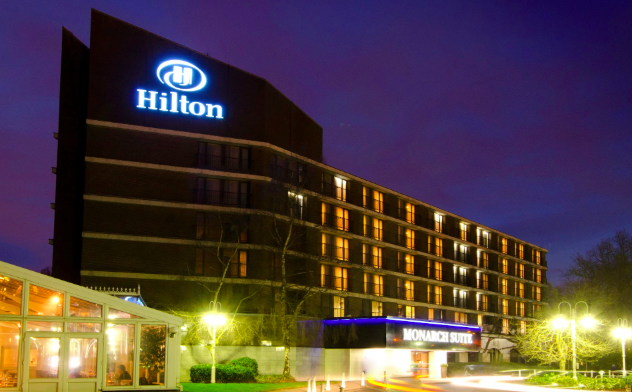 Hilton's wife passed away in 2004. He is survived by 8, children, 15 grandchildren (including heiresses Paris Hilton and Nicky Hilton), and 4 great-grandchildren. May he rest in peace!