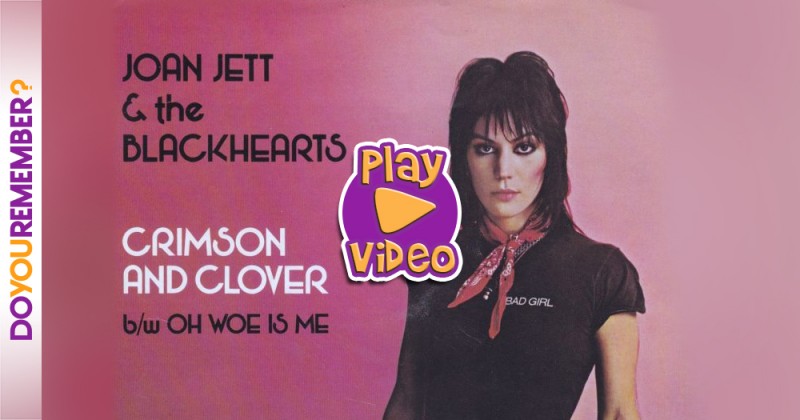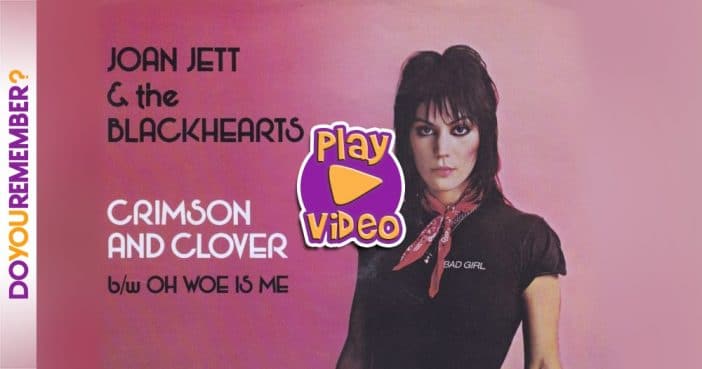 https://youtu.be/hdhonK8NMm8
Kenny Laguna is a songwriter and producer who has worked with Joan Jett ever since she started as a solo artist. He played keyboards and sang backup as a member of The Shondells. Kenny told us how this song came together:
"Bo Gentry wrote all these songs for Tommy James, from 'I Think We're Alone Now' right on through 'Mony Mony.' There were other co-writers, but Bo was the genius, the driving force. Bo wasn't getting paid from Roulette Records, so he went on strike and refused to make any more Tommy James records. In those days, the legend, Morris Levy, said he was not going to be pushed around and said, 'Fine, you want to quit, quit. It will be the end of your career.' We went to Tommy and said, 'Look Tommy, if you don't get someone to write the songs for you, you're going to be dead meat. You can't go trying to do it yourself, you don't know how to write hit songs.' So he went off with the drummer and created this song. I'll never forget it, it was in Allegra studios on 1650 Broadway. There was the Brill building, and in the basement was this great studio. Tommy says, 'come here,' so I went in the room, listened to what he'd been doing and said, 'Oh, my God.' Everybody kind of deserted Tommy, and he went off and just did this incredible song. He wrote it, produced it, and played all the instruments with the drummer."
(source: songfacts.com)
The hit can be streamed on Amazon and Amazon Prime.
Ah, now I don't hardly know her
But I think I could love her
Crimson and clover
Ah when she comes walking over
Now I've been waitin' to show her
Crimson and clover over and over
Yeah, my, my such a sweet thing
I wanna do everything
What a beautiful feeling
Crimson and clover over and over
Crimson and clover over and over
Crimson and clover over and over
Crimson and clover over and over
Crimson and clover over and over