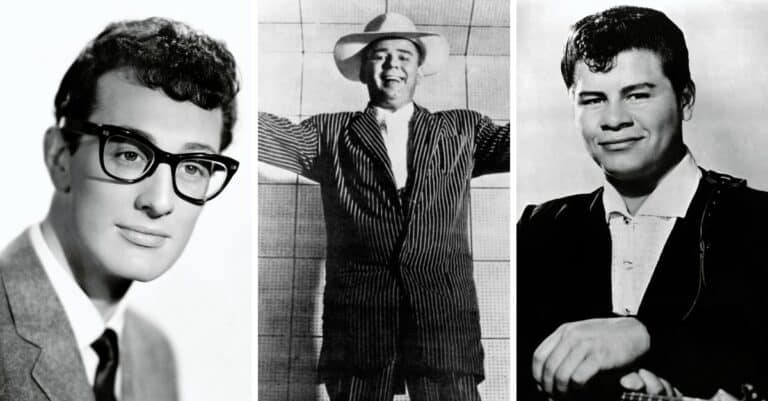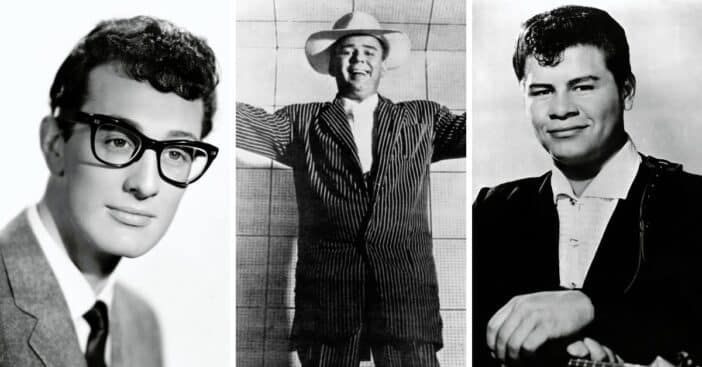 February 3rd, 1959, would be a date in music history that would change everything about music forever. On that date, American musicians Buddy Holly, Ritchie Valens, and "The Big Bopper" J. P. Richardson were killed in a plane crash near Clear Lake, Iowa, alongside pilot Roger Peterson.
This event would later become known as "the day the music died," after singer Don McLean referenced it in his 1971 song "American Pie," and that title has stayed ever since.
The day the music died: remembering three iconic parts of music history
Prior to the crash, Holly and his band—consisting of Waylon Jennings, Tommy Allsup, and Carl Bunch—were playing their Winter Dance Party tour. Ritchie Valens, The Big Bopper, and Dion and the Belmonts also joined in on the US tour. The group had stopped in Clear Lake, and after becoming fed up with the cold and bitter weather conditions, Holly decided to travel on a plane to reach their next venue in Moorhead, Minnesota.
Richardson had opted to switch places with Jennings, which tore him up for years later on, thinking that it should have been him on the plane that fateful day—and this haunted him for years. Due to the poor, inclement weather conditions, the pilot lost control of the plane and crashed into a cornfield. No one survived.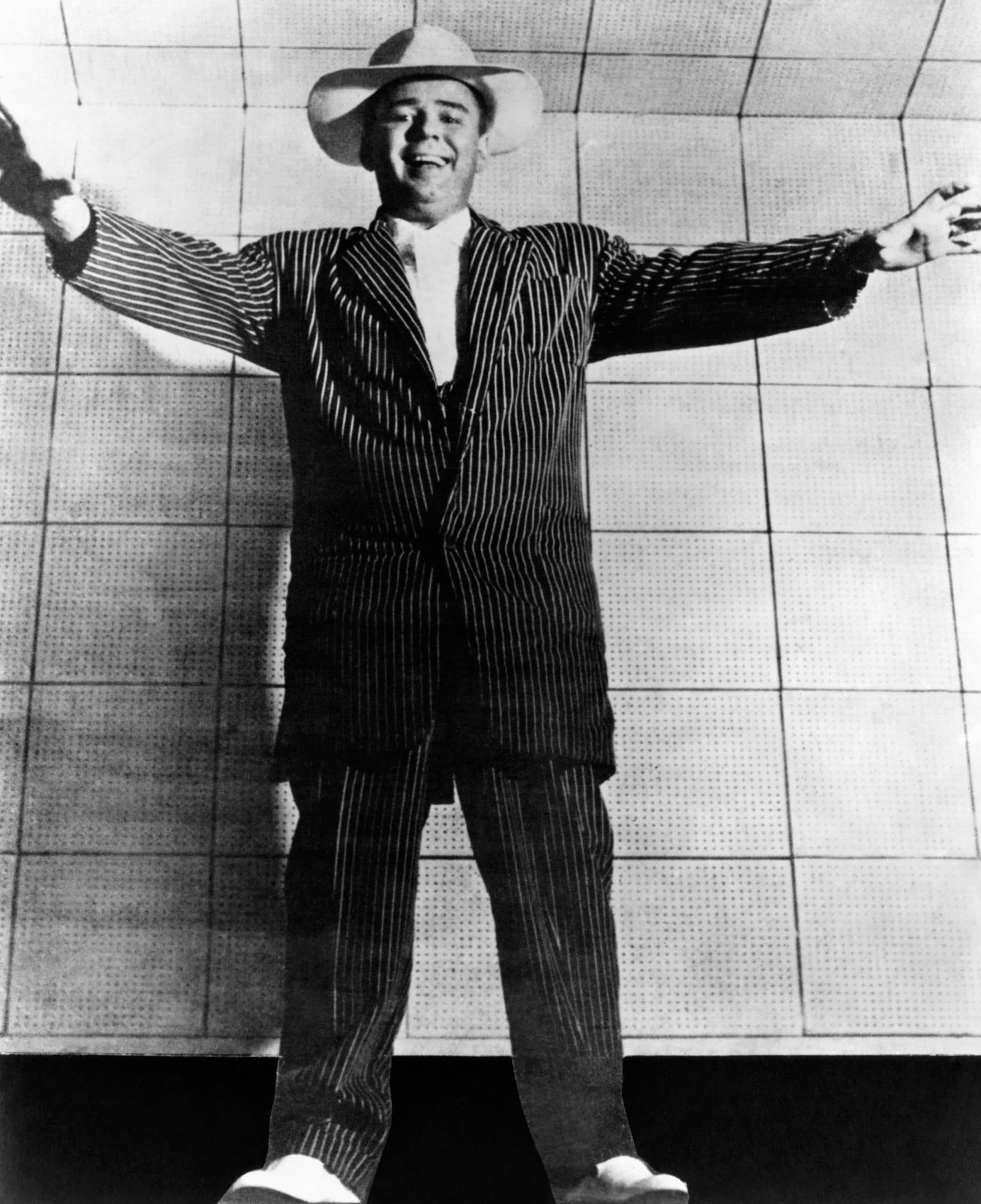 Holly had become a pioneer of rock and roll in the '50s, with hits such as "Peggy Sue," "That'll Be the Day," and "Everyday." He would end up becoming a huge influence on future artists and groups such as Bob Dylan and the Beatles. The musician was just 22 when he died. The Big Bopper, aka J.P. Richardson, was widely known for his rockabilly style of music and would later become known posthumously as a record-breaking DJ. He was 28 when he died. Lastly, Ritchie Valens was a Mexican American singer and guitarist with a short-lived career of just eight months. In that time span of eight months, though, he went on to produce hits that are still known and loved by generations today, including the song "La Bamba." He was 17.
As the story goes, the tour carried on, with Jennings and Allsup continuing to perform for two more weeks. Jennings took Holly's place as the lead vocalist for the tour. An official investigation was later carried out into the tragedy, confirming that pilot Peterson had only passed his written exam and was not qualified to operate in weather that required solely by reference to instruments. He was only cleared to fly by visual flight rules at the time. The Civil Aeronautics Board (CAB) later concluded that the tragedy happened due to "the pilot's unwise decision to embark on a flight" that required instrument flying skills he wasn't prepared for, alongside the inclement weather conditions.
Do you remember the day the music died? Where were you that day? Let's get in the comments and discuss.