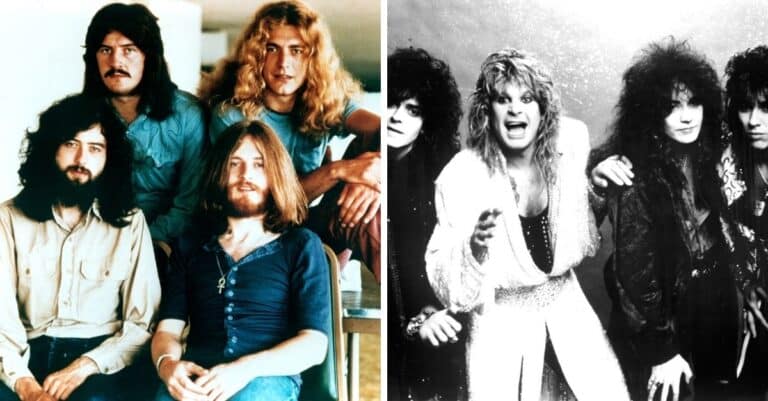 It's safe to say that rock bands over the years have produced some of the most memorable, recognizable, and even most famous songs and albums of all time. The earlier rock bands have gone on to inspire newer generations of bands that emulate an earlier sound, carrying on the legacy that rock has instilled in all of our lives.
In this article, we'll be breaking down some classic rock bands who released three perfect albums in a row. Some of these might surprise you!
The Beatles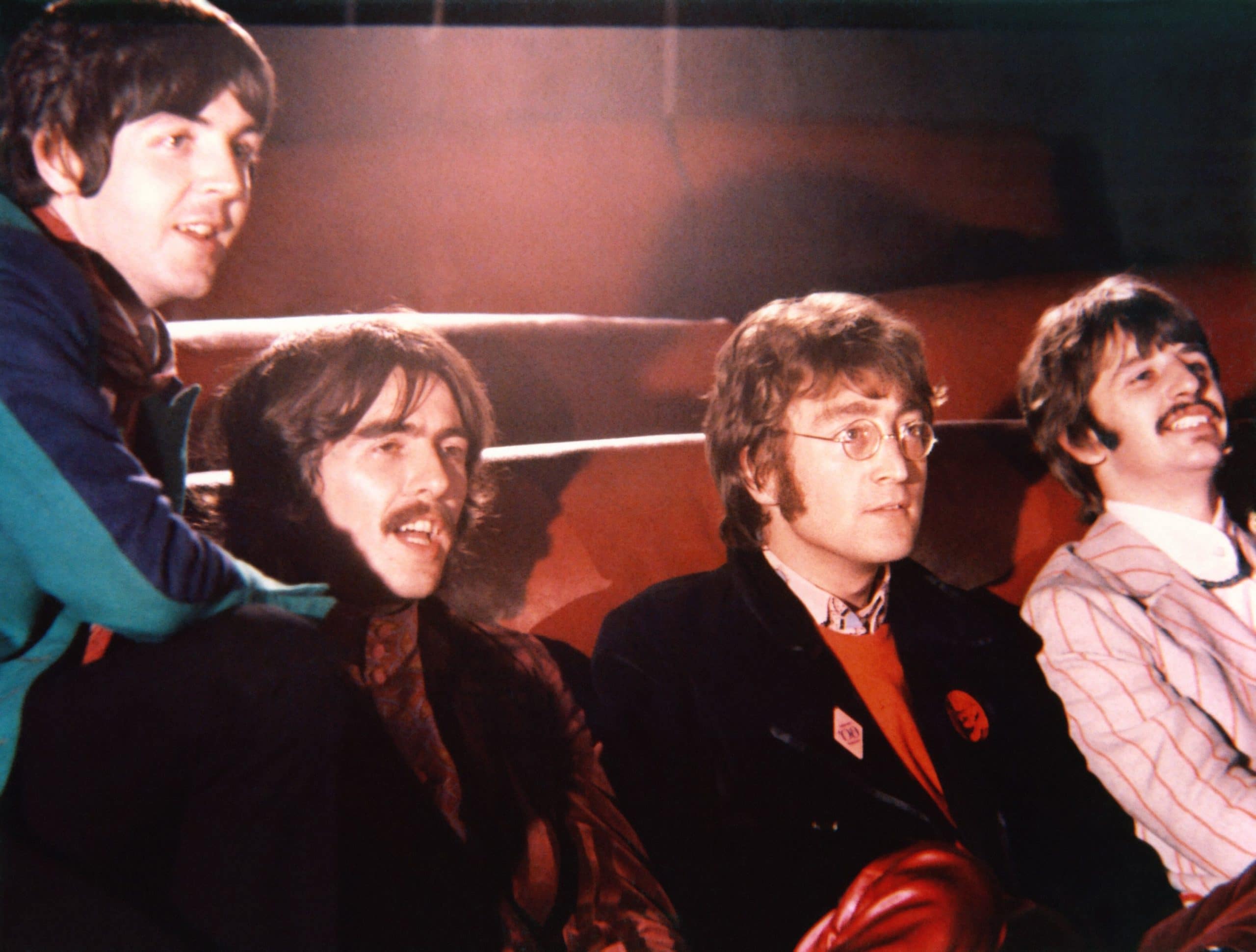 Is this one shocking at all? The Beatles enjoyed a lot of success during the British invasion and Beatlemania of the '60s. They enjoyed three consecutive perfect albums, including Rubber Soul, Revolver, and, of course, Sgt. Pepper's Lonely Hearts Club Band. These three albums truly showcase the songwriting and musical growth that the band went through throughout the years.
The Rolling Stones
The Stones were one of the few bands in the '60s that decided hippie stuff wasn't their strong suit, and stuck to pure rock 'n roll. That paid off with their albums, Beggars Banquet, Let It Bleed, and Sticky Fingers, all of which were a definitive hats-off to the end of the '60s.
Black Sabbath
Of course, there's nothing better than the self-titled album Black Sabbath, followed by Paranoid and Master Of Reality. Black Sabbath is one of the most beloved metal bands of all time, featuring the incredible vocals of Ozzy Osbourne, and with this being said, they've done a great deal of paving the way for future metal bands. 
AC/DC
AC/DC's songs are songs that just about everyone knows, including songs from the albums Powerage, Back In Black with its memorable riffs, and of course, Highway to Hell, which featured some of Bon Scott's best vocal performances ever.
Led Zeppelin
Led Zeppelin III showcases some of Jimmy Page's best vocal work combining both rock 'n roll and the blues in addition to some gorgeous acoustic performances. Next up, Houses Of The Holy was also a stunning experimental album for the group, followed by Physical Graffiti, featuring incredible songs such as "In The Light" and "Ten Years Gone." Led Zeppelin, personally, has gone on to inspire new-age band Greta Van Fleet, which many believe sounds very similar to Led Zep—and, on top of that, Robert Plant has commented on the lead singer of Greta Van Fleet with quite a bit of praise.
What do you think of this list? Certainly, the list is purely opinionated, but it's worth starting the discussion of the most influential and groundbreaking albums of all time.