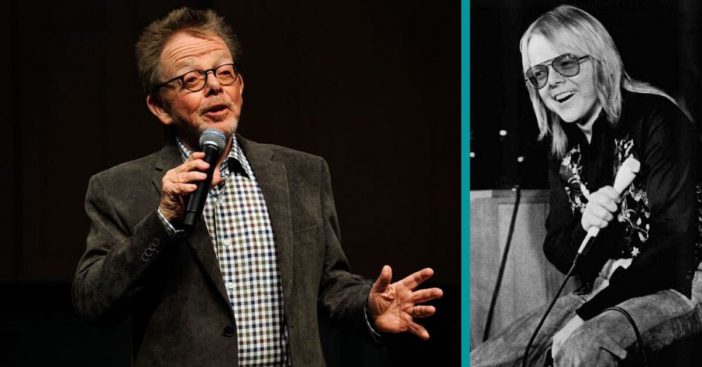 Paul Williams is receiving the Johnny Mercer Award this year.

It is the Songwriters Hall of Fame's highest honor.

Many recognize Williams for writing hits for Elvis Presley, The Carpenters, and more.
Songwriter Paul Williams is officially receiving the Johnny Mercer Award, which is the Songwriters Hall of Fame's highest honor. He writes classic hits such as "We've Only Just Begun" and "Rainbow Connection." Williams is receiving the award at the 51st Annual Songwriters Hall of Fame Induction and Awards Dinner. It is taking place on June 11th at the Marriott Marquis Hotel in New York.
The Johnny Mercer Award is the highest honor by the Hall, "exclusively reserved for a songwriter or songwriting team who has already been inducted in a prior year, and whose body of work is of such high quality and impact, that it upholds the gold standard set by the legendary Johnny Mercer."
Paul Williams recipient of Johnny Mercer Award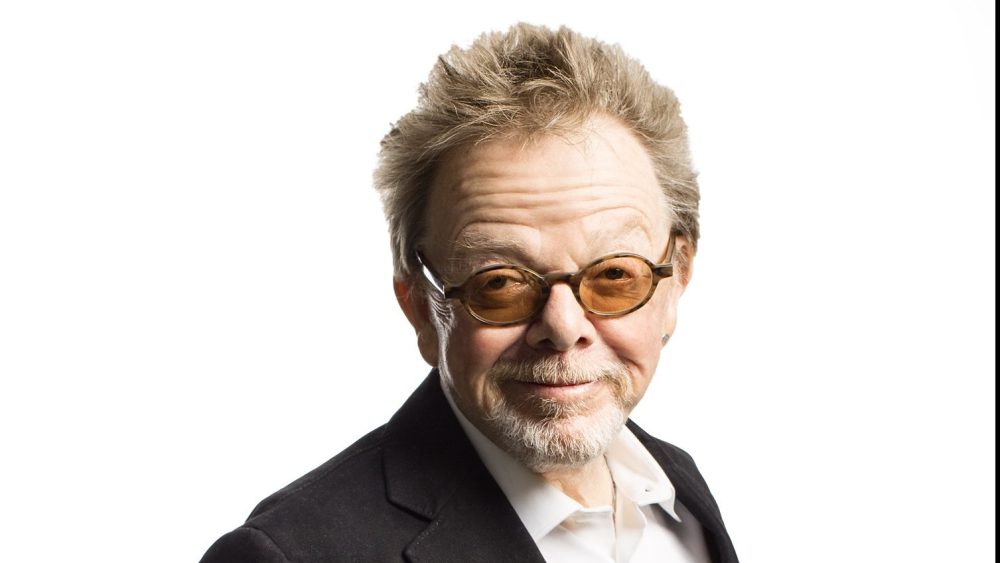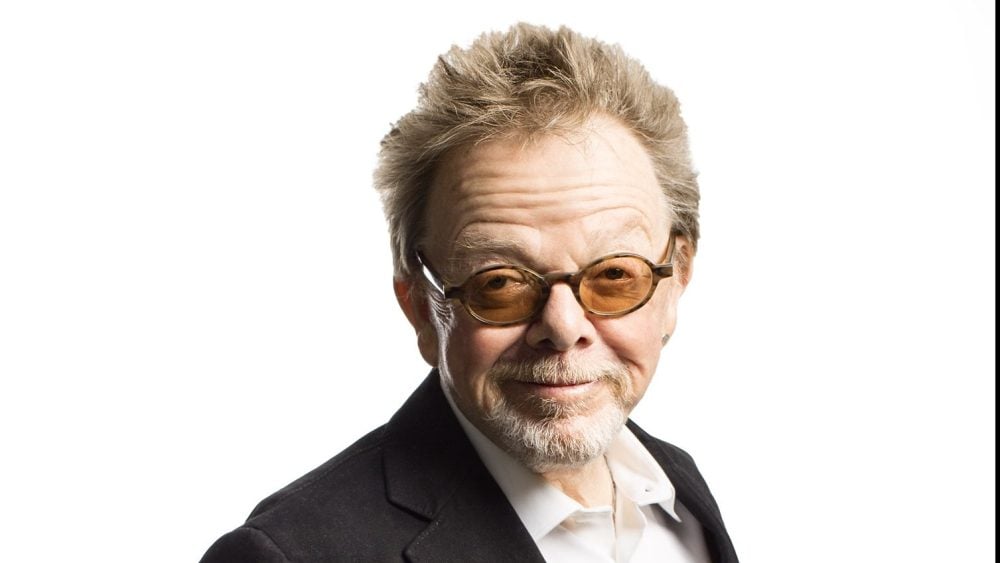 Williams had experience writing songs for Elvis Presley, Frank Sinatra, David Bowie, Barbra Streisand, and Ella Fitzgerald. He officially makes it into the Songwriters Hall of Fame in 2001.
RELATED: 92-Year-Old Woman So Excited When She Learns Willie Nelson Recorded A Song She Wrote
"It feels so great," Williams says of the honor. "There are a few lyricists who are simply beyond the pale in terms of their elegance and expertise, and the pinnacles are Lorenz Hart, Johnny Burke and of course Johnny Mercer." He continues, "A huge part of this honor is the fact that it's given by peers, by people that I love so much. It's like having your family say, 'We're proud of you.' When I first joined ASCAP in 1972, one great thing was that I didn't have to give up my 'fan card,' and that's the way I feel at the ceremony every year, I run around the room getting selfies with people, because it's such a thrill just to be in the same room with them."
A successful history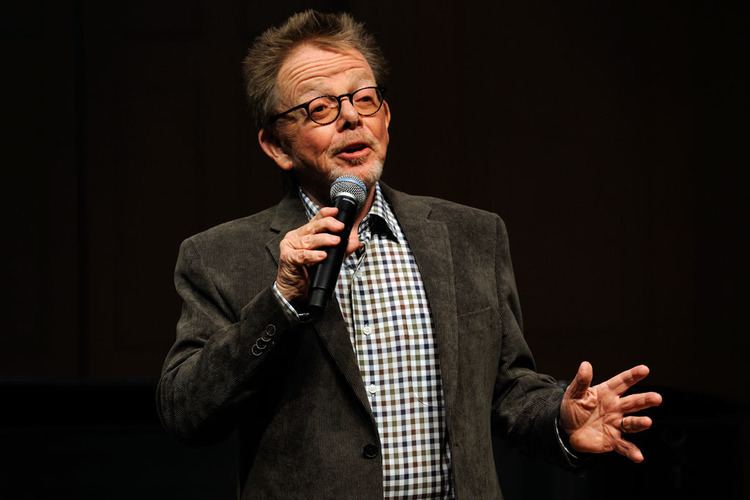 Williams also mentions his collaborators Roger Nichols and Kenny Ascher. He says that "they've been such a huge part of my success." SHOF Chairman Nile Rodgers has nothing but good things to say about this year's Johnny Mercer Award recipient.
"Paul Williams is a songwriter's songwriter. He's one of the most wonderful and colorful creators of our time and a man who has given the world so much love through songs like 'Just an Old Fashioned Love Song,' 'We've Only Just Begun' and 'Rainbow Connection.' As my fellow collaborator on Daft Punk's "Random Access Memories," it's a pleasure for all of us at the Songwriters Hall Of Fame to be able to repay that love with the prestigious Johnny Mercer Award to go along with his Oscar, three Grammy Awards, two Golden Globe Awards, and Ivor Novello International Award, as well as his earned induction into the Songwriters Hall of Fame."
Inductees at this year's event will include:
Mariah Carey
Eurythmics (Annie Lennox and Dave Stewart)
The Isley Brothers
Steve Miller
The Neptunes (Chad Hugo and Pharrell Williams)
Rick Nowels and William "Mickey" Stevenson
In conclusion, a big congratulations to Paul Williams on this incredible honor!