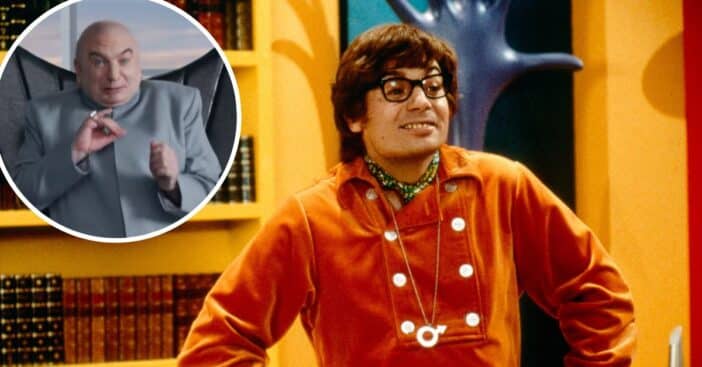 Even though the Super Bowl is not until this Sunday, some of the iconic commercials have already been released. Many of the commercials are meant to be funny, while others aim to tug at your heartstrings. Many commercials also give us that amazing dose of nostalgia. One nostalgic commercial this year comes in the form of an Austin Powers reunion.
Mike Myers reprises his role as Dr. Evil in the commercial, along with cast members Seth Green, Rob Lowe, and Mindy Sterling. During the one-minute commercial, Dr. Evil has turned GM headquarters into his new evil lair (the commercial is for General Motors).
'Austin Powers' cast reunited for a GM Super Bowl commercial
Dr. Evil is now using GM's "Ultium Platform" to help power his new operation while helping to reduce carbon emissions. He says, "I will help save the world first, then take over the world." This is the first time that the cast members have reunited since the 2002 film Goldmember.
Sadly, there was one main cast member that was not able to reunite with the others. Verne Troyer, who played Mini-Me in the films, passed away at the age of 49 in 2018. Several years ago Mike said he wanted to do a new Austin Powers film from Dr. Evil's point of view but he may have scrapped the idea after Verne's tragic passing.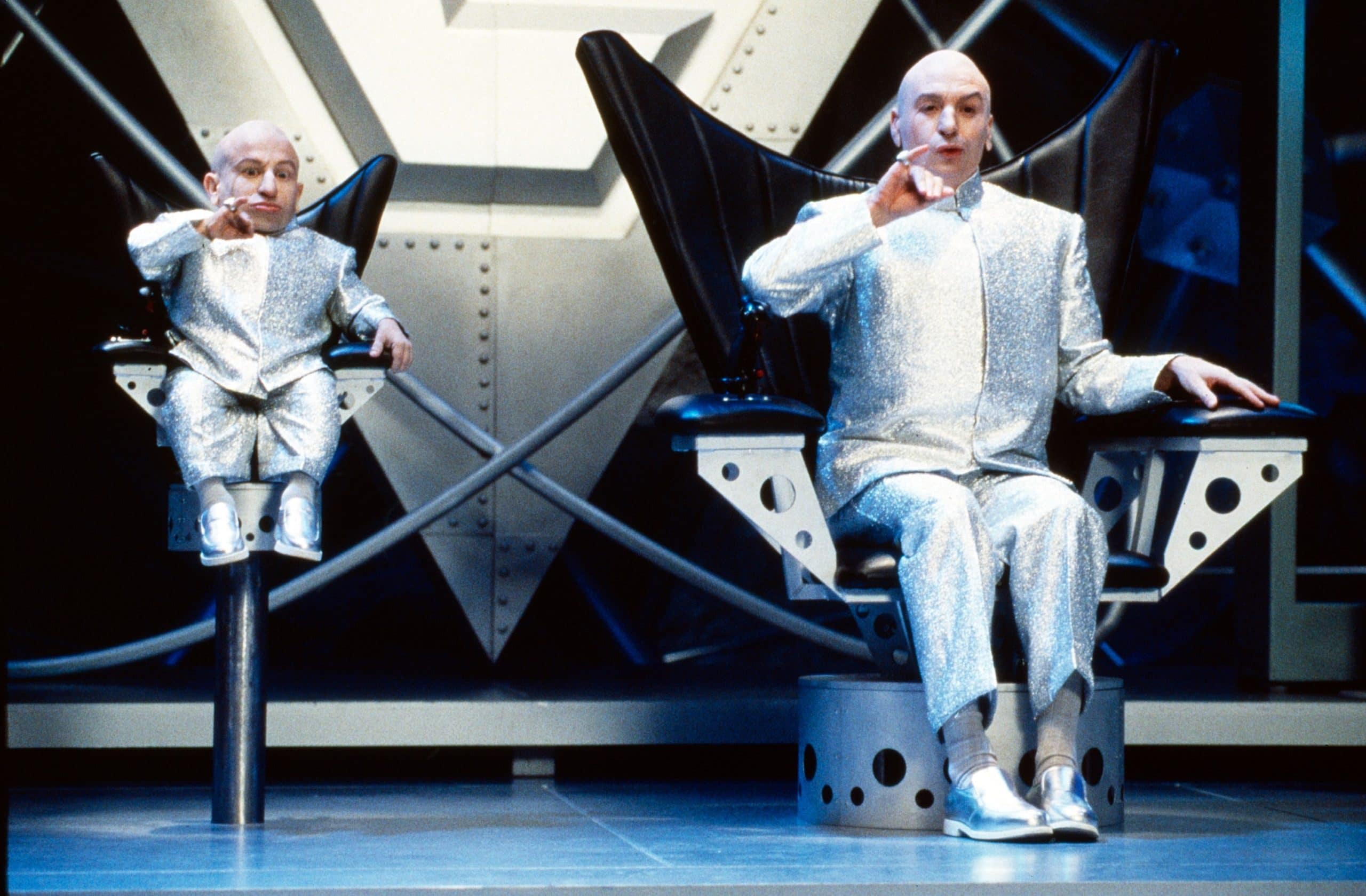 While you can watch the commercial during the Super Bowl, you can watch it below now too: