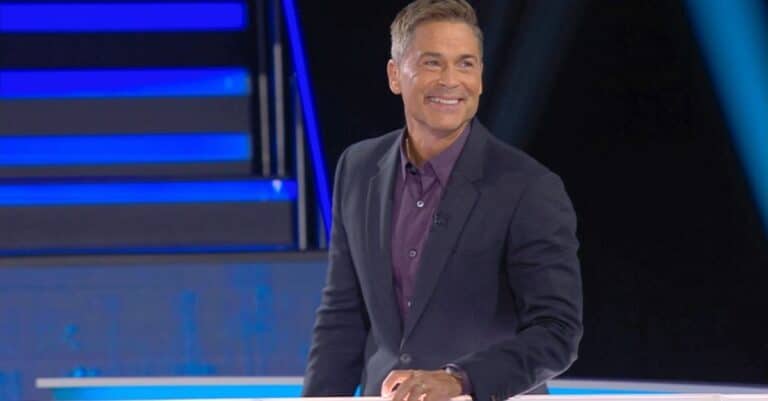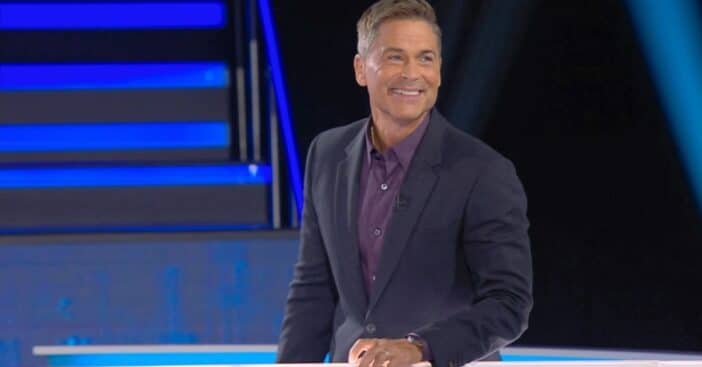 Rob Lowe is gearing up to celebrate 32 years of sobriety this May. He was really open about the moment that caused him to become sober in the first place. His career skyrocketed in the '80s after appearing in films The Outsiders and St. Elmo's Fire. He was in his 20s and looked up to stars like Warren Beatty who loved to party.
He admitted, "I remember watching 'Shampoo' and when I saw Warren left alone and broken at the end, I absolutely felt like, 'Oh, this is how my life will play out if I don't figure it out.' It would be many years until I did, but that was always my fear, that I would end up alone. Intimacy and I were not very well acquainted until very late in my life."
Rob Lowe opens up about the moment that led to him getting sober
The rock-bottom moment happened for him when his mother called and told him that his grandfather had a heart attack. She left a message but Rob was too drunk to pick up the phone. Rob admitted, "I remember going into the bathroom, looking at myself in the mirror and my thought process was, 'You need to drink directly from this bottle of Cuervo Gold so you can go to sleep, so you can wake up, so you can deal with this.' Out of all the things that had gone on in my life, that was the thing where finally I went, 'This is no way to live.' I went to rehab 48 hours later."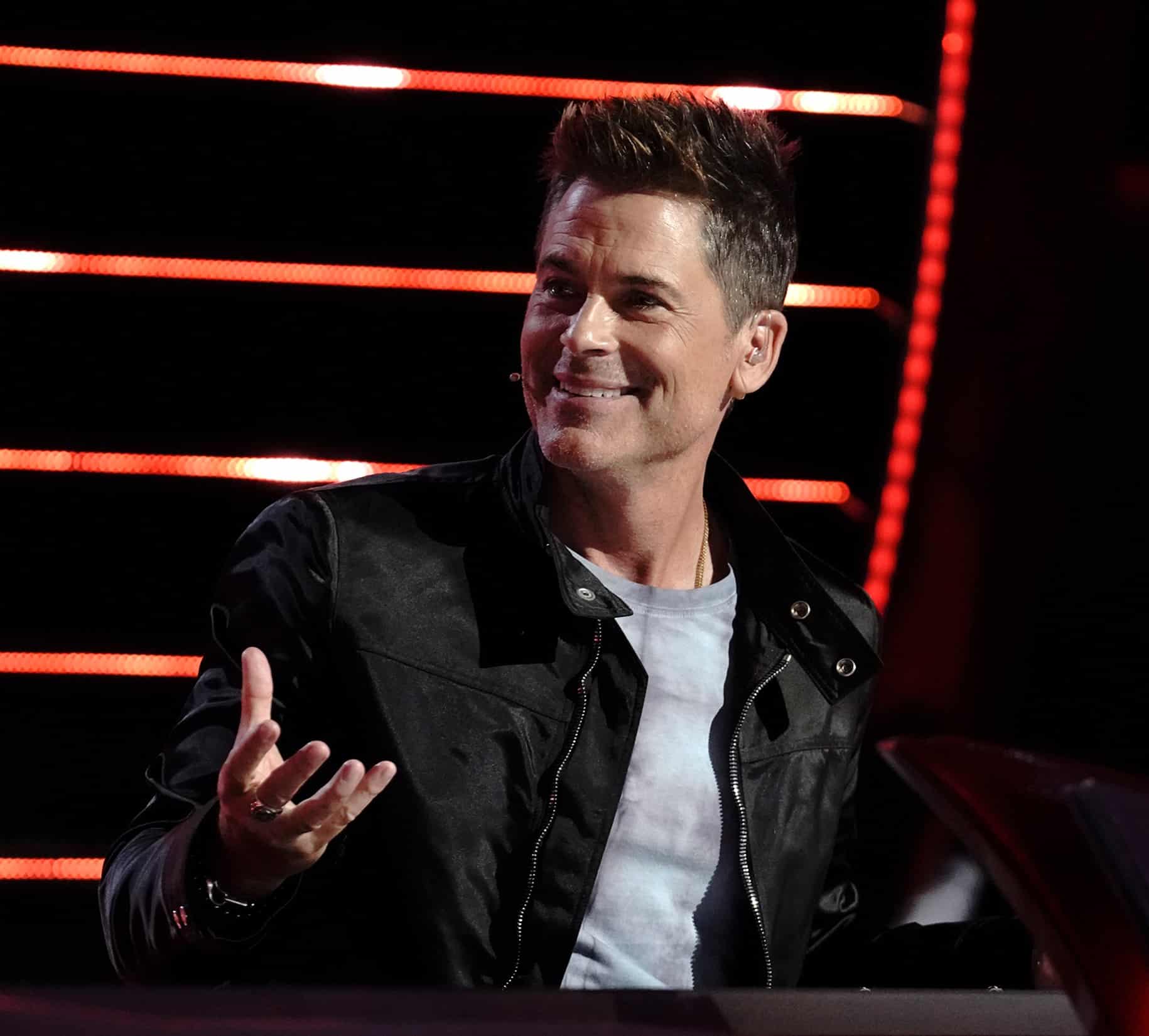 The year was 1990 and that moment forced Rob to get help. Luckily, he was able to get sober and has been sober for over three decades now. Of course, his career only grew from there and he continues to act and has two podcasts.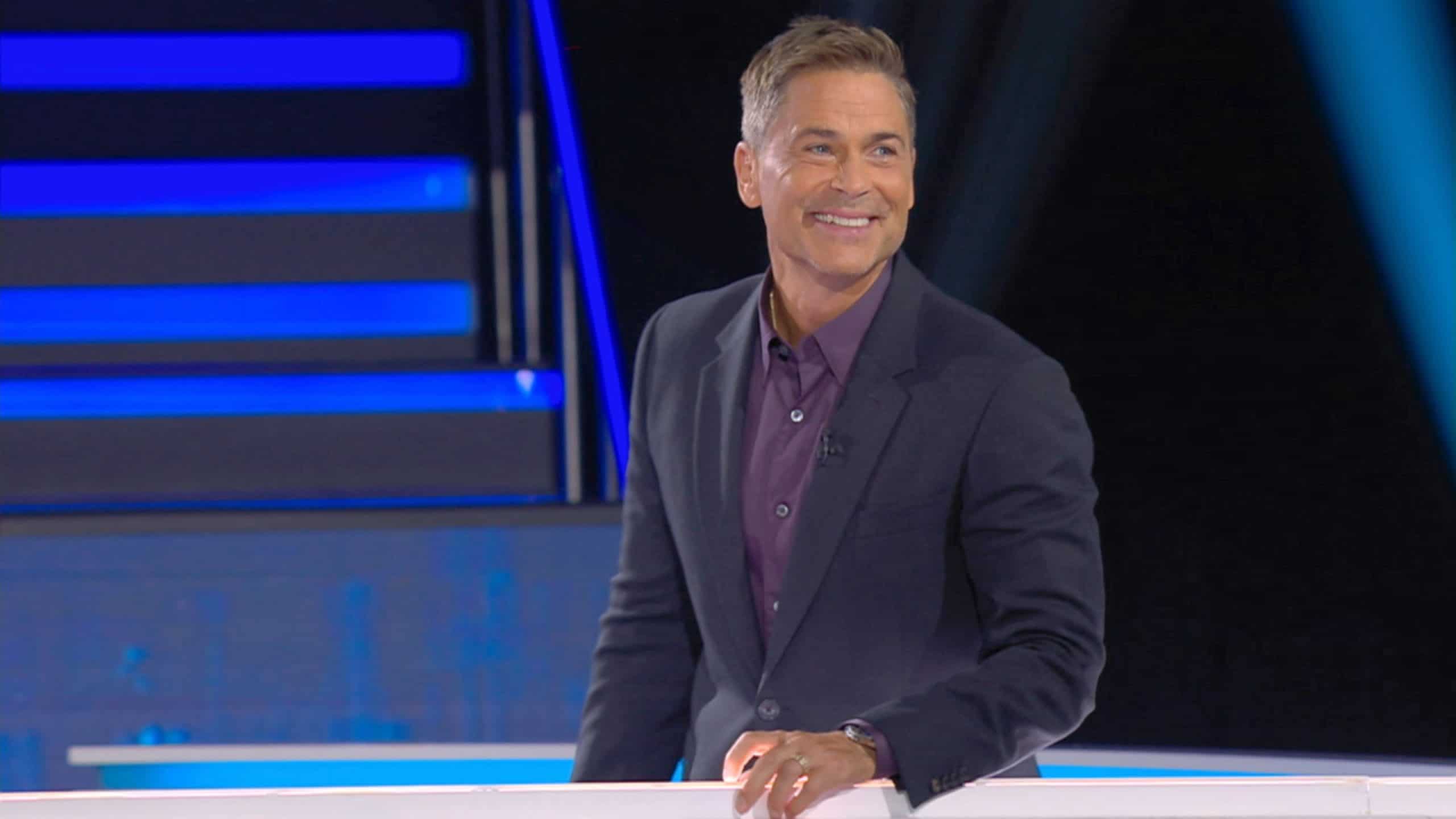 He is also blessed in his personal life after getting sober. Rob has been married to his wife Sheryl for many years now and they have two grown sons. Matthew is a lawyer while John is a TV writer. Rob added, "I've never been happier, personally or professionally [and] there's not a day that goes by where I'm not thankful about it all. I have gratitude and profound humility for the gifts that I've been given, and worked for, in this world."