As Super Bowl LV looms nearer, the ads start pouring in. As per tradition, the advertisement campaign pulled out all the stops recruiting major talent to sell feel-good merchandise that's right at home for the big game. This year, camaraderie is more important than ever and, keeping her pulse on the time, Dolly Parton adjusted her classic anthem into "5 to 9" to reflect the present day.
The original "9 to 5" lyrics echoed the hustle and bustle of everyday life. However, back then, the hours of 9 am to 5 pm sufficed for a paycheck. As part of what's sure to be a theme of togetherness and endurance through the pandemic, the song bears a new title for new working hours: 5 am to 9 pm.
Singing the anthem of a generation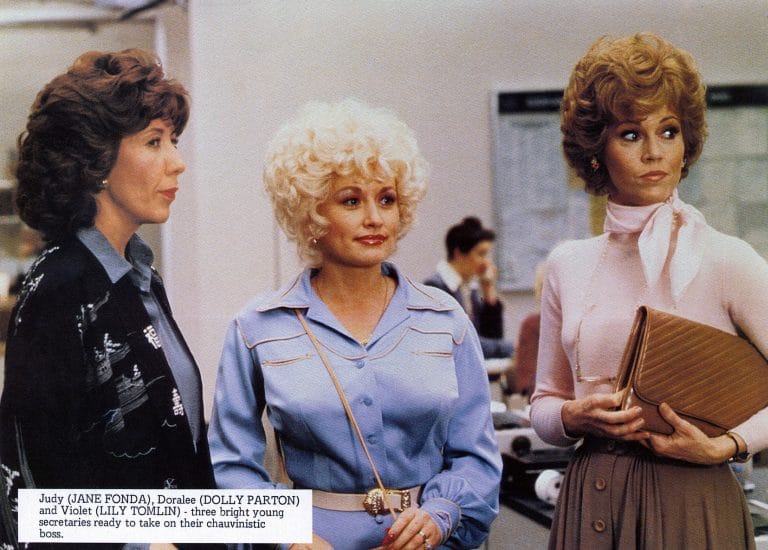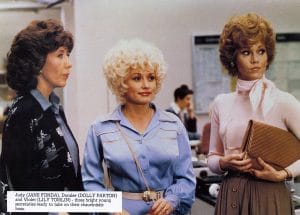 Naming Dolly Parton's most famous tune can be quite the feat. The song "Jolene" continues to receive reverence to this day. But one that spawned a lot of worship in different forms remains "9 to 5." This song debuted in time for the 1980 comedy that shares its name. Meanwhile, its album, 9 to 5 and Odd Jobs further emphasized the theme of its lyrics.
RELATED: John Travolta And His Daughter Do Iconic 'Grease' Dance Together In New Super Bowl Ad
Song and movie alike get their name from the organization 9to5, which was dedicated to fighting for equal workplace rights for women. Similarly, the movie indulges in a fantasy shared by three underappreciated women who get even with their boss who's the full package: sexist, lying, hypocritical, bigoted, and vain. Parton's song doesn't quite depict this, but it outlines the typical life of a working American who rises each day for another work routine, chasing recognition that seems beyond reach. In the '80s, a workday often occurred from 8 am to 4 pm or 9 am to 5 pm, hence the title.
Today, things are a bit different and Parton's new song reflects that.
Set the alarm for a 9 to 5 day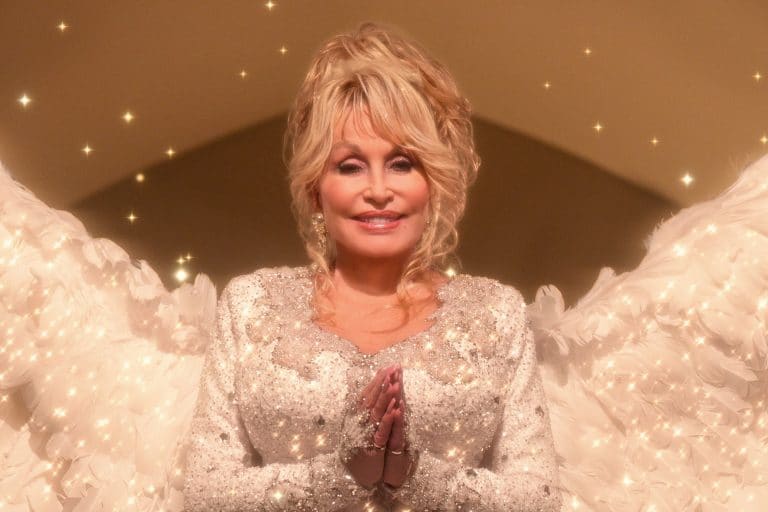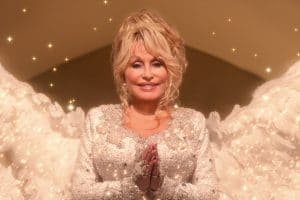 The coronavirus pandemic devastated much of the economy as businesses – small and moderate – had to shut more doors, layoff more employees, and lose more inventory. People had to find ways to work from home or not work at all. As a result, a typical eight-hour workday feels like it won't suffice to catch up.
Enter the 2021 version of Parton's breakthrough song: "5 to 9," with new working hours. The song, which debus on the upcoming Super Bowl in mid-February, represents a big collaboration between Parton and SquareSpace, a website allowing users to build their skills and platform on just about any topic. The company's statement reads: "'5 to 9' is a siren call for the hustle economy and a belief in the possibility that every idea can have a life of its own. The theatrical world of "5 to 9" created in the spot is meant to act as a catalyst to encourage people to take their side hustle full-time, and making it a reality starts with a website."
Damien Chazelle, who's already won an Academy Award, directs the ad featuring dance moves choreographed by Tony Award-winner Justin Peck. For those with passion in their hearts, the ad urges them to use their available hours to indulge in hobbies that make their hearts sing. And maybe they can sing this new "5 to 9" while they do it.