Verne Troyer, best known for playing Mini-Me in the 'Austin Powers' comedies, and for being one of the shortest men in the world, has died. He was 49.
The news of the actor's death was reported on his Instagram account Saturday afternoon. He died Saturday afternoon, according to a statement from his family.
https://www.instagram.com/p/Bh2FcndHgkC/?taken-by=vernetroyer
"It is with great sadness and incredibly heavy hearts to write that Verne passed away today," a post to the account read.
Verne Troyer was an American actor, stunt performer, and comedian. He is notable for his height of 2 ft 8 in (81 cm), the result of achondroplasia dwarfism, making him one of the shortest men in the world. He is best known for playing Mini-Me in the Austin Powers series of comedy films, and for his brief appearance as Griphook the goblin in Harry Potter and the Philosopher's Stone.
Verne's family says during the recent adversity, "he was baptized while surrounded by his family."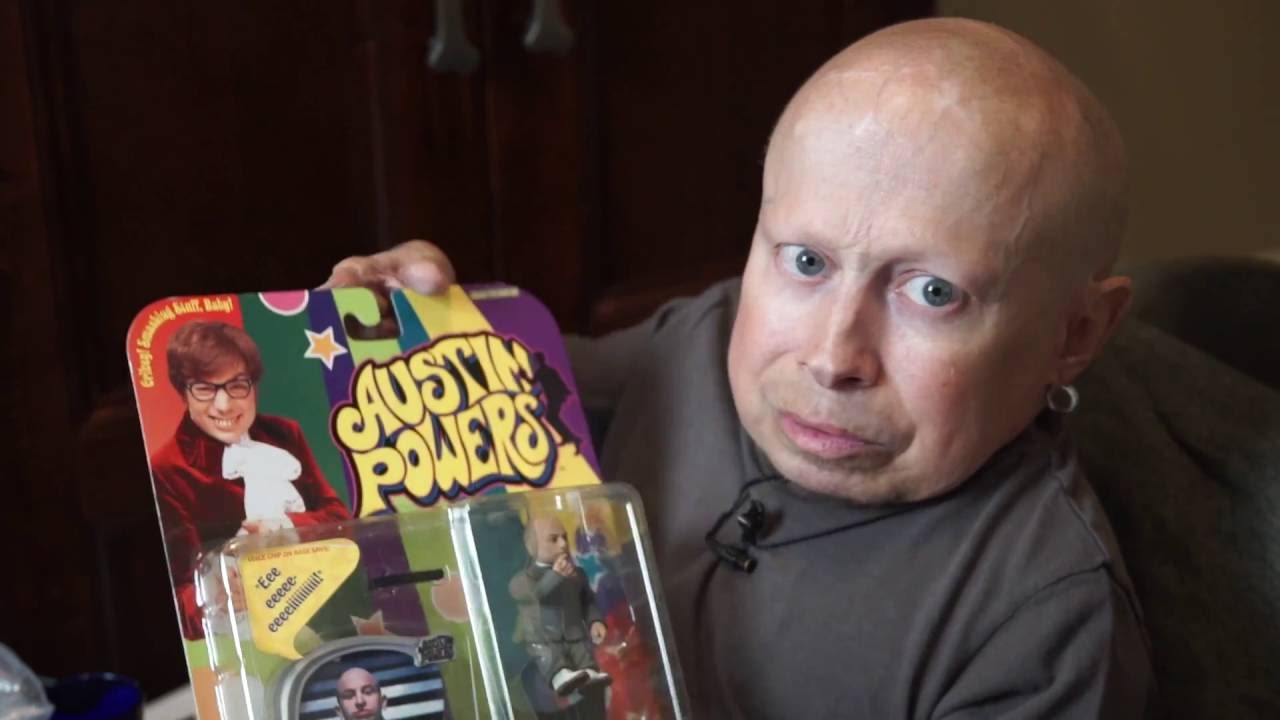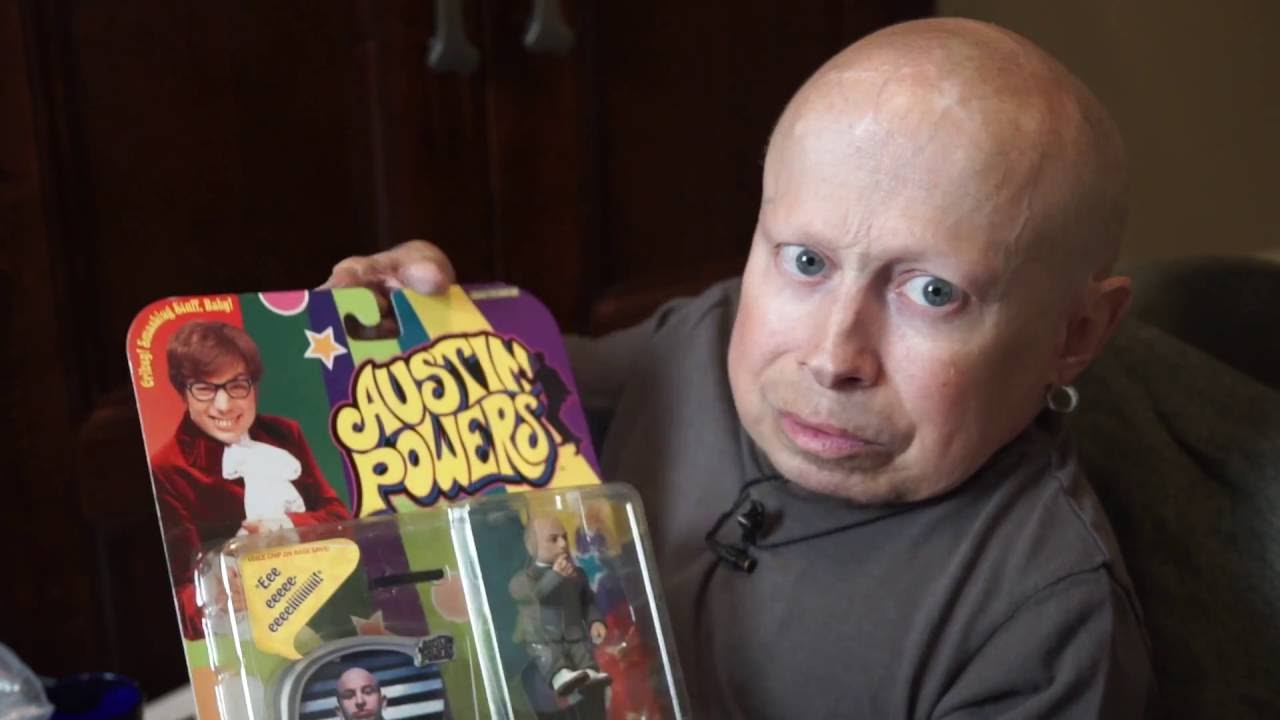 Since 2014, Troyer has appeared as "The Boss" in adverts for gambling site Bgo.com telling people to "Come and Beat Me" and "You Can't Beat This".
On Monday, the Austin Powers star Verne Troyer was rushed to the hospital for a "reported poisoning" on Monday night. The Los Angeles City Fire Department confirmed that they were called to the actor's North Hollywood home and that one person was transported to the hospital, officials told PEOPLE.
According to The Blast, a psychiatric evaluation was done and the actor, 49, was placed on an involuntary psychiatric hold Law enforcement sources told TMZ that Troyer was "extremely upset, drunk and suicidal." The outlet also reported that he is being held for 72 hours for evaluation.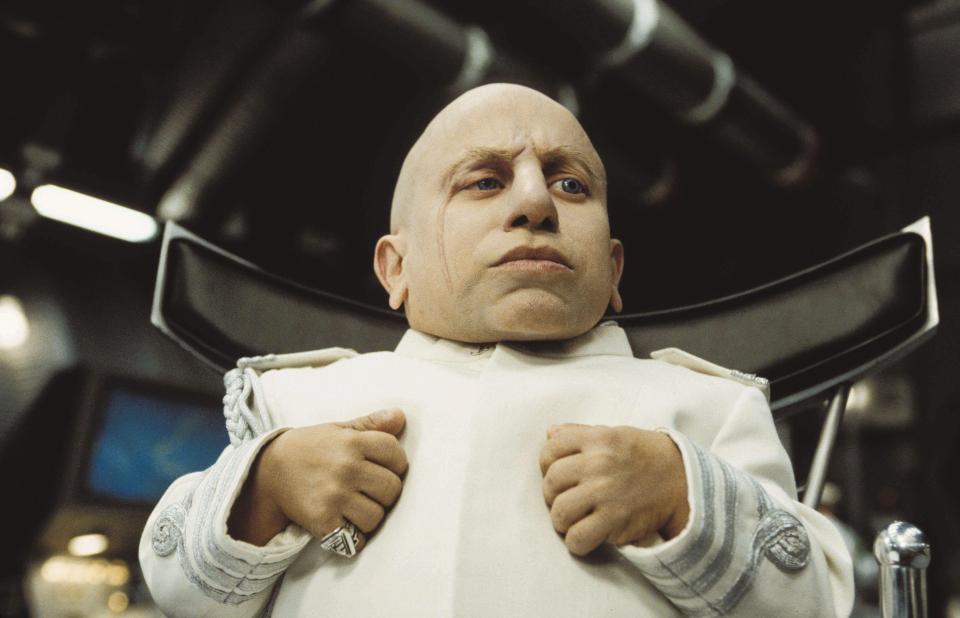 This time last year, Troyer was hospitalized for alcohol addiction. The actor, best known as Mini-Me in Austin Powers series, addressed his ongoing struggles with alcohol at the time.
"I've been hearing from some concerned fans, so I'd like to address a very personal situation," Troyer said in a statement to PEOPLE last April. "As you know, I've battled alcohol addiction in the past and while it's not always been an easy fight, I'm willing to continue my fight day by day."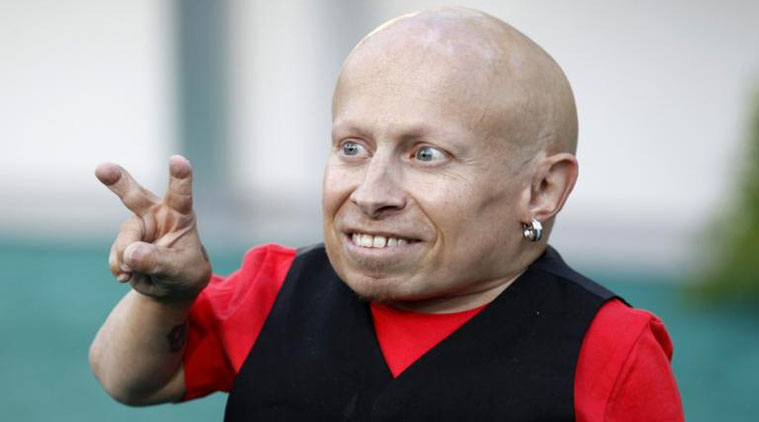 Troyer, who was also briefly hospitalized three years ago after suffering a seizure during an autograph-signing, thanked fans for their support during this time.
"I've been receiving treatment for the last week and I am voluntarily checking into a treatment center later this week to continue to get the help that I need," he said at the time. "I want to thank everyone that's reached out with their messages of support, it truly means the world to me. With your support, I got this."
https://www.instagram.com/p/BhHc3DpndZx/?taken-by=vernetroyer
Verne began his Hollywood career in 1994 as a stunt double for Baby Bink in the film "Baby's Day Out." He then landed small roles in "Men in Black" and "Fear and Loathing in Las Vegas" … before making it big as Mini-Me in 1999's "Austin Powers: The Spy Who Shagged Me."
He continued to land bit roles in comedies and appeared on many popular reality shows over the years … like "Celebrity Juice," "Celebrity Wife Swap," and "The Surreal Life."
Tributes pouring in NEXT…