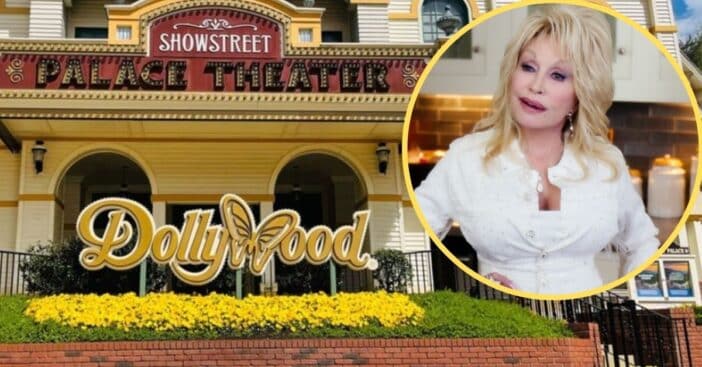 Dolly Parton's Dollywood theme park is planning to pay full tuition for its employees pursuing education. The new employee perk will go into full effect on February 24th and will be available to all employees on their first day. It's also planning to include fees and textbook costs as well.
"One of The Dollywood Foundation's key tenets is to 'learn more.' This program is created with that very tenet in mind. We want our hosts to develop themselves through advanced learning to fulfill the foundation's other tenets: care more, dream more, and be more," says President of Dollywood Company, Eugene Naughton, in a statement.
Dollywood covering employees' entire education starting Feb. 24th
View this post on Instagram
Naughton adds, "When our hosts strive to grow themselves, it makes our business and our community a truly better place. We care about our hosts' development and we want their future to grow because of love—not loans."
In the summer of 2021, Parton announced that the park was going to expand. At the time, a brand new resort was in the works for the theme park, which was part of a half-billion-dollar investment plan. It's no wonder why Parton was named one of PEOPLE's People of the Year in 2021.
Parton recently opened up about her latest endeavors, which include a beauty business and fragrance, a new production deal with Netflix, and a book she co-authored with James Patterson to be released on March 7th. On top of that, the novel has already inspired a new album for Parton, which already has 12 songs.
"I keep dreaming myself into a corner!" Parton says of all her work. "But I can't stop now. I've learned you can't just say, 'Oh, my dream's come true and I'm walking out of here.' No, you've got to show you're grateful and show that you're not going to just leave it all in the hands of other people… So, I'm going to be right here, doing what I'm doing, 'til I fall over dead."
View this post on Instagram