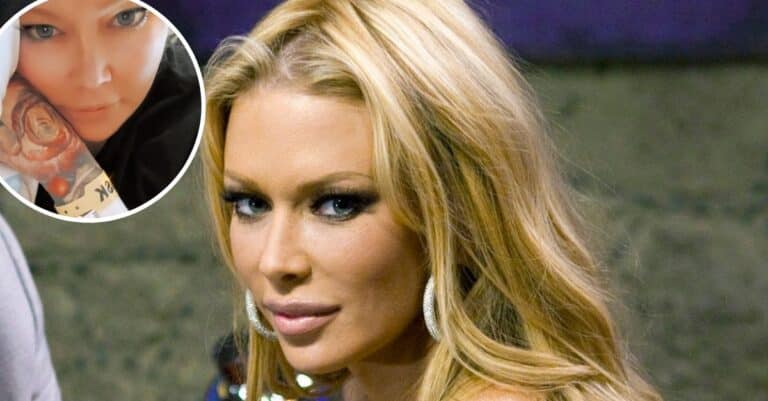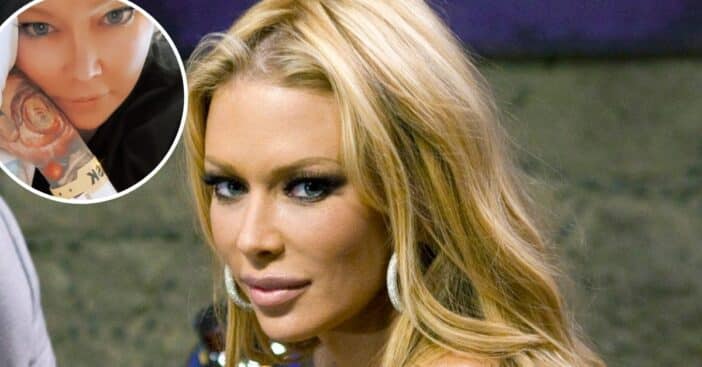 Jenna Jameson is only 47 but is reportedly unable to walk after contracting a mysterious illness. However, she recently shared a health update with fans and said that she is getting better each day. Jenna opened up in her Instagram story and revealed that she is still in the hospital.
She wrote, "Hey, guys. I'm still in the hospital, but I'm doing OK and i'll be out soon." It has not yet been reported if she has left the hospital yet. She was first diagnosed with Guillain-Barré syndrome but her partner later said that she does not have it after she had additional tests done.
Jenna Jameson shared with fans that she was still in the hospital a few days ago
View this post on Instagram
Jenna previously said that she had a CT scan, MRI scan, and a spinal tap test to try to figure out what was wrong. She went to the hospital because she had been throwing up for a few weeks and then got weak and barely able to walk. Within days, she couldn't even walk with a walker.
A few weeks ago, she shared a photo of herself in a hospital bed and wrote, "Thank you all for your well wishes… I'll be out of here soon and back to life! Love you 😘" More recently, she has been sharing photos and videos of her kids but it is unclear if she is with them or still in the hospital.
Wishing her quick healing and recovery.