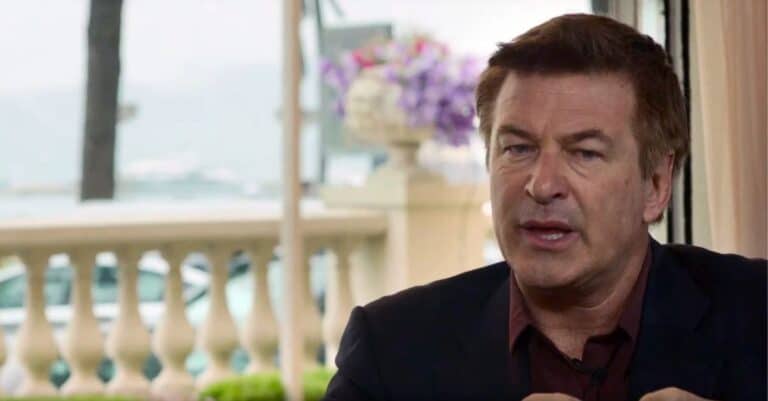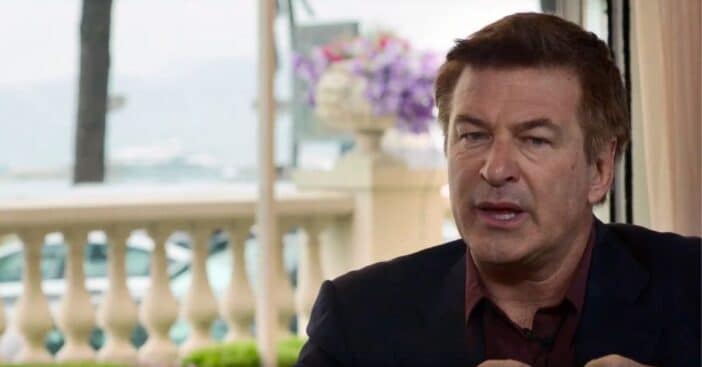 Alec Baldwin was seen back to work for the first time since a prop gun held by Baldwin filming a Western misfired back in October and resulted in one death and one injury. Baldwin had fallen out of the limelight and has now been seen in England working on a new project.
Baldwin, 63, was seen on the set of a film called 97 Minutes. He was photographed in-costume wearing a dark suit and red tie, standing beside an unidentified scene partner. His character is reported to likely be an NSA agent. This is Baldwin's first time back to work in roughly four months and he shared what that "tricky" first day was like.
Alec Baldwin returns to work for first time since 'Rust' shooting
View this post on Instagram
Details surrounding 97 Minutes are still scarce. In fact, Baldwin's involvement in the film had been kept quiet until now, with pictures of his presence on set newly emerging. Reportedly, it is about a plane getting hijacked and follows authorities trying to resolve the situation. They have 97 minutes before the aircraft runs out of fuel, according to IMDb. Named characters include NSA Director Hawkins, NSA Deputy Toyin, and an alleged Interpol agent named Tyler.
"We had our first day today, which is always … tricky," Baldwin shared in a Tuesday entry to his video diary. "I don't work as much as I used to. I said this before maybe, but you go to work and you forget what you're supposed to do. I just was like, 'What do you do? What is acting or any of this nonsense I ended up doing?' It's strange to go back to work."
Revisiting work after the deadly event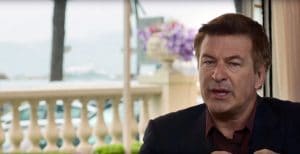 "I haven't worked since October 21 of last year," Baldwin continues, "when this horrible thing happened on the set of this film and the accidental death of our cinematographer Halyna Hutchins." While filming Rust, a gun containing live ammunition that Baldwin was holding fired off. As a result, director Joel Souza was injured and director of photography Halyna Hutchins died.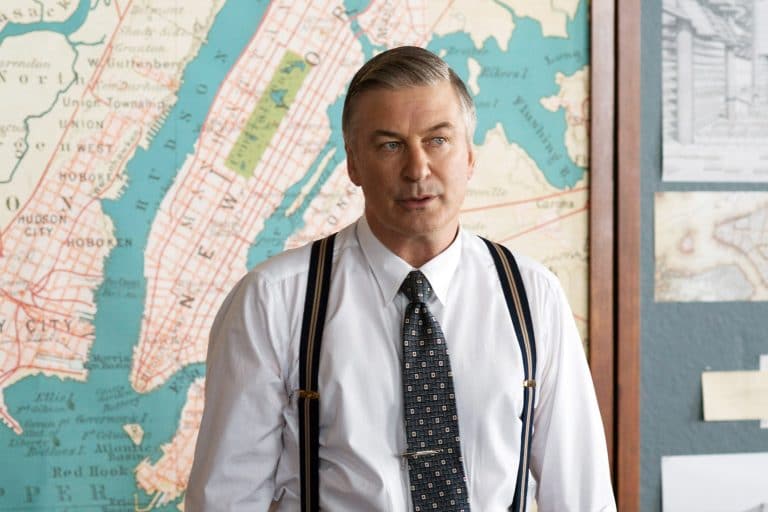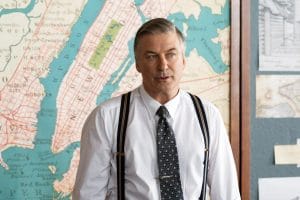 Baldwin went on, "I still find that hard to say. But I went back to work today for the first time in three and a half months." Production for Rust, which took place at Bonanza Creek Ranch in Santa Fe, has halted as investigations by the Santa Fe Sheriff's department and district attorney continue. Lawsuits have also been filed. Rust has since been classified as "suspended."