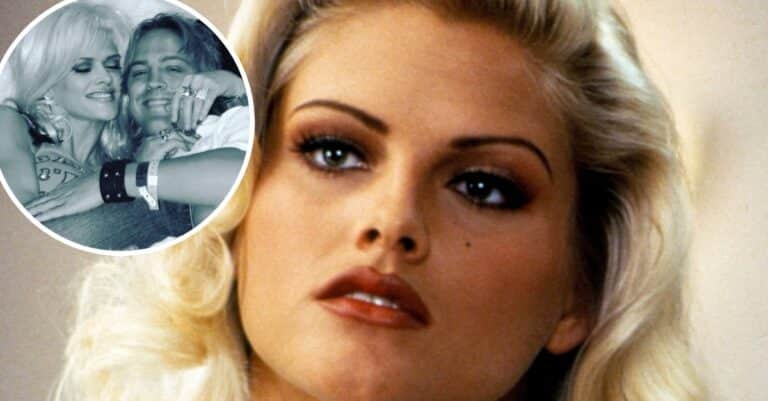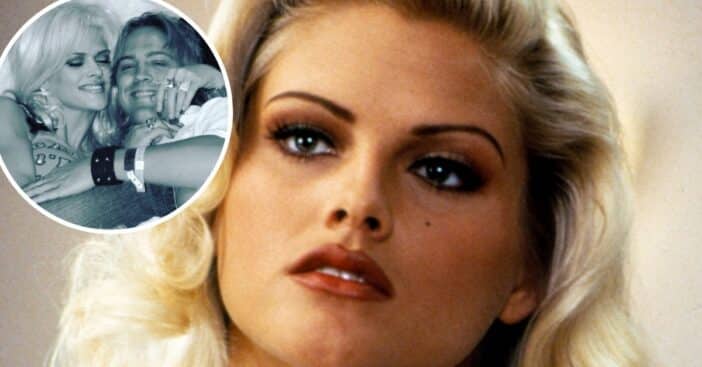 It has been 15 years since Anna Nicole Smith passed away. She died in 2007 after an accidental drug overdose. It was just five months after she gave birth to her and her ex Larry Birkhead's daughter Dannielynn. Larry is now working on a Lifetime film called Hopelessly in Love: Anna Nicole Smith & Larry Birkhead and it has likely been bringing up some intense memories for him.
Larry recently shared a touching tribute to the late star on his Instagram page alongside a photo of them. He wrote, "Still remembering this one 15 years after her death. She was truly one of a kind. She struggled for love and acceptance. Just when she found a little piece of one or the other, life seemed to sabotage."
Larry Birkhead remembers Anna Nicole Smith 15 years after her death
View this post on Instagram
He continued, "Today, I remember your heart, your soul and your beauty, both inside and out. Your love is alive still to this day, in the form of a truly one of a kind teenager with her Mom's smile, beauty and courage. Thanks to Anna's fans for helping keep her memory alive. We love you Anna Nicole #annanicolesmith #loveisalive #ifmomcouldseeyounow"
Now, Dannielynn is 15 years old and lives a quiet life with her dad in Kentucky. Larry joked that she is like any other teenager and completely embarrassed by her dad! However, he said he is very proud of her and that she is a great kid who tries her best every day.
It is hard to believe it has been 15 years since the world lost Anna Nicole Smith.