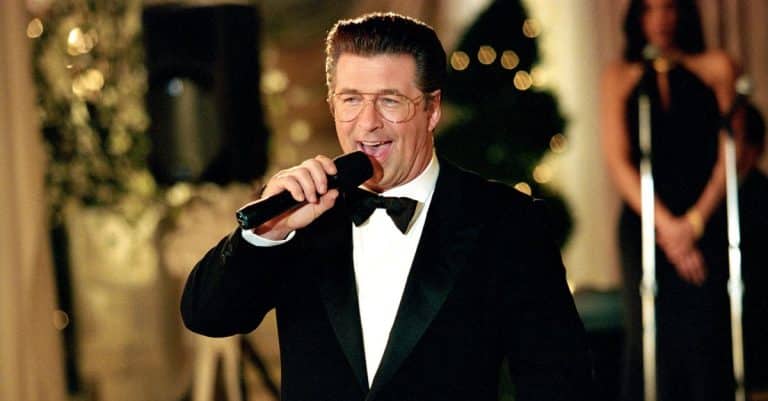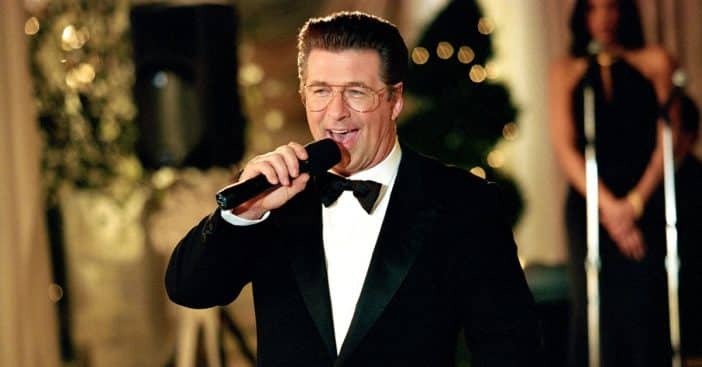 The 64-year-old Hollywood actor, Alec Baldwin, accused of firing a fatal shot while filming Rust, has come on air to reveal how the incident has impacted his life and career. The tragedy happened last year after assistant director David Halls admitted failing to check the supposed prop gun before handing it to Alec, who was to fire the gun.
Sadly, during the gone-wrong-scene shoot, Alec was holding the firearm; however, it discharged and killed cinematographer Halyna Hutchins and left director Joel Souza injured. Although he claimed he didn't fire the shot, "The trigger wasn't pulled. I didn't pull the trigger. I would never point a gun at someone and pull the trigger on them, never." Nevertheless, in an interview with Today, Halyna Hutchins' husband revealed his displeasure about Alec's failure to take responsibility for the act, "The idea that the person holding the gun and causing it to discharge is not responsible is absurd to me."
Alec has lost five jobs since the incidence
Recently, during an interview with CNN, Alec expressed his thoughts about how he has been robbed of five acting gigs since the incident. "I got fired from another job yesterday. There I was all set to go to a movie, jump on a plane … I've been talking with these guys for months and they told me yesterday we don't want to do the film with you because of this," he lamented.
Also, the three-time Emmy Award winner shed light on how a statement by former President Donald Trump has put his whole existence at risk. During a radio interview, Trump openly revealed that he believed Alec intentionally fired the shot that killed Hutchins. "Maybe he loaded it. There's something wrong with him, he's a sick guy," the former president claimed. In a sad tone, Alec revealed that the gravity of the statement has "taken years off his life."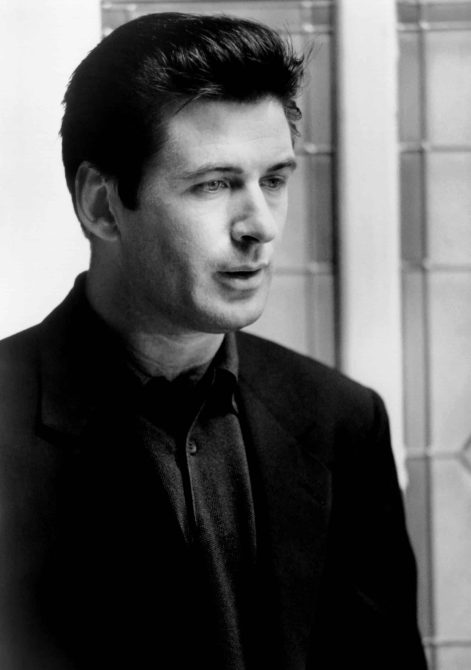 Alec's wife keeps him going
The Mission: Impossible – Rogue Nation star praised his wife, Hilaria, for her support and commitment during this time. He also claimed she is the reason why he hasn't left the entertainment industry.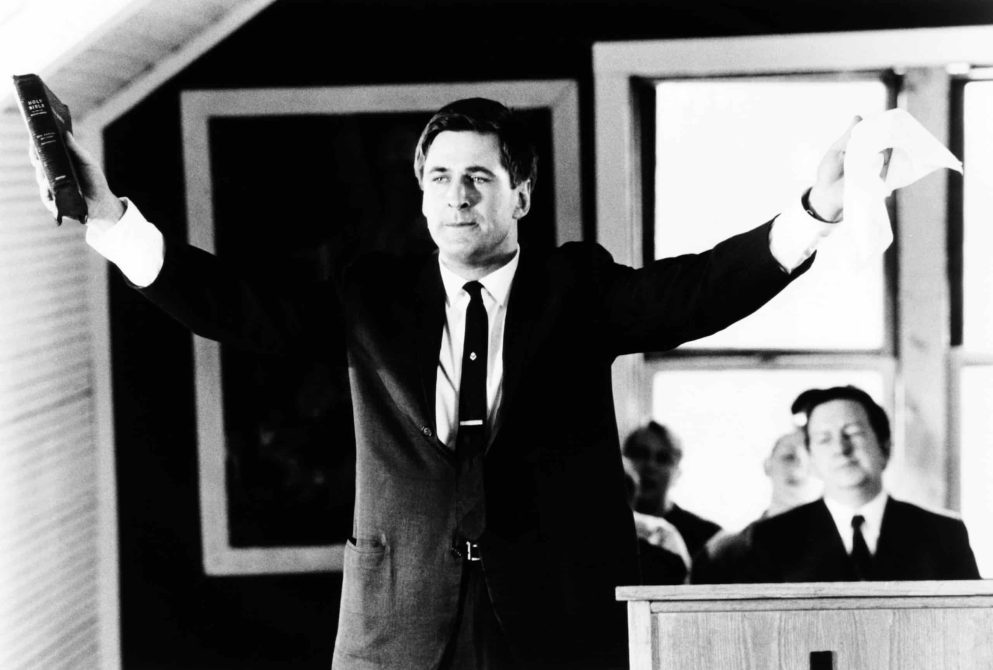 "If I didn't have my wife, I don't know where I would be right now … If I didn't have her, I probably would have quit, retired, gone off, you know sold everything I owned, got a house in the middle of nowhere and just you know did find something else to do, sell real estate," he said.