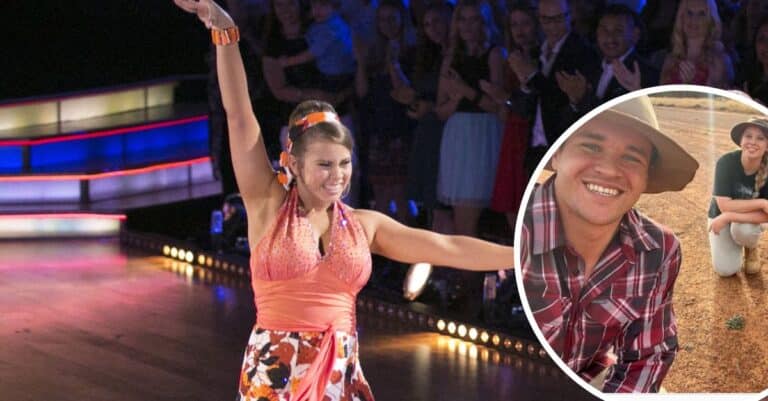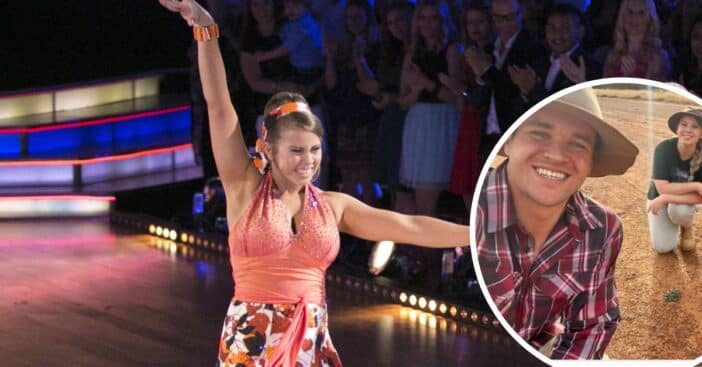 Bindi Irwin has been known to share heartfelt tributes to her husband Chandler Powell and their daughter Grace on social media. Recently, she shared a photo of herself and Chandler, alongside a bird called a curlew. The two work together at the Australia Zoo and carry on Bindi's father, the late Steve Irwin's legacy there.
She captioned the snap, "I love you forever and forever. Thank you for being my best friend and shoulder to lean on in every season of life. Adventuring with you (and Emily the curlew) is the greatest…❤️"
Bindi Irwin shares her love for her husband in an adorable new photo
View this post on Instagram
Even sweeter, he replied, "Me, Grace…and Emily all love you❤️" Their daughter Grace is now ten months old and is no stranger to all of the animals they encounter at the zoo. She will turn one year old in March and recently took her first steps!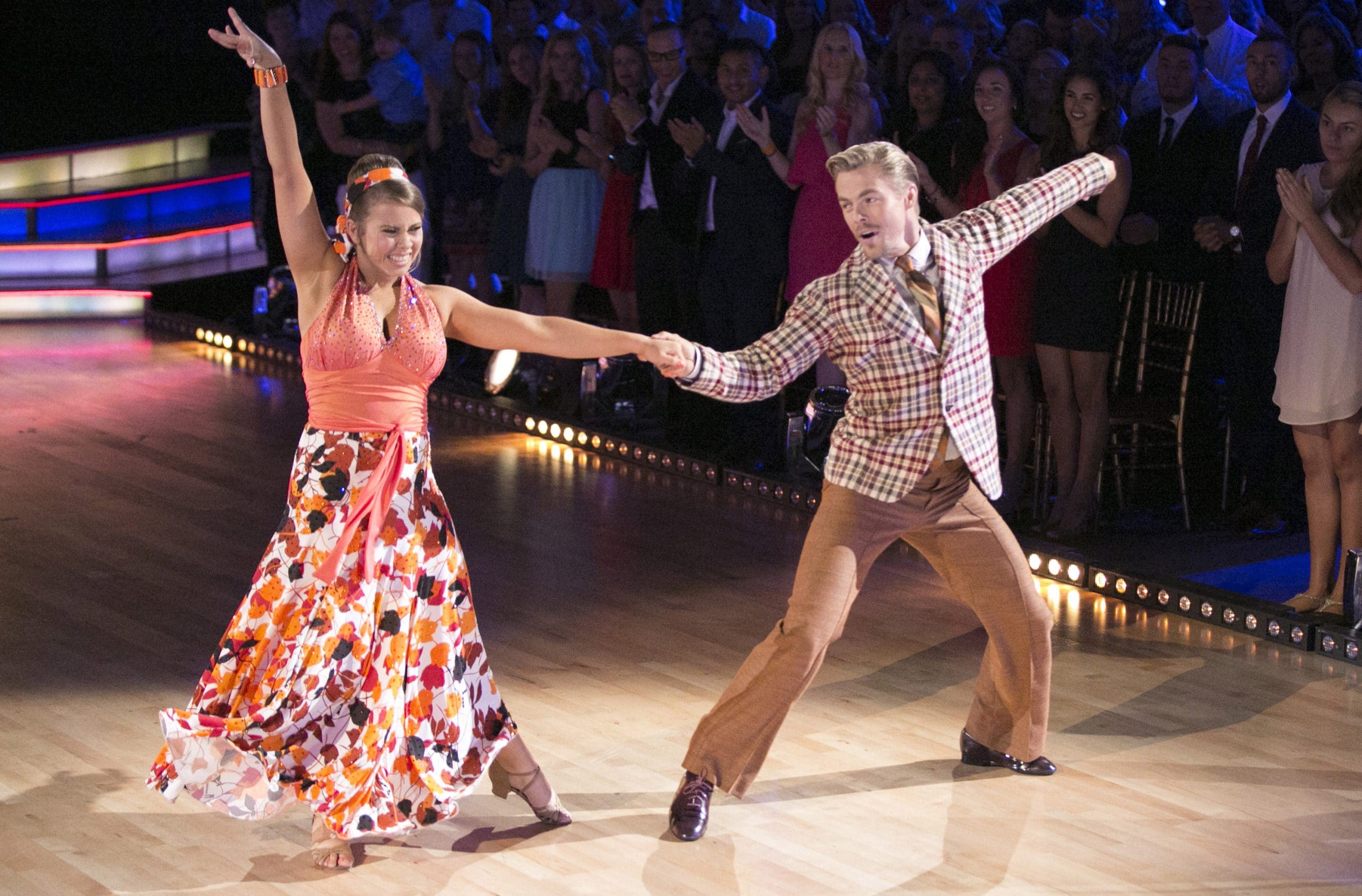 Chandler shared an update on Grace's walking abilities on his social media pages. He wrote, "Making memories every day with our little Grace Warrior. She's crawling all over the place and is trying to walk. So proud!"
View this post on Instagram
Bindi has also shared that every morning the family takes a walk through the Australia Zoo gardens and sometimes her brother Robert and mom Terri join them! It sounds like a very relaxing morning. I'd love to take a walk amongst the animals every day, how about you?