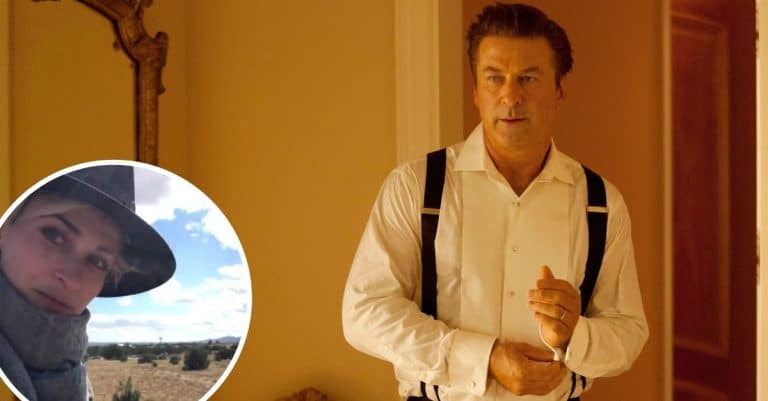 Actor Alec Baldwin was involved in an accident on the set of his new film Rust. He reportedly fired a prop gun while filming a scene that caused the death of cinematographer Halyna Hutchins and injured director Joel Souza. They were both transported to hospitals nearby. Unfortunately, Halyna died in the hospital. Joel is being treated for his injuries.
No one was arrested and no charges have been filed so far. It appears to have been an accident. However, the incident is still an open investigation. The International Cinematographers Guild, Local 600 released a statement about the incident.
Alec Baldwin involved in incident that killed cinematographer and injured director on the set of a new film
View this post on Instagram
It read, "We received the devastating news this evening, that one of our members, Halyna Hutchins, the Director of Photography on a production called 'Rust' in New Mexico died from injuries sustained on the set. The details are unclear at this moment, but we are working to learn more, and we support a full investigation into this tragic event. This is a terrible loss, and we mourn the passing of a member of our Guild's family."
RELATED: Jackie Kennedy Onassis Once Shared 'Magical' Evening With Alec Baldwin While In Disguise
The company behind the film, Rust Movie Productions LLC, said, "The entire cast and crew has been absolutely devastated by today's tragedy, and we send our deepest condolences to Halyna's family and loved ones. We have halted production on the film for an undetermined period of time and are fully cooperating with the Santa Fe Police Department's investigation. We will be providing counseling services to everyone connected to the film as we work to process this awful event."
View this post on Instagram
Alec was seen sobbing while on the phone after the incident. Detectives are still working to find out exactly what happened, although this similar situation has happened in Hollywood before, namely in the '90s when Bruce Lee's son Brandon Lee was killed on set after a misfire.