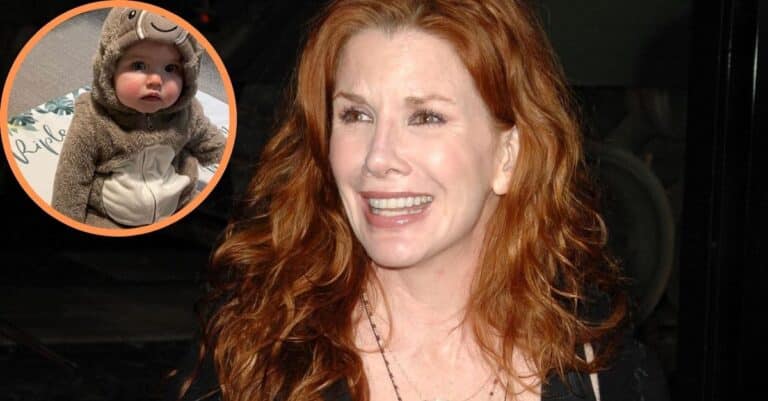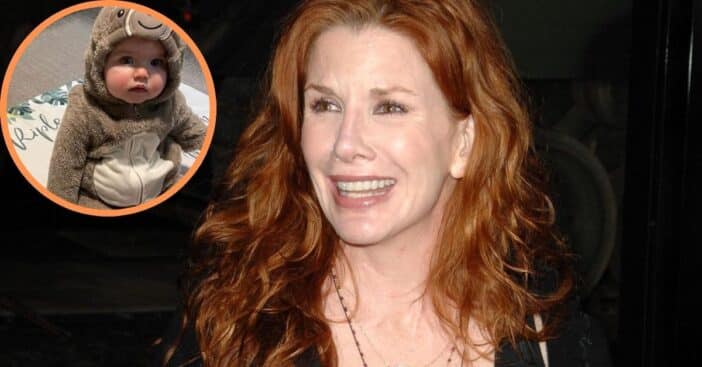 Half Pint has long built a family of her own that is growing still. Melissa Gilbert has announced that she has another grandchild on the way, due this spring, fitting for the time of renewal. Meanwhile, she is also in awe of how old her first granddaughter already is.
The news came from an Instagram post by the Little House on the Prairie star on Wednesday. Gilbert first became a grandmother when her son, Dakota Brinkman, and his wife Marissa had their first child. Now, it's her stepson Willy Busfield's turn.
Melissa Gilbert welcomes a new grandchild to the prairie
View this post on Instagram
On Wednesday, Melissa Gilbert shared a post musing about her first grandchild and the new baby to come. "Ripley Lou is eight months old!! Time is just flying by!" she wrote. "Also very excited to tell you all that another baby girl is coming in May. This time from @willybusfield and his wife Angella." Gilbert is the stepmother to Busfield through her third husband, Timothy Busfield.
Her post continues, "And this baby will be right here in #NYC!! Gonna get loads of Nana and Papa time! @timbusfield and I are over the moon! There is nothing better. Seriously! Now I know why we had all these kids!" ending with a wink. The post is accompanied by photos of baby Ripley in a sloth onesie on a mat announcing her age in months.
A growing family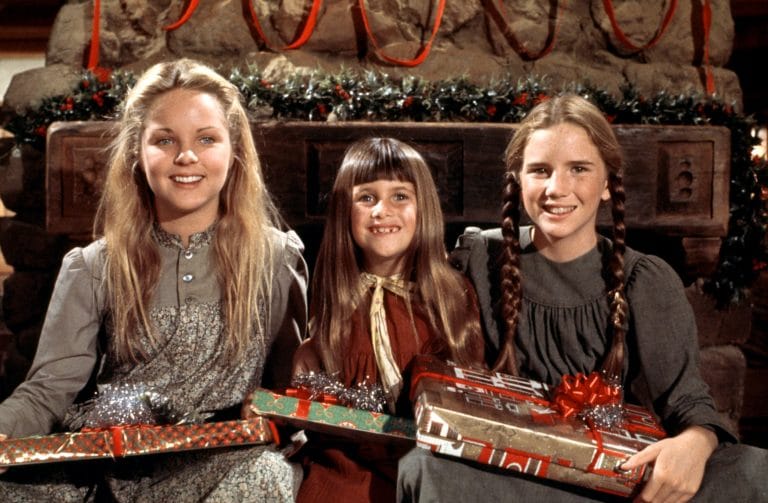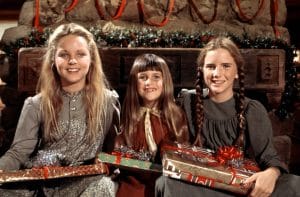 Gilbert has been married three times. Her first grandchild, Ripley Lou Brinkman, is the daughter of her oldest son, who she had with her first husband, Bo Brinkman. The family welcomed Ripley into the world on the evening of June 8. Of the experience, Gilbert shared, "So proud of my son Dakota and his wife @martobes . She was a warrior through the whole process, and he was the perfect partner to her."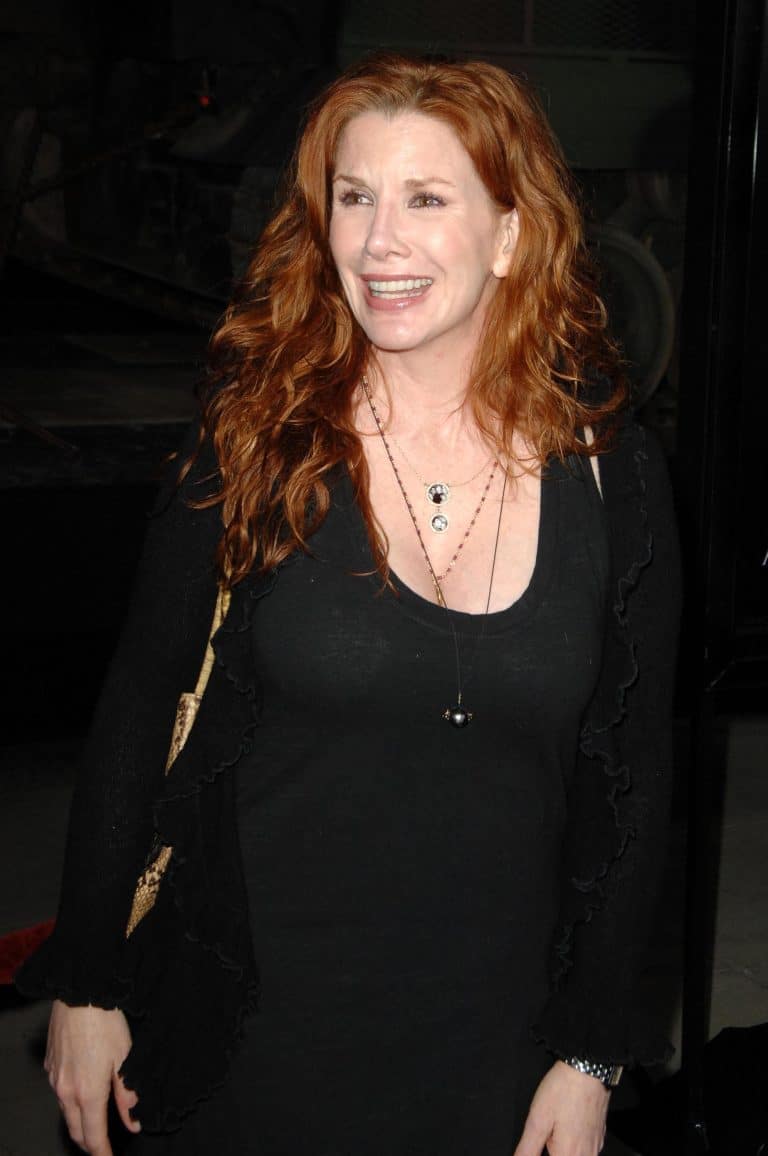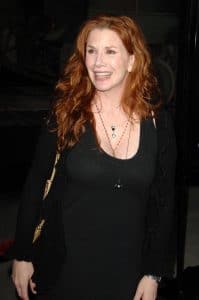 American Entertainment writes that the Gilbert-Busfield couple has been together since 2013 and enjoys a lot of fanfare on the actress's Instagram page. So far, there has been no word on potential names, but that is just one part of the process Gilbert is likely very excited about.