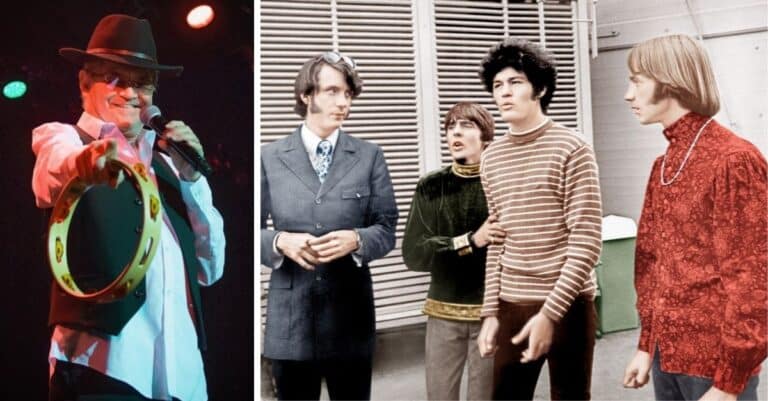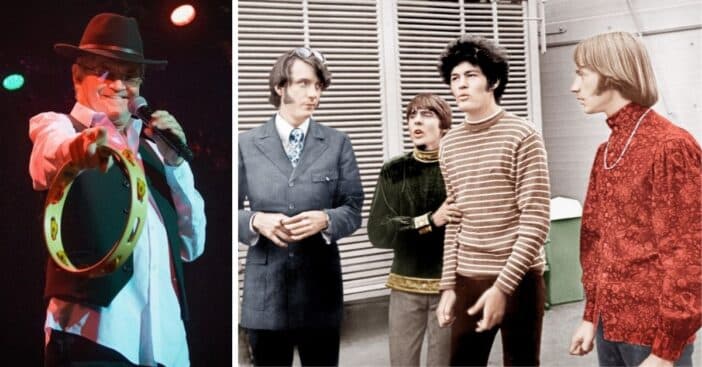 The last surviving member of the Monkees, Micky Dolenz, is set to embark on a tribute tour following Mike Nesmith's death back in December 2021. The special tour, set to kick off in April, will celebrate the lives of his late bandmates, Davy Jones, Mike Nesmith, and Peter Tork and will feature beloved songs, personal stories, and never-before-seen archived footage.
"I felt it was important to gather the fans and properly celebrate the lives of Davy, Mike and Peter," Dolenz says in a statement. "People have been contacting me, requesting that I honor them in a way where the extraordinary impact of The Monkees can be properly acknowledged."
Micky Dolenz to embark on April tribute tour for his "brothers"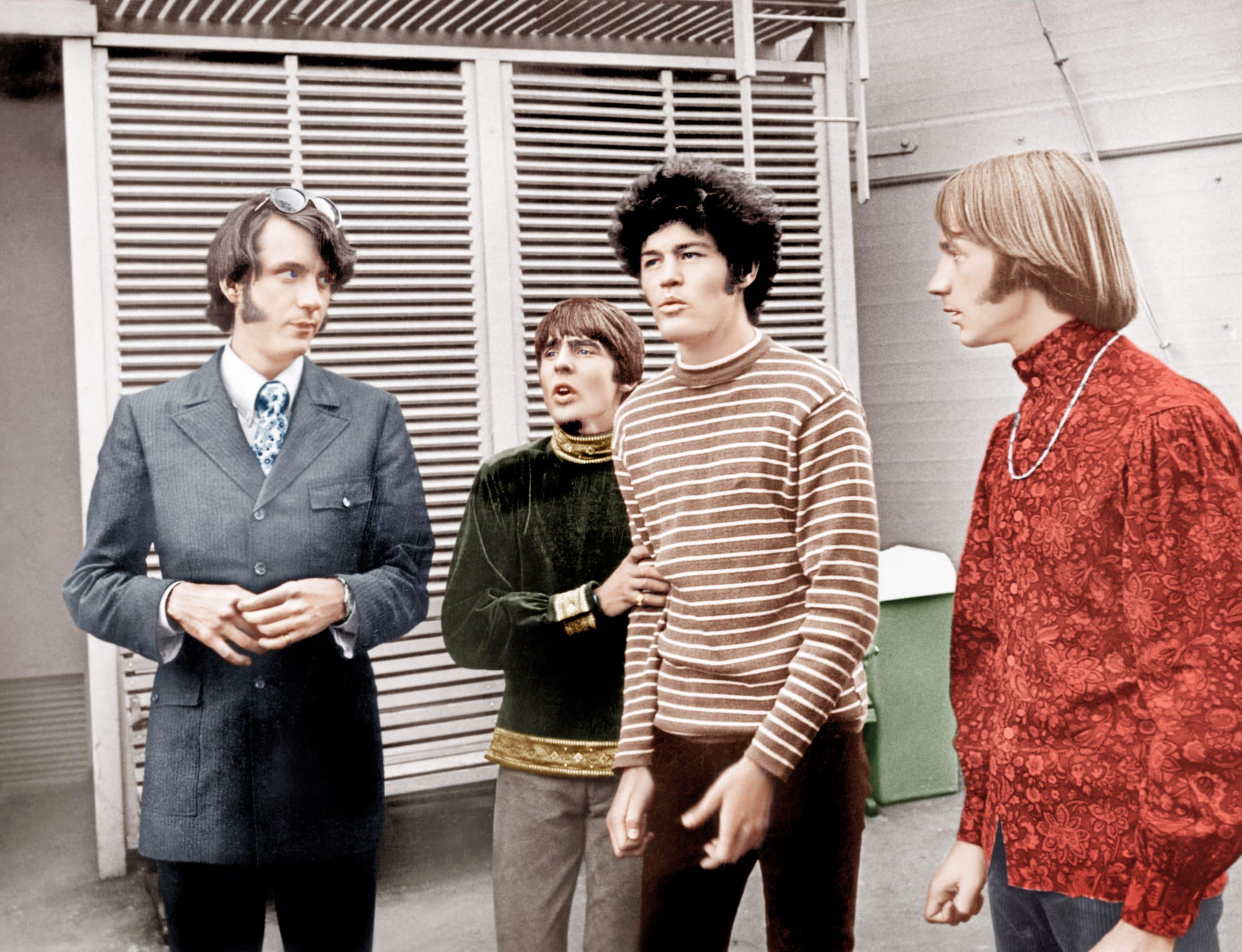 "We spent such a great deal of time together; they were like my brothers, and I want to share some of the great joy we had together."
Dolenz and Nesmith had just wrapped up a tour together just before Nesmith's sudden death. "I'm heartbroken," Dolenz said at the time of his friend's passing. "I've lost a dear friend and partner. I'm so grateful that we could spend the last couple of months together doing what we loved best – singing, laughing, and doing shtick. I'll miss it all so much. Especially the shtick. Rest in peace, Nez. All my love, Mick." Tork had passed away back in 2019 and Jones, back in 2012.
View this post on Instagram
The Monkees claimed the No. 1 spot for many of their songs, including hits like "I'm a Believer," ″Daydream Believer" and "Last Train to Clarksville." They also had four No. 1 albums in 1967 alone. While the band originated on a TV show and would officially break up in 1970, they always came together for future reunions, proving that the Monkees will never go out of style, even to this day in 2022.
View this post on Instagram