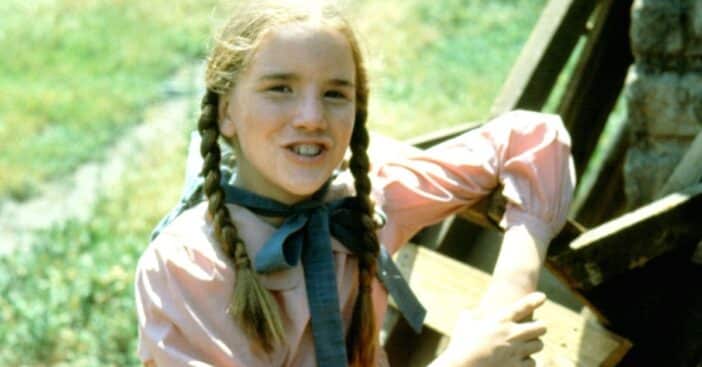 For nine seasons, Melissa Gilbert played Laura Ingalls on Little House on the Prairie. Because she started when she was only ten, the show took up much of her upbringing, solidifying her place in television. But Gilbert also claims filming the series gave her her "worst moment" in her five decades of acting.
By that, she essentially means the most mortifying. Incidents happen, mistakes are made, lines fumbled, toes trodden on. But when she was around 15 or 16, with all that pressure to conduct herself with poise, Gilbert made a huge mistake that resulted in an ostentatious spit-take – for her.
Melissa Gilbert revisits the "worst" moment in her career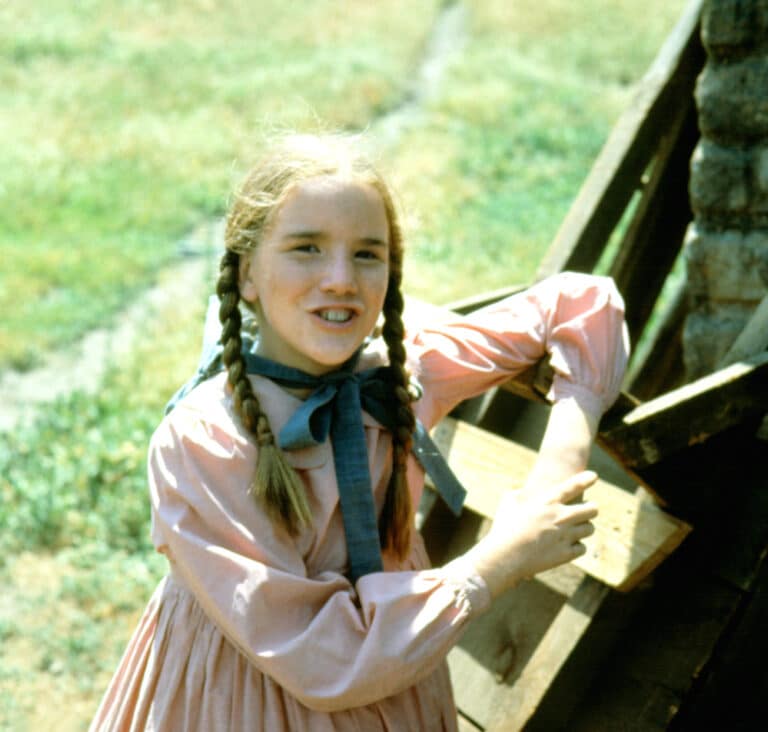 The Chicago Tribune shared Melissa Gilbert reflecting on the worst moment of her career. She has been working since 1967, so that's 54 years of memories. But this prompt brought Gilbert back to filming the middle of Little House on the Prairie. When filming season five or six, they shot scenes at Old Tucson, which Gilbert remembers as a mix of amusement park and old Western town. As a result, it offered attractions for the kids to enjoy between shooting and their schoolwork, including a haunted gold mine, souvenirs, and an ice cream shop; the sarsaparilla and root beer floats were especially popular.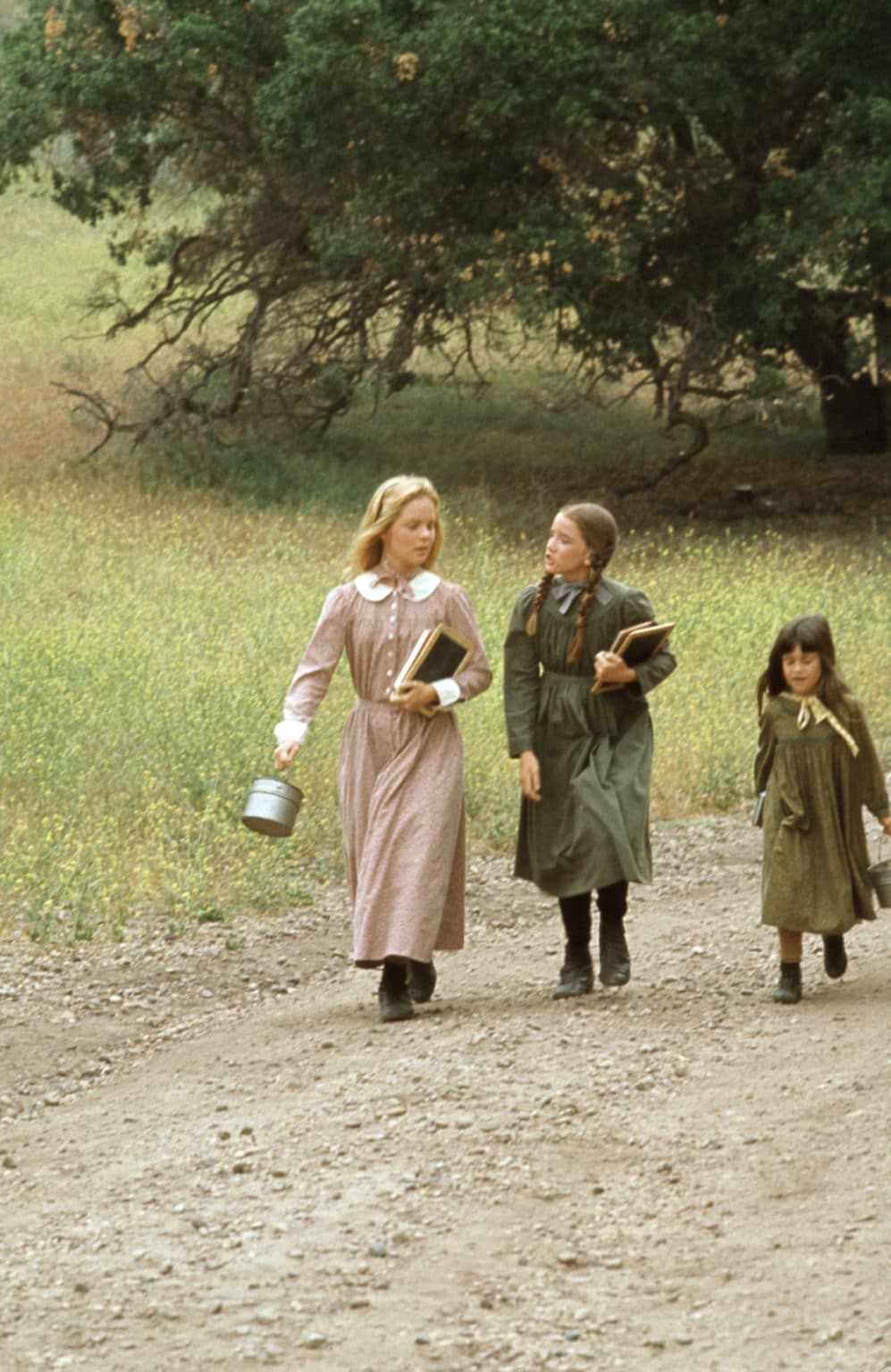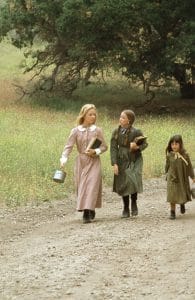 RELATED: 'Little House On The Prairie': Melissa Gilbert Talks About Her Biggest Mistake
Indeed, Gilbert herself enjoyed the root beer floats, enough to get one and drink it and put it aside between takes, right at an old Western-style bar. All around them were certified cowboys, stuntmen and wranglers who ticked all the western boxes, including an affinity for chewing tobacco. When they chewed, they also spat, but they were forbidden from spitting on the ground or set, so "they handed out, like, red solo cups for the guys to spit in."
There were no winning options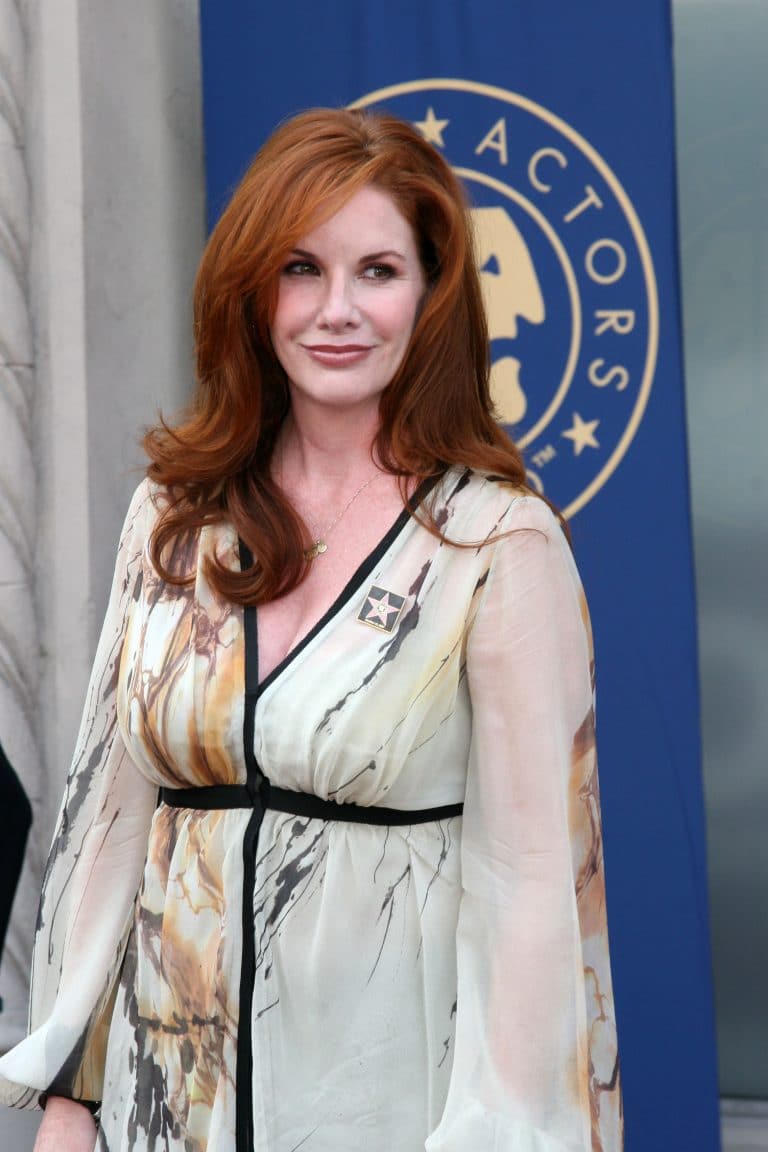 At this point in filming, Gilbert would have been in her mid-teens, fifteen or sixteen, so any mishap could definitely qualify as the worst to deal with. At that age, it was all "enough for this to actually be really humiliating because, you know, hormones and changing bodies and I was the uncomfortable, awkward girl trying to be really cool all the time around all the other kids we were working with." But what exactly transpired?
"We go back into this saloon where we're filming and we're getting ready to rehearse a scene, and I set my root beer float down on a counter next to a bunch of other stuff and I rehearse my scene," Gilbert recalled. "And then I come back and I pick up my root beer float and take a giant sip. It wasn't root beer float. It was one of the guy's spit cups." In that split second of horrid realization, Gilbert debated playing it off and swallowing her pride…and the cup's contents. "But it was the most disgusting — I can't even," she countered. So, she "realized what it was and there was nothing else for me to do but pwaaaahhh and tears are running down my face. I'm so glad I didn't vomit. I was screaming and jumping up and down, I couldn't have made more of a scene."
View this post on Instagram
Experiencing the worst moment in her career, Gilbert would have loved to have gone unnoticed, but the shock and the options available to her were not ideal for that. Perhaps fortunately, after she ran out and cleaned her mouth, no one commented; she presumes everyone thought, "oh, Half-Pint did something really weird and took off, she'll be right back." Everyone actually continued working, so they had no chance to really notice the mishap. "And I'm so glad because it was almost like a cartoon, my reaction to it. So I was able to save face that way," Gilbert concluded. When someone finally did ask if everything was alright, she could just answer, "Yeah, everything's fine!"