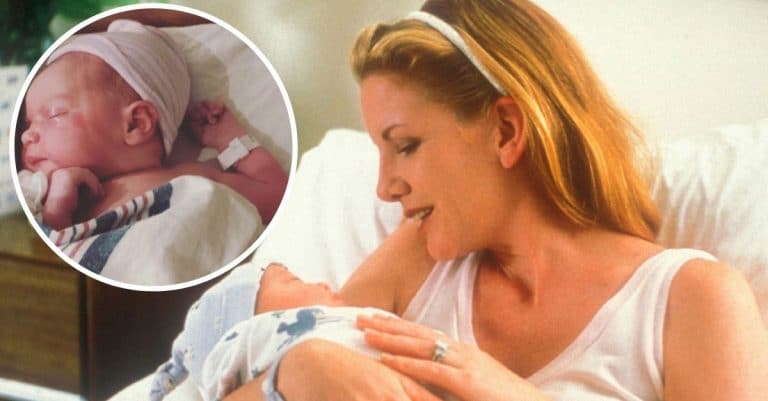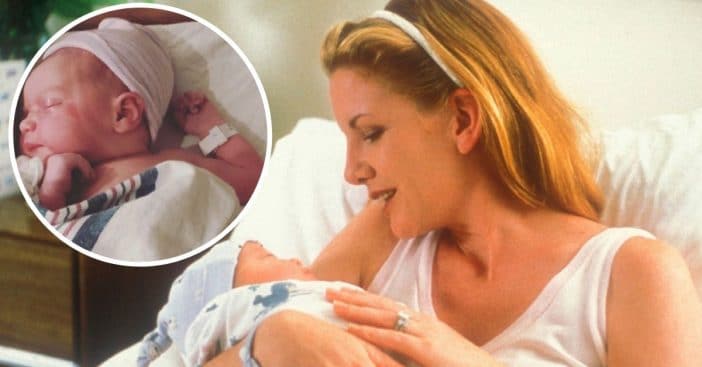 Little House on the Prairie star Melissa Gilbert is now a grandmother! Her son Dakota and his wife Marissa recently had a baby girl named Ripley Lou Brinkman. She shared photos and you can just tell what a proud grandma she is.
Melissa shared several photos of the baby and the new parents. She shared all of the birth stats in the post as well, adding that she is so excited to travel to Texas to meet the newborn.
Melissa Gilbert is officially a grandmother!
View this post on Instagram
Scroll through to see all of the photos!
Melissa wrote, "So so happy to tell you all that @timbusfield and I are Nana and Papa to this sweet angel. Ripley Lou Brinkman arrived last night at 6:18 pm central time. She weighs 7lbs 7oz and is 19.5 inches long. Everyone is healthy and doing well. So proud of my son Dakota and his wife @martobes . She was a warrior through the whole process, and he was the perfect partner to her. Next up, traveling to Texas to meet our new granddaughter. #granddaughter #nanaandpapa #nana #halfpintisagranny #grannypint #love #birth #baby #gemini"
RELATED: Melissa Gilbert Shares The Results Of Her Fourth Spinal Surgery
View this post on Instagram
Melissa and her first husband Bo Brinkman share one son, Dakota, who is the new father. Melissa has a son with her second husband, Bruce Boxleitner named Michael. She also has five stepchildren. These days, she is married to Timothy Busfield and has been since 2013.
What an exciting time for the entire family!