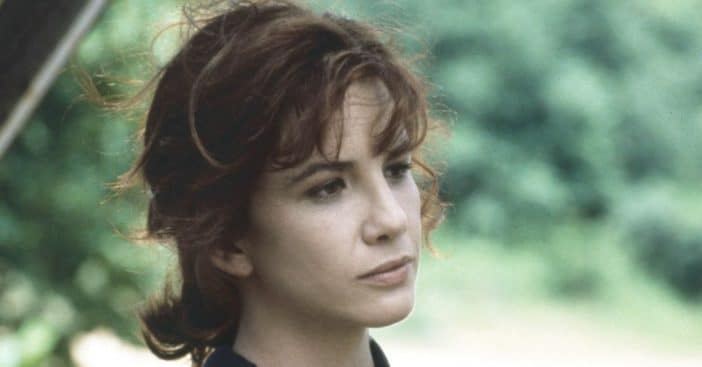 Melissa Gilbert is best known for portraying Laura Ingalls on Little House on the Prairie but these days she is all grown up. She shared more about working on the show and her personal life in her 2009 memoir. In the book, she openly talked about what she thought was her biggest mistake.
Melissa got divorced from her first husband Bo Brinkman in 1994. They had one child together named Dakota. About three years later, Bo moved back to his home state of Texas. Dakota asked to go with his father.
Melissa thought it was a mistake to let her child move away
View this post on Instagram
Melissa wrote, "Until then, I had no doubt that I was a good mother. My life wasn't perfect or traditional, but motherhood was my top priority and I worked my a*s off to give my own two kids the best life possible."
RELATED: Melissa Gilbert Rebelled By Doing This When She Turned 18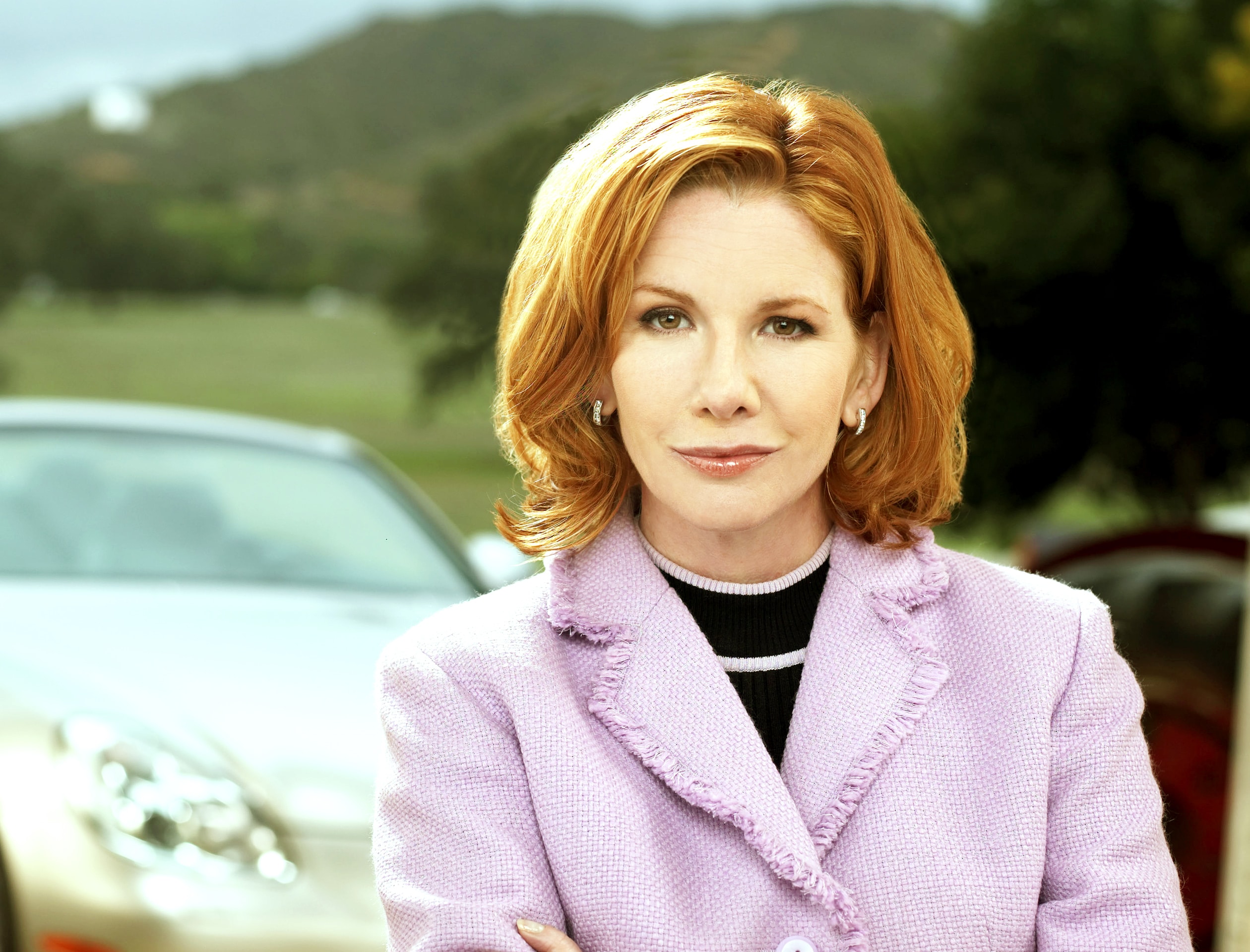 She continued, "But then something happened that put a major crack in my self-confidence. Bo called to tell me that he was moving back to Texas, and then he said the words that hit me like a sledgehammer: Dakota wanted to go with him."
View this post on Instagram
Melissa ended up talking to her then-husband Bruce Boxleitner, her therapist, Dakota, and Bo about it. Dakota assured her he wanted to go so she ended up letting him. Melissa was then convinced she "made the biggest mistake of her life." She felt very depressed for a while, but of course, things worked out alright in the end. Now, Melissa will become a grandmother soon! Her son and his wife are expecting a baby in June.