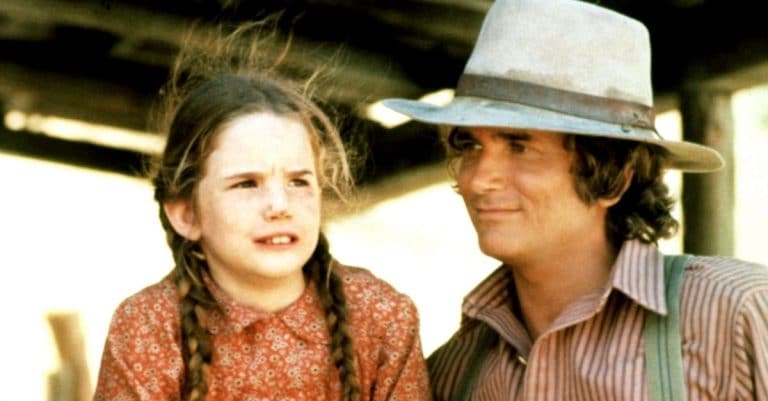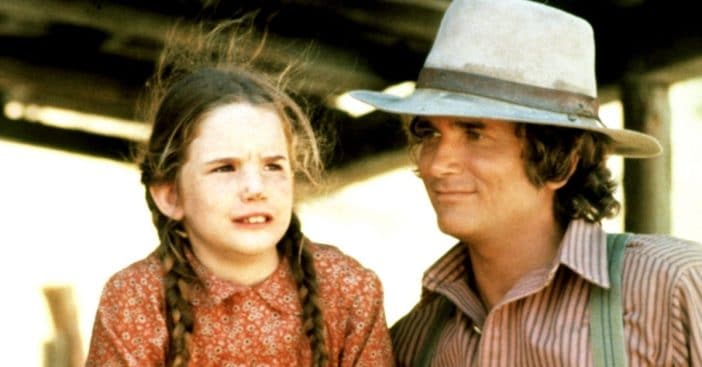 Melissa Gilbert worked with Michael Landon on Little House on the Prairie. Not only did he play her father on the show, but he was also a father figure to her in real life. Melissa's own father died in 1976 so she became even closer to Michael after that. She grew up on the show seeing as she was eight years old when it began and 18 when it ended. Over the years, the two had a great relationship. Their families even went on vacation together.
This is why it was so hard for Melissa when she found out that Michael cheated on his wife Lynn with his makeup artist, Cindy Clerico. Cindy was over 20 years younger than Michael. In Melissa's memoir, she opened up about why it was so hard to learn about the affair and how it changed her relationship with Michael forever.
Melissa Gilbert's relationship with Michael Landon was never the same after she found out he cheated on his wife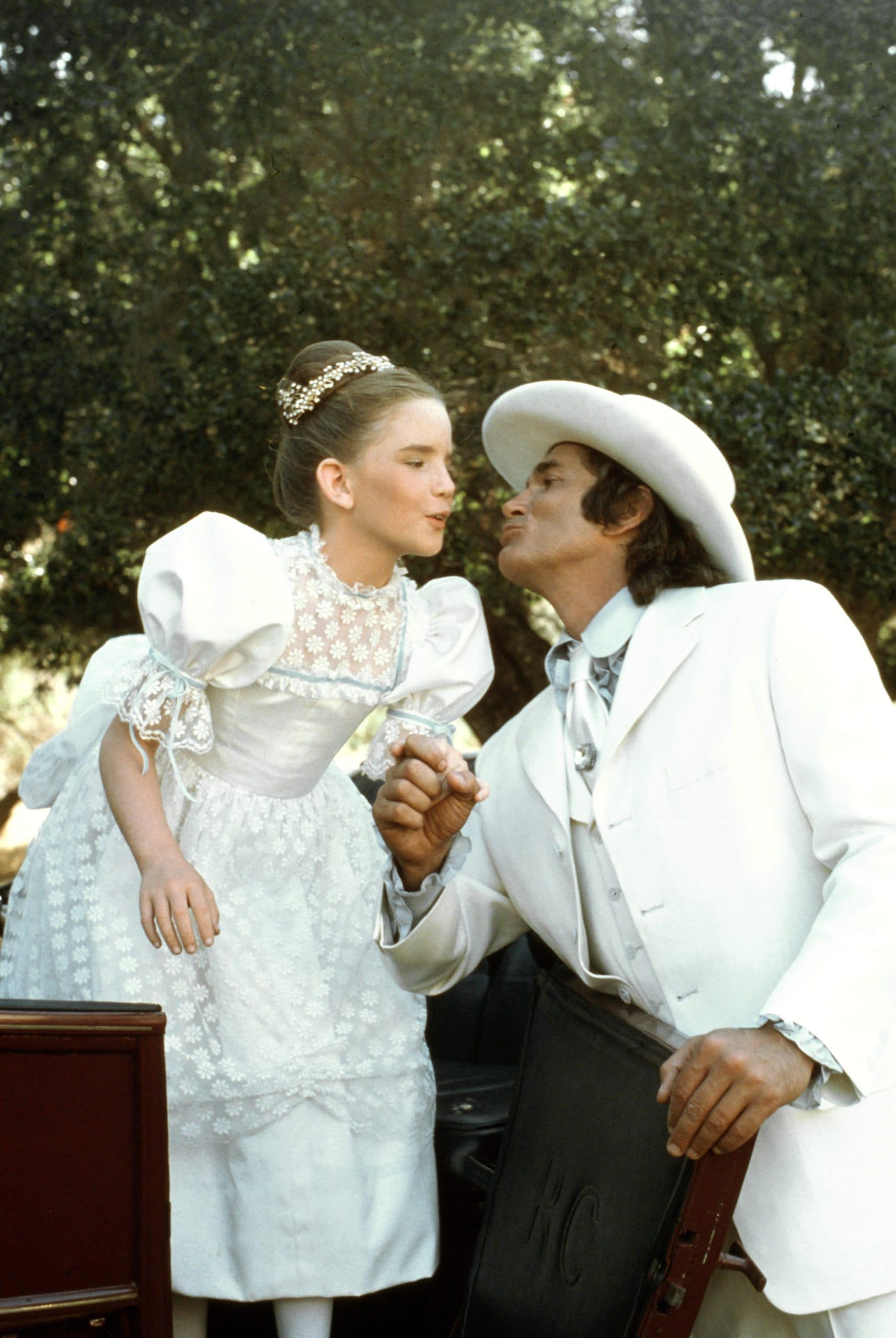 She said that her mom came into her room one day and told her about the affair. Melissa started to piece things together and realized she had noticed Michael and Cindy spending a lot of time together. She wrote, "'I have to work with Mike. I can't take sides, yet he's done something that's turned my world into angry, opposing sides.' I was put in a horribly uncomfortable position."
RELATED: Melissa Gilbert Says That This Late 'Little House On The Prairie' Co-Star Visited Her In Her Dreams
Later on, Michael and Lynn almost got back together but ultimately split up for good. He later got married to Cindy and they stayed together until his death in 1991. Melissa revealed that she was asked never to talk about the affair or his relationships in front of Michael. Eventually, Melissa cut him off.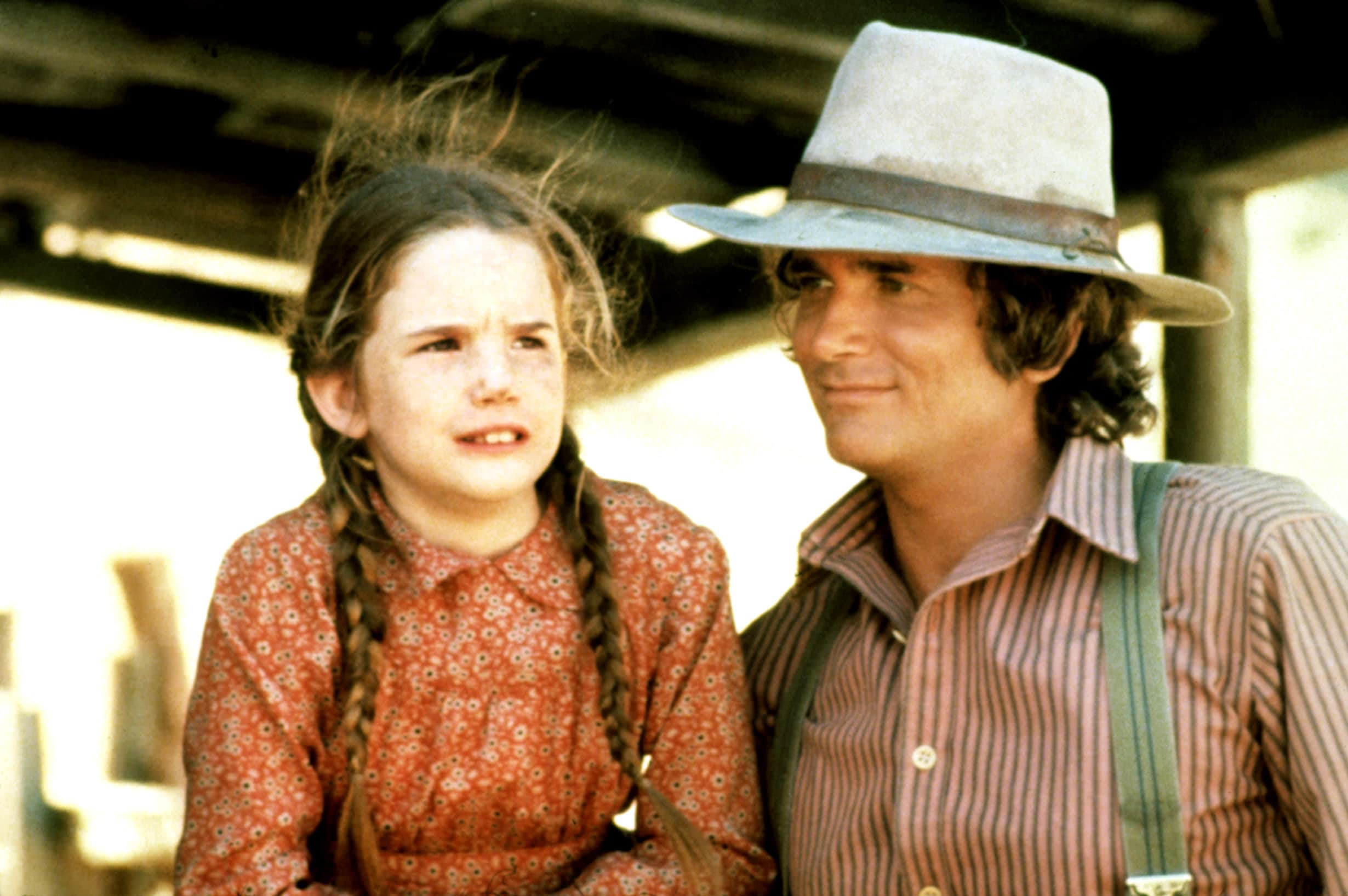 They did reconnect before he died. They were able to speak again at Michael's daughter Leslie's wedding in 1990.
RELATED: Michael Landon's Daughter Spilled The Beans To Melissa Gilbert About 'Little House'