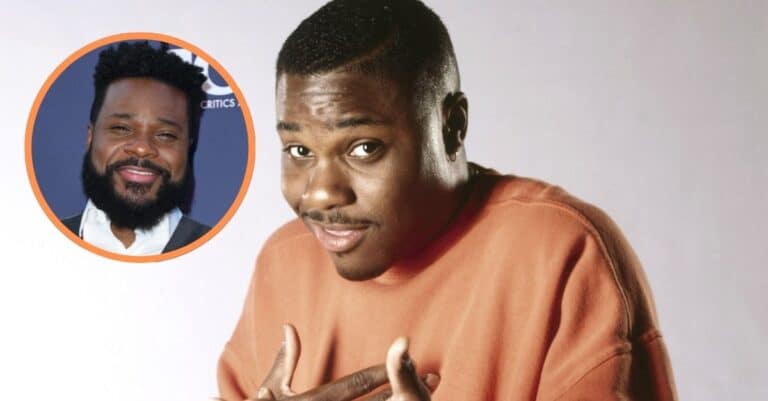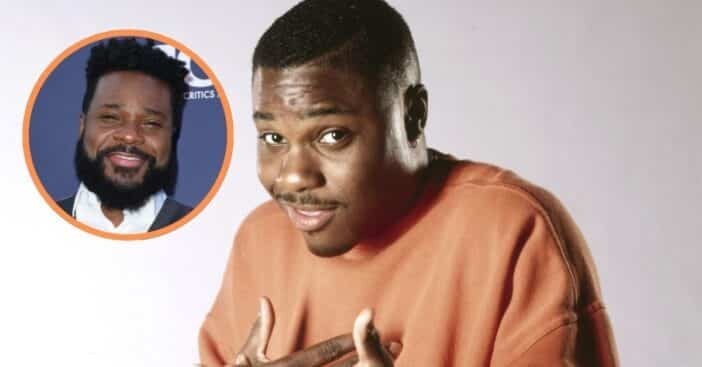 In the long history of sitcoms, none has been quite so influential as The Cosby Show, which helped pave the way for other series like the spinoff A Different World and Fresh Prince of Bel-Air. Led by talented cast members, many of whom went on to achieve more greatness. Malcolm-Jamal Warner was the only son of Cliff Huxtable, Theodore "Theo" Huxtable, who became an inspiring face for those with dyslexia. But what else did Warner do once this series ended?
Malcolm-Jamal Warner was born on August 18, 1970, in New Jersey and grew up on the east coast. By the age of nine, Warner had an idea that he wanted to get into show business and was working in earnest by 1982 in an episode of Matt Houston, followed by guest starring roles on the TV version of Fame in 1983 and the critically acclaimed Call to Glory a year later. Those would lead to his greatest claim to fame, The Cosby Show.
Honoring a legacy, building something new, setting the record straight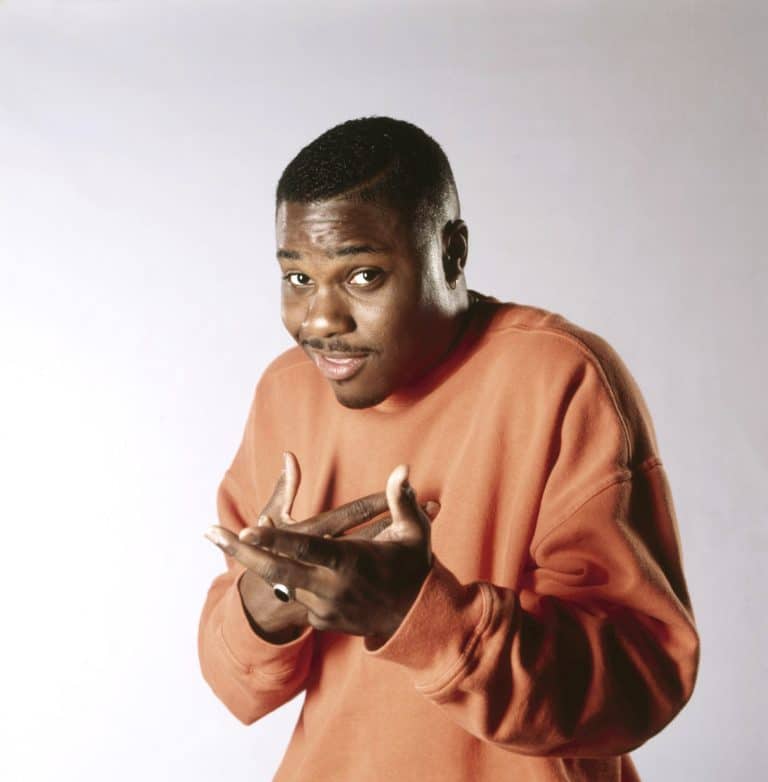 Warner has a complex relationship with his fame from The Cosby Show. The 1989 episode "Theo's Gift" explored the Huxtable son's dyslexia and gave him a new way to approach his studies with fruitful result. This characteristic received praise from viewers and made Warner an important face for exploring this important topic. But Warner wants to be referred to by his actual name, not that of his TV persona. "People kind of have a misconception," he shared, "because when someone calls me Theo and I correct them, say, 'No, my name is Malcolm,' they think I have an attitude about it and I don't want to be associated with the show." That's not the issue at all, he says. It's just that it happens all the time. "You know my name is Malcolm but you still choose to call me Theo, 'cause you think you're the first person today who's done that."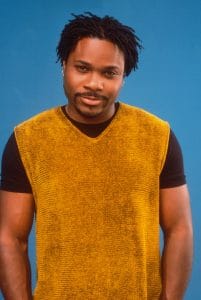 This despite the fact that he did also lend his first name to another popular role, that of Malcolm McGee in Malcolm & Eddie. Warner also grew mindful of the legacy he had formed through The Cosby Show and how his behavior off of the set could affect that. "Being a celebrity can be very intoxicating and very addicting," he mused. "And the temptations were there, but there was also the understanding that when I'm out, I'm not only a reflection of my mother and my father," he was also representing his co-stars, so he "definitely knew what my boundaries were."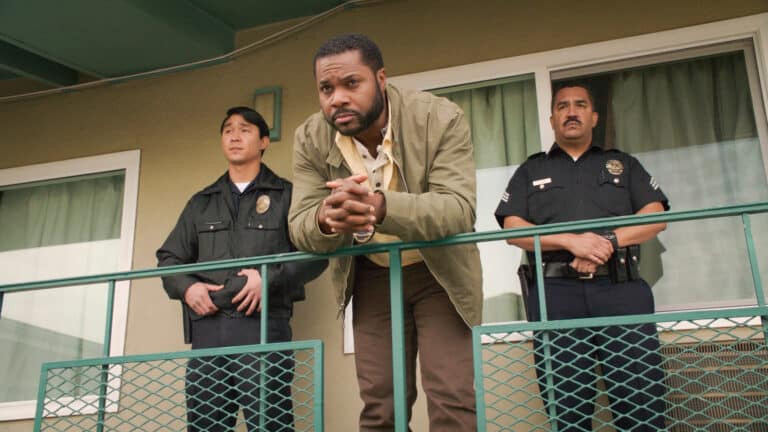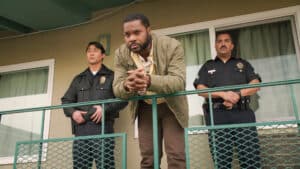 As for his talents, those actually know no boundaries. Not only did Warner go on to shine behind the camera as a music video director and public health films, he branched into voice acting; Warner kept the childhood wonder alive as the voice of the Producer in The Magic School Bus. Warner hopped genres completely and landed a starring role in the sci-fi adventure series Jeremiah and has been in other beloved series like The Fresh Prince of Bel-Air and Touched by an Angel.
What is Malcolm-Jamal Warner doing these days?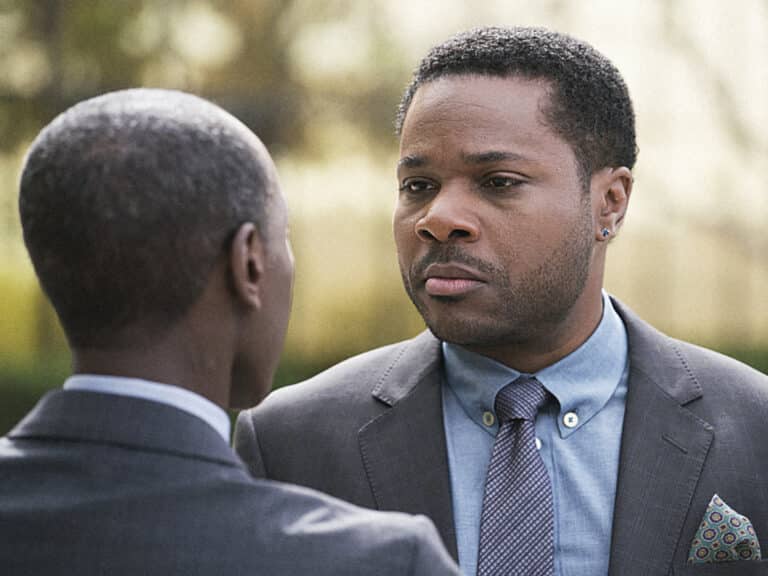 Malcolm-Jamal Warner is still very much active in the entertainment industry, playing the ex-husband of Yvette Nicole Brown's character in the celebrated NBC series Community. He also has a prominent presence on the FOX medical drama The Resident, playing surgeon AJ Austin who falls in love with a coworker. Even before the pandemic, the series planned a plot involving a superbug spreading, an experience Warner later called "surreal" to film. Did the show inadvertently predict the future?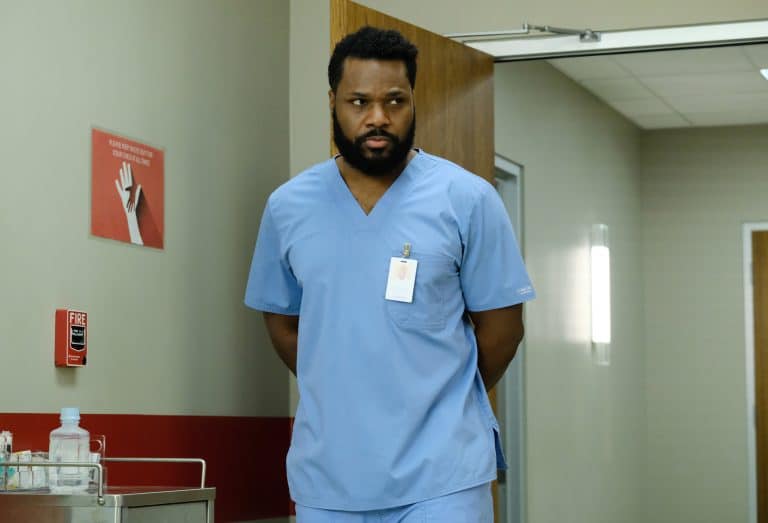 In 2015, Warner further proved what a touching impact he could have by not only being nominated for but winning a Grammy for a poignant reason. He provided a poetic contribution to music producer/songwriter Robert Glasper Experiment on the remake of "Jesus Children of America," originally performed by Stevie Wonder. Warner had penned a poem inspired by the tragedy of Sandy Hook, a task he took up at his friend's request, because the event hit close to his circle of friends. In addition to being an entertainment Renaissance man, Warner is also a father and he takes care in showing his young daughter The Cosby Show in light of Bill Cosby's cases of sexual assault. "For me, there's so much that that show has done for American culture, for Black culture, for the global perspective of Black people," explained Warner. "There's so much of that work that cannot be undone."
As for further details about that daughter and who he is currently married to, Warner prefers keeping those details secret, citing privacy concerns. In the meantime, he can be seen in medical dramas and crime shows like Sneaky Pete and Ten Days in the Valley.