Marla Gibbs is best known for her role in The Jeffersons but she continues to act to this day. Marla is now 90 years old and is reflecting on her start in Hollywood. She was born in Chicago and growing up, she said she always loved movies and looked up to several actresses including Joan Crawford and Bette Davis.
Before moving to California, she lived in Detroit and had three children. She said, "I moved to California in 1969 from Detroit, Michigan. I had moved to Detroit from Chicago, so my three children were all born in Detroit. But I'm a Chicagoan. My sister lived here, and she was begging me to come out here for the longest time. I was running from my husband. I was done. He followed me out here six months later. And I gave him another shot, but it didn't change anything. So then there was a divorce."
Marla Gibbs from 'The Jeffersons' opens up about the start of her career in Hollywood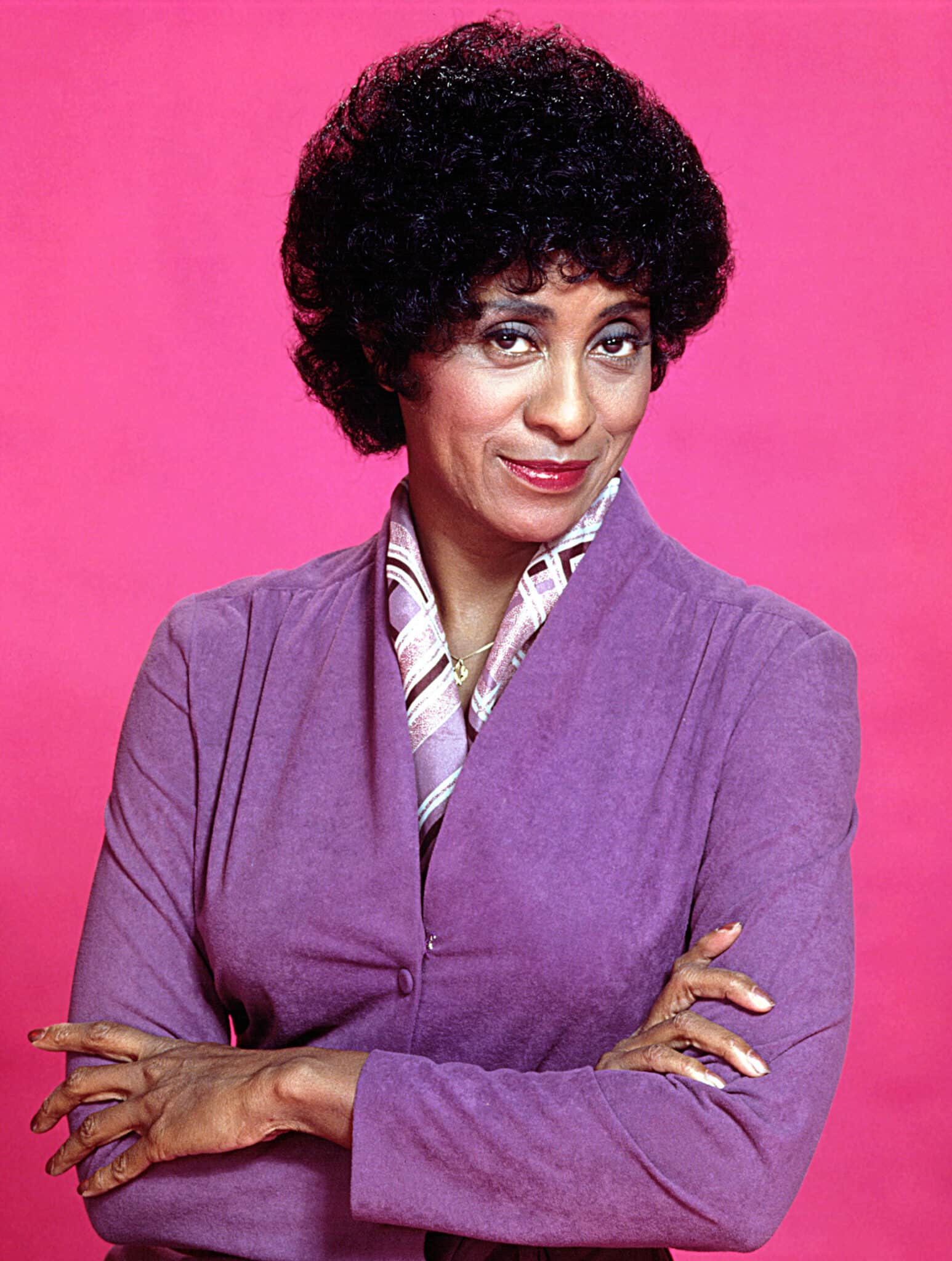 Marla worked for United Airlines and continued to work there until she got her big break in The Jeffersons. Prior to getting the role, she took acting classes at the Performing Arts Society of Los Angeles. Her sister was an extra and had an agent, so they also helped her to break into the industry.
Marla added, "My girlfriend and I, we would sweet-talk our way past the guards at the big studios and take our résumés. I remember we were at 20th Century Fox, and we met Joyce Selznick, David O. Selznick's niece. And she said, 'Come on in, girls.' She spent 20 minutes giving us a whole speech about how Hollywood works. I always appreciated her."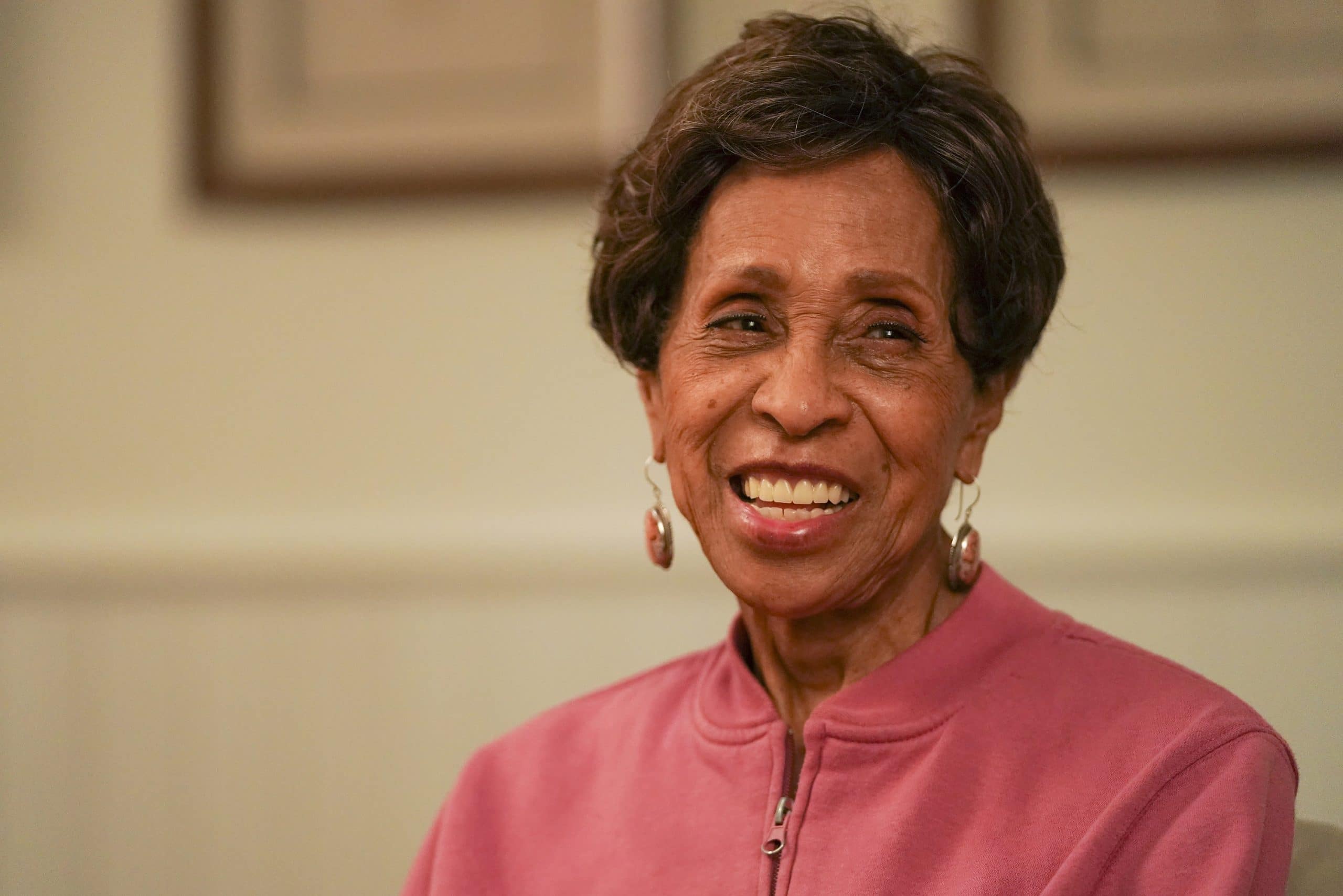 These days, you can watch Marla on the soap opera Days of Our Lives.