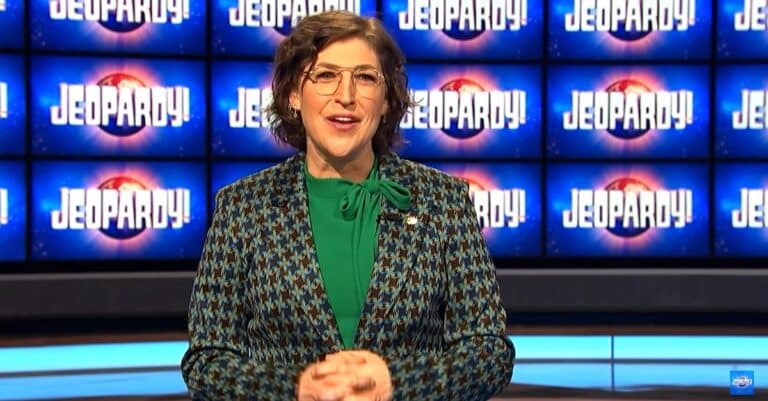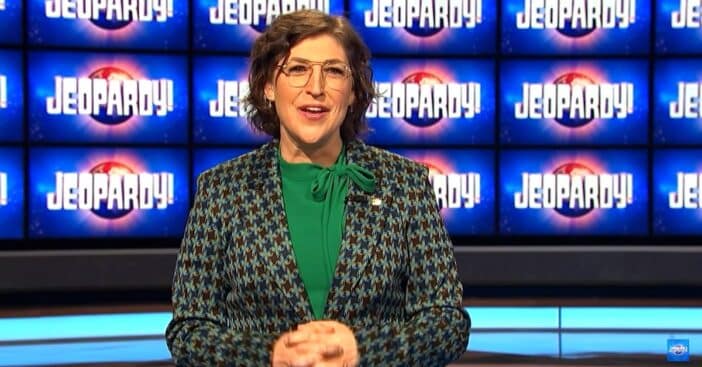 Mayim Bialik has been rotating Jeopardy! hosting duties with Ken Jennings since last autumn. For some time, though, Bialik has been the on-again-off-again subject of some controversy due to comments she has reportedly made about vaccinations, victims of Harvey Weinstein, and the use of birth control.
Part of her history with vaccinations is documented in her 2021 book, Beyond The Sling. In it, she said she and her husband "made an informed decision not to vaccinate our children, but this is a very personal decision that should be made only after sufficient research, which today is within reach of every parent who seeks to learn about their child's health regardless of their medical knowledge or educational status." Then, her 2017 op-ed in The New York Times sparked debate when she discussed her decisions to "dress modestly" and to not "act flirtatiously with men as a policy" because she sees these decisions as "self-protecting and wise." The op-ed has been deemed by critics as victim-blaming.
Mayim Bialik has noticed the ongoing controversy surrounding her presence on 'Jeopardy!'
Bialik became the subject of debate years ago when her stance on vaccinations came into question from her book. When this started trending because of her involvement with Jeopardy!, Bialik clarified, "I'm not an anti-vaxxer," adding, "Like, my kids were vaccinated late. That's true. And we were vaccinated." As for her Weinstein op-ed, after receiving criticism against victim blaming, Bialik took to social media and wrote, "I am truly sorry for causing so much pain, and I hope you can all forgive me. Let me say clearly and explicitly that I am very sorry. What you wear and how you behave does not provide any protection from assault, nor does the way you dress or act in any way make you responsible for being assaulted; you are never responsible for being assaulted." However, controversy surrounding Bialik has quietly persisted.
Discussing her critics on social media, Bialik noted they seem to be having "a great time" and shared that "it was an absolutely fascinating turn of events to be kind of, like, raked over the coals for literally things that I said and have spoken about." She feels that she has no secrets, there is nothing to be surprised by about her, after all, "I literally wrote a book. Like, it's all there."
How does Bialik plan on responding to the debates?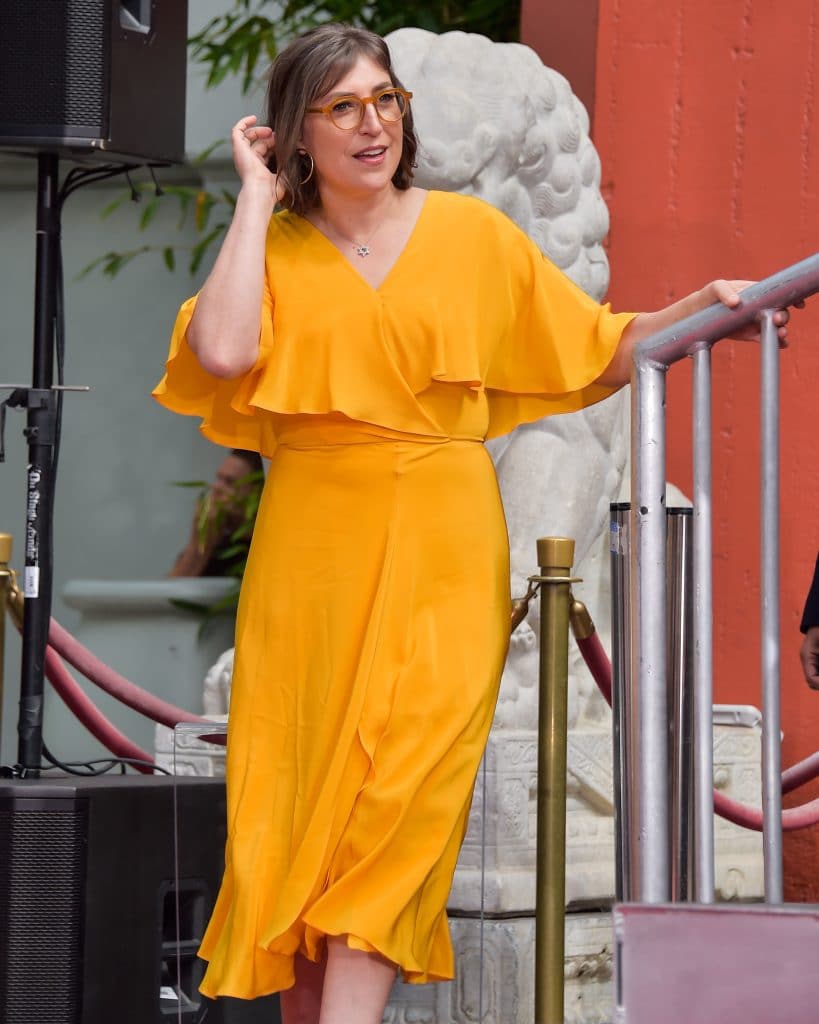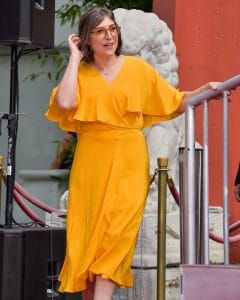 Bialik said of her experience as the subject of such debate, "I think it's been a big learning curve, but also a really humbling one. I feel like I weathered it to the best of my ability. It definitely felt embarrassing to be on CNN about being the Jeopardy! host because my kids weren't vaccinated as newborns."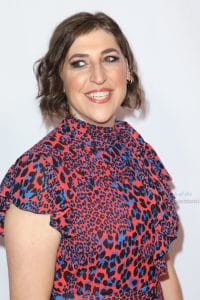 The late Alex Trebek once said that the contestants are the true stars of Jeopardy!, and Bialik seems content to maintain that status quo. "I'm not everybody's cup of tea, and I totally get that. My goal is to blend into the podium as much as I can and have it not be about all of that other stuff." Noting how well-documented her statements and the comments of so many others remain these days, Bialik added, "You know, that's the nice thing about me. I really don't have secrets, people. It's all out there, and I've made a YouTube video about it already."
How do you feel seeing Mayim Bialik host the game show?