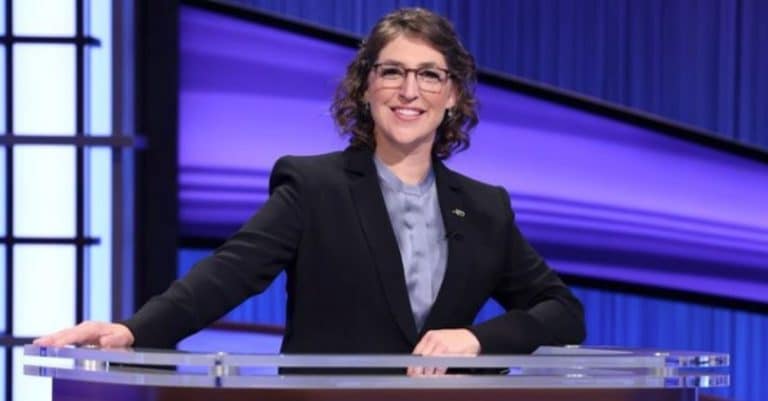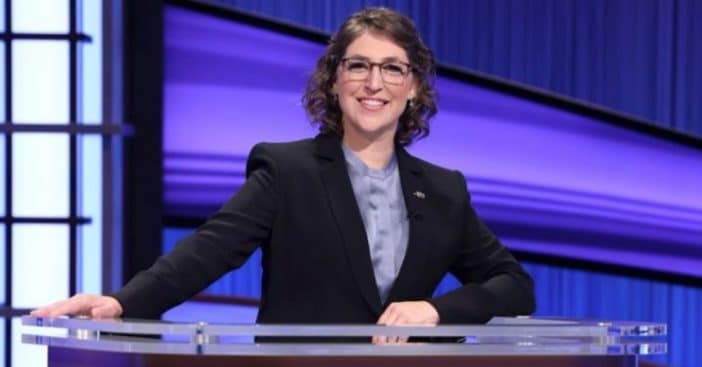 Jeopardy! ratings are up 6% after Mayim Bialik fully replaced Mike Richards as host for the game show. The Wrap originally first reported that ratings had risen 6% in comparison to ratings from the previous week when Richards was hosting.
There's also speculation that ratings are up due to Jeopardy! champ Matt Amodio becoming the third contestant in history to make over $1 million in non-tournament play.
'Jeopardy!' ratings are up and up with Mayim Bialik
View this post on Instagram
Bialik is set to host the show until November 4th, and after that, Jeopardy! champ Ken Jennings will be filling in for hosting duties until the end of the year. Bialik was first announced to co-host alongside Richards, but soon after that was announced, Richards was ousted from his role after some controversial comments he made surfaced online.
RELATED: 'Jeopardy!' Fans Shocked After James Holzhauer Puts Matt Amodio On Blast
In a recent interview with Newsweek, Bialik opened up about the whole situation. "Of course I was in touch with Mike as he was my boss at that time, and I don't wish ill on him, or anyone," Bialik said. "But the complexity of these situations is not something that can be summed up easily. My first response when all of this went down, was to say to the Jeopardy! team: 'How can I help?' Because I am part of this family."
View this post on Instagram
She went on to joke that she would give up her firstborn child to become the permanent host. She continues, "So far, Ken Jennings — who I am sharing hosting duties with for the rest of 2021 — and I have only had the chance to interact once at a press conference, he is much taller than I thought he would be! I look forward to the opportunity to talk to him more. I'll certainly take any pointers he's got!"
RELATED: Mayim Bialik And Ken Jennings Will Split 'Jeopardy!' Hosting Duties For The Rest Of The Year