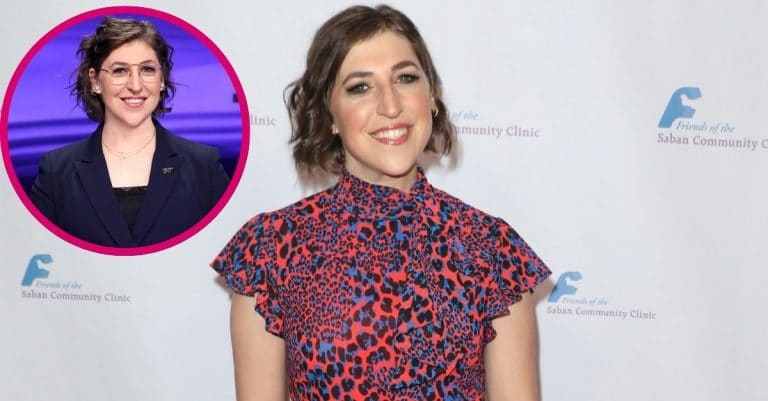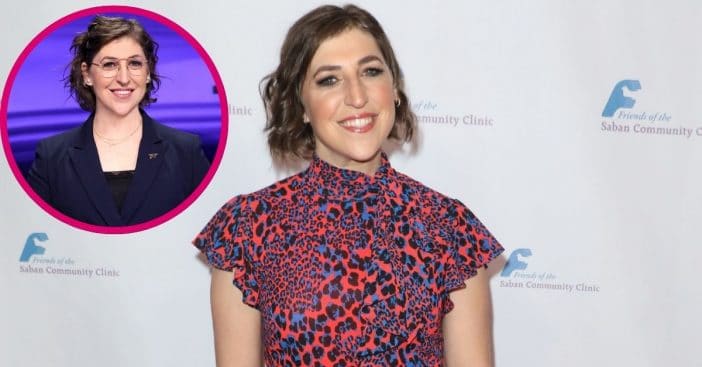 Jeopardy! has announced an official new host and co-host for the game show in the form of Mike Richards and Mayim Bialik. They shall fulfill the role filled by the late Alex Trebek, who passed away last year from pancreatic cancer.
Those are big shoes to fill, which makes any job assignment daunting, but the announcement received a divided response from viewers on other grounds. Mike Richards has newly resurfaced charges of mistreatment against him, and Mayim Bialik has quotes from the past noted by critics. Hear how she has responded.
The internet responds to 'Jeopardy!' host announcements
Announcing Mayim Bialik and Mike Richards as our new hosts of Jeopardy! Richards will host the daily syndicated show, while Bialik will host primetime and spinoff series.https://t.co/MVQAqnKgjU pic.twitter.com/itY6fIe5Uv

— Jeopardy! (@Jeopardy) August 11, 2021
When it was announced that Mike Richards would take on the job as primary host and Mayim Bialik would run primetime and spin-off specials, reactions spanned the whole spectrum of emotions. Many pointed to revived allegations against Richards claiming he discriminated against pregnant colleagues. They also thought guest hosts like Ken Jennings and LeVar Burton had better chemistry with the audience.
The same Mayim Bialik who blamed victim blamed for dressing too sexy?
The same who said vaccines were responsible for her brother's issues?
The one who picked on Ariana Grande out of the blue for not being a singer?
That Mayim Bialik? pic.twitter.com/LlVsJM2GoX

— Jinath Hyder🇨🇦 (@JinathHyder) August 11, 2021
RELATED: 'Jeopardy!' Fans Are Upset that Netflix Removed The Show From Its Platform With No Warning
For the most part, responses to Bialik have been positive; when a comment dismisses Richards, it concludes with "Mayim was great." Another post vented, "This is unbelievably disappointing. Mayim Bialik is amazing, but Mike Richards shouldn't have been allowed anywhere near this gig." However, others point to victim-blaming and allegedly dismissing vaccines from Bialik. In response to the latter quoted tweet, one reply read, "Mayim Bialik blamed Weinstein victims because of the way they dressed. I guess you find that amazing."
Mayim Bialik responds to the debate
View this post on Instagram
Back in 2012, Mayim Bialik wrote the book Beyond the Sling: A Real-Life Guide to Raising Confident, Loving Children the Attachment Parenting Way. It discussed vaccines and reportedly attributed vaccines to some of her brother's hurdles. As these resurfaced, her publicist shared a statement assuring Bialik "has been fully vaccinated for the COVID-19 virus and is not at all an anti-vaxxer."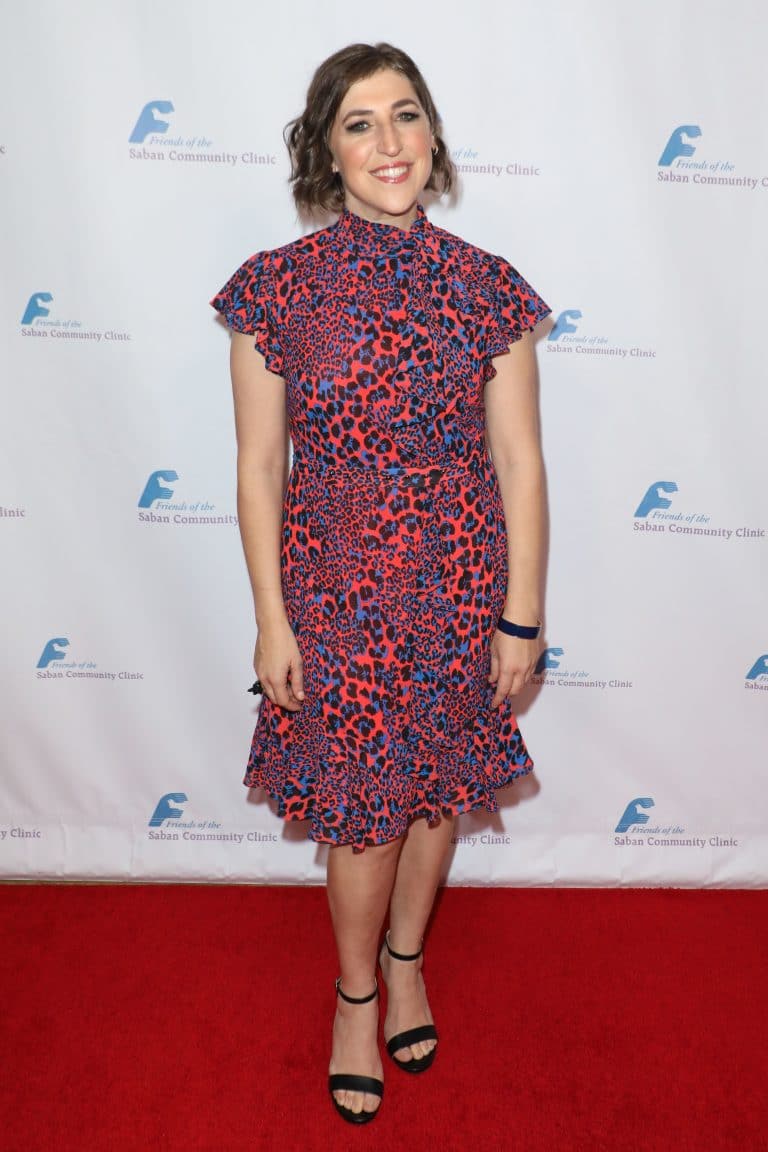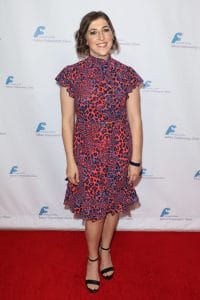 Bialik herself also stated, "I have never, not once, said that vaccines are not valuable, not useful or not necessary — because they are." She once shared that her sons are not on a typical vaccine schedule, but assured in 2020 that they are vaccinated. She also took to social media to address those who did not want her as host. She said, "And if you don't like me as the new host of Jeopardy!, I'm sorry. I love LeVar Burton. I really have great respect for everybody who guest hosted. And I really think it's amazing that it's a woman hosting Jeopardy! It's really exciting. It's a very big deal."
What do you think of the final decisions?