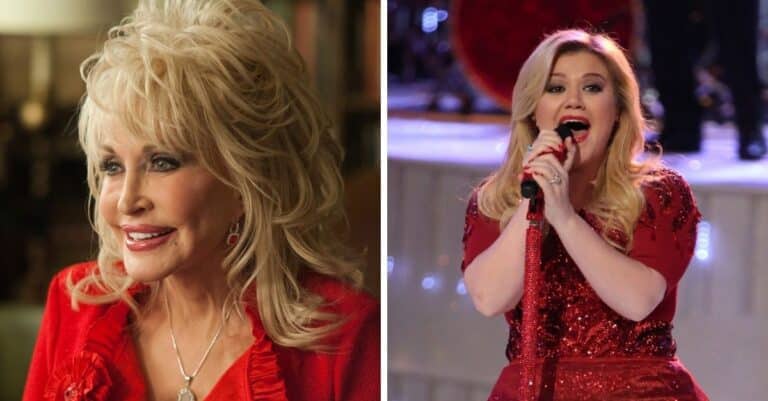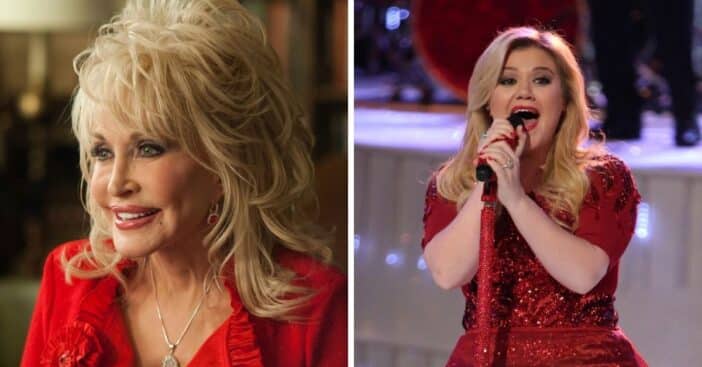 Reportedly, Dolly Parton has recorded a new version of her hit single "9 to 5" with Kelly Clarkson. The original version is upbeat and was made for the film 9 to 5, which Dolly also starred in. The new version is said to be more "melancholic" and was created for a new documentary called Still Working 9 to 5.
The documentary will explore workplace inequality and gender discrimination. The official description reads, "'Still Working 9 To' examines the 40-year evolution of gender inequality and discrimination in the workplace since 1980. [It] explores why workplace inequality 40 years later was never a laughing matter."
Dolly Parton and Kelly Clarkson have recorded a new version of "9 to 5"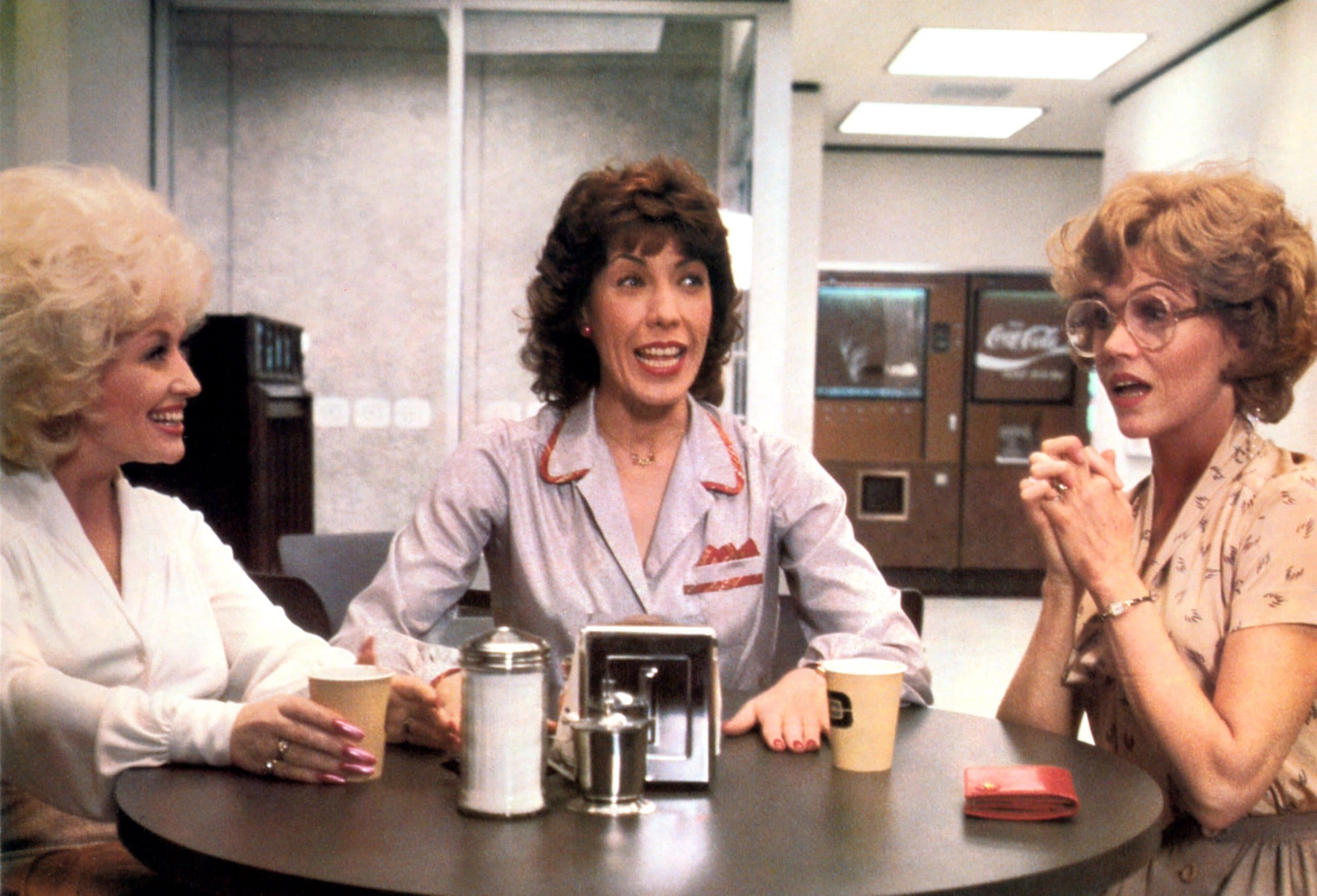 The documentary is co-directed and produced by Gary Lane and he admitted that could do a documentary solely on the duet! It will premiere at this year's SXSW in Austin, Texas. He shared that the song is "definitely slowed down and more haunting" and added "Kelly — you can't believe how she changes it, too. It's really mind blowing."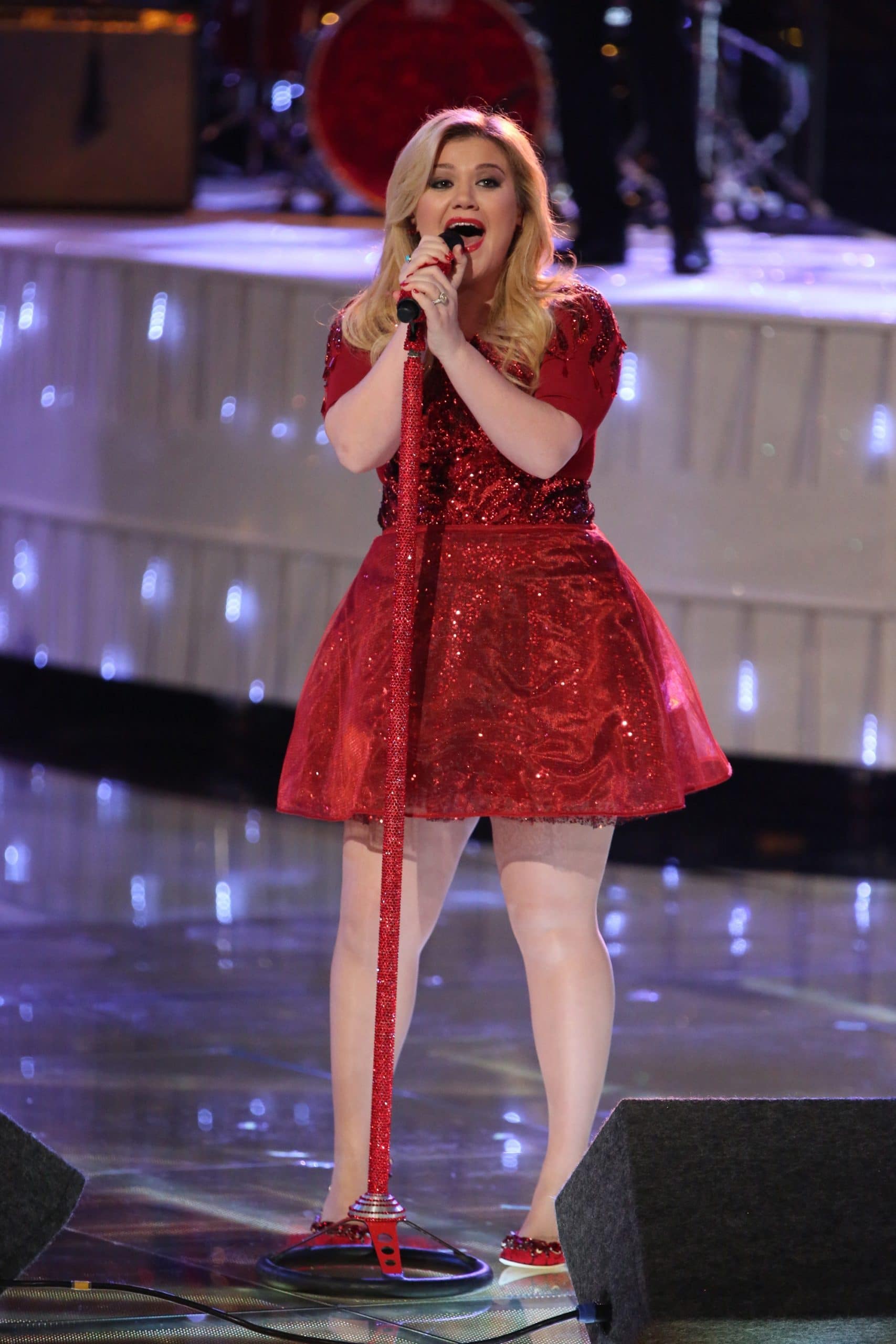 While the duet version has not yet been released, Kelly previously covered the song during a segment of her talk show called "Kellyoke." During the segment, she sings popular songs by other artists, putting her own spin on classic tunes. For some, she even records a new music video, much like the one she did for "9 to 5."
Listen to her version below in anticipation of their new version. We can't wait to hear it, especially since it is reportedly so different than the original!