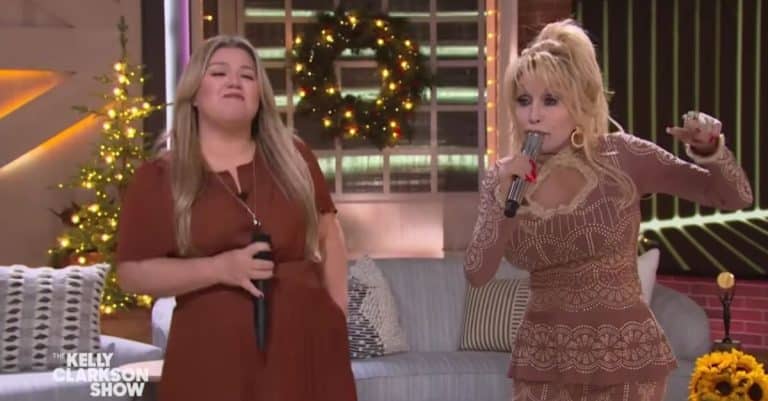 Earlier this year, Dolly Parton and Kelly Clarkson recorded a new version of Dolly's classic song "9 to 5." A slower, ballad version of the song in the duet form was created for the documentary Still Working 9 to 5, based on the making of the 1980 film 9 to 5 starring Dolly, Jane Fonda, and Lily Tomlin.
Recently, Dolly appeared on Kelly's talk show The Kelly Clarkson Show, and performed alongside her during the Kellyoke segment. They performed "9 to 5" once again, but this time sang the high-energy version and sounded incredible together.
Listen to Dolly Parton and Kelly Clarkson sing "9 to 5" together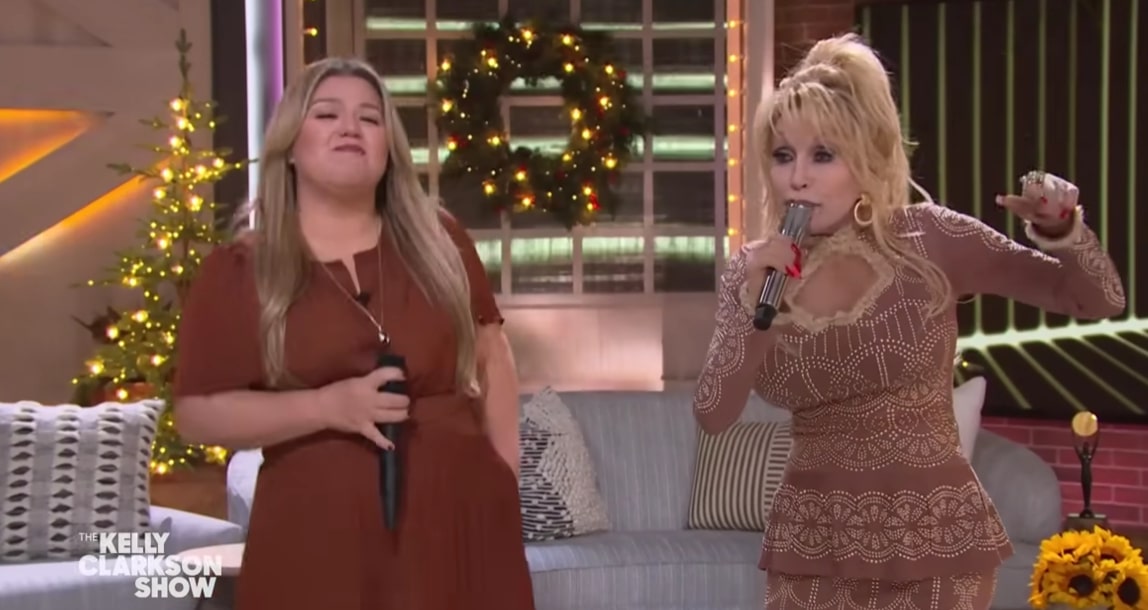 Kelly once shared, "I am so honored that Dolly asked me to reimagine this iconic song, '9 to 5,' with her. She is so talented, an inspiration to all women, and one of the sweetest people you will ever meet. I hope y'all like what we did, but even if you don't, remember I got to sing a duet with the magical Dolly Parton and now have bragging rights til the end of time!"
Dolly returned the compliments and said, "Nobody sings like Kelly Clarkson. She makes any song come alive. I love her voice on '9 to 5' and I am so proud I got to sing with her on it."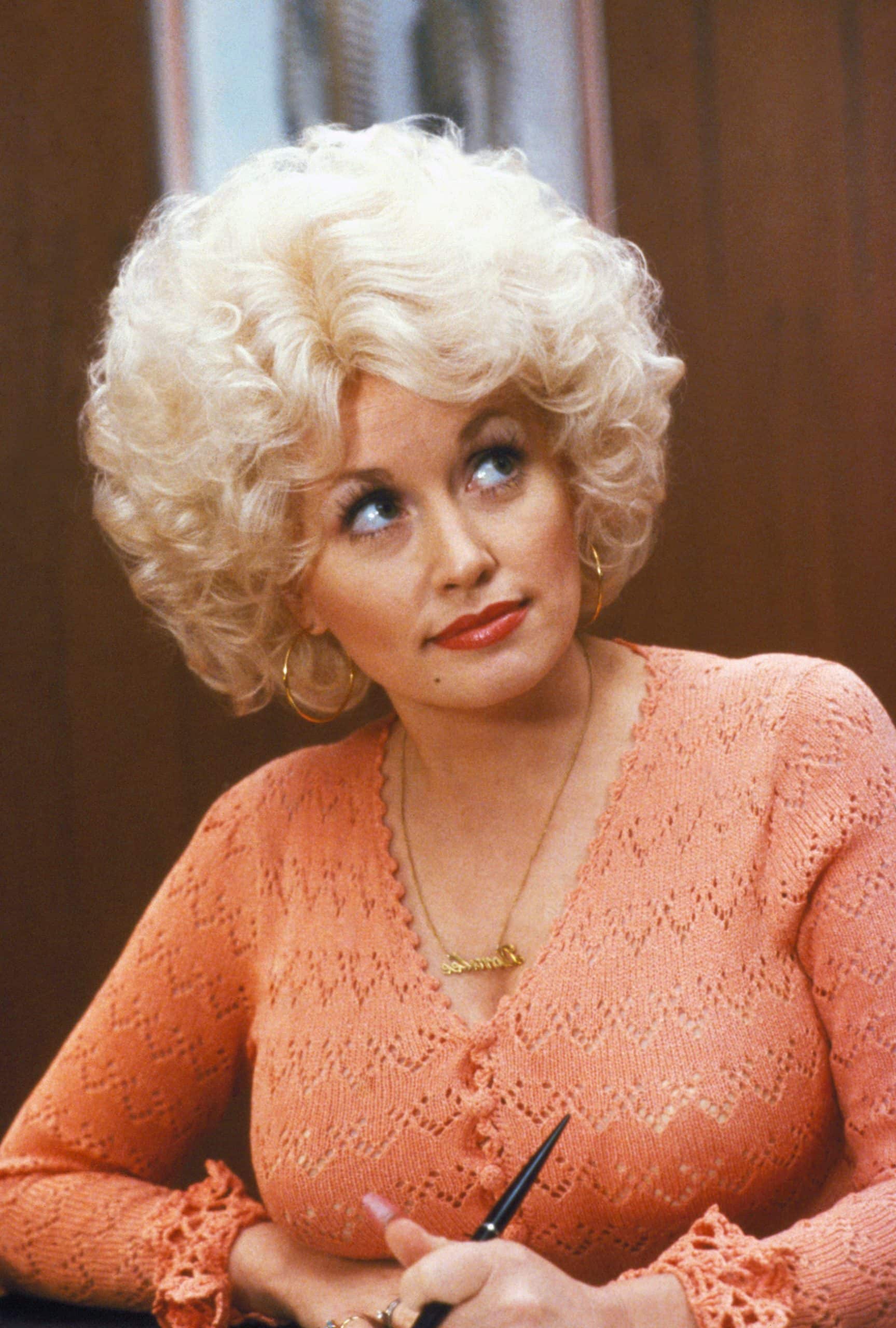 Check out Kelly and Dolly's duet below where Kelly starts out the song slow and picks up the pace when Dolly makes her entrance on the stage.