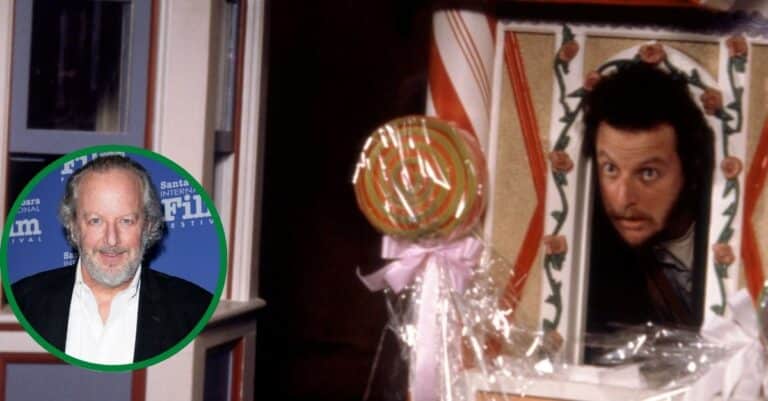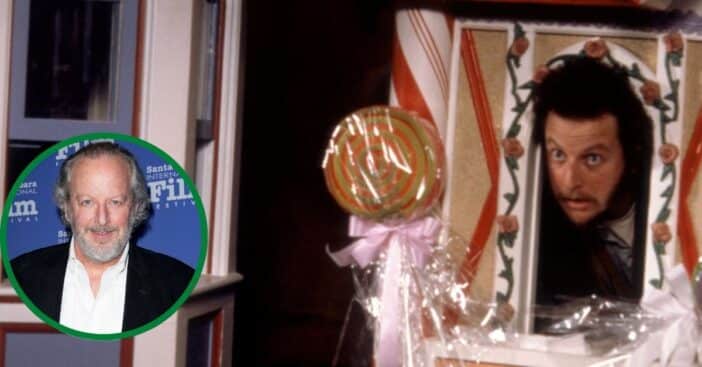 All the great ones leave their marks and Marv the burglar left his as half of the duo known formally as the Wet Bandits in the first two Home Alone films. The versatile Daniel Stern brought Marv Merchants scrambling into electrified life in the 1990 Christmas movie and its '92 sequel. But his career did not stop there, no matter how hard Kevin tried. What did this bumbling bandit do after these holiday film?
Daniel Stern was born on August 28, 1957, to a social worker father and day care manager mother, growing up in Bethesda, Maryland. Though his career proper began in 1978, by the age of 17, he was acting, starting with theater productions such as Promises, Promises and Fiddler on the Roof. While looking for a job as a lighting engineer, he ended up recruited for a production of The Taming of the Shrew alongside Tony Award winner Glenn Close. He also crossed paths with Gary Sinise in True West.
Stealing the show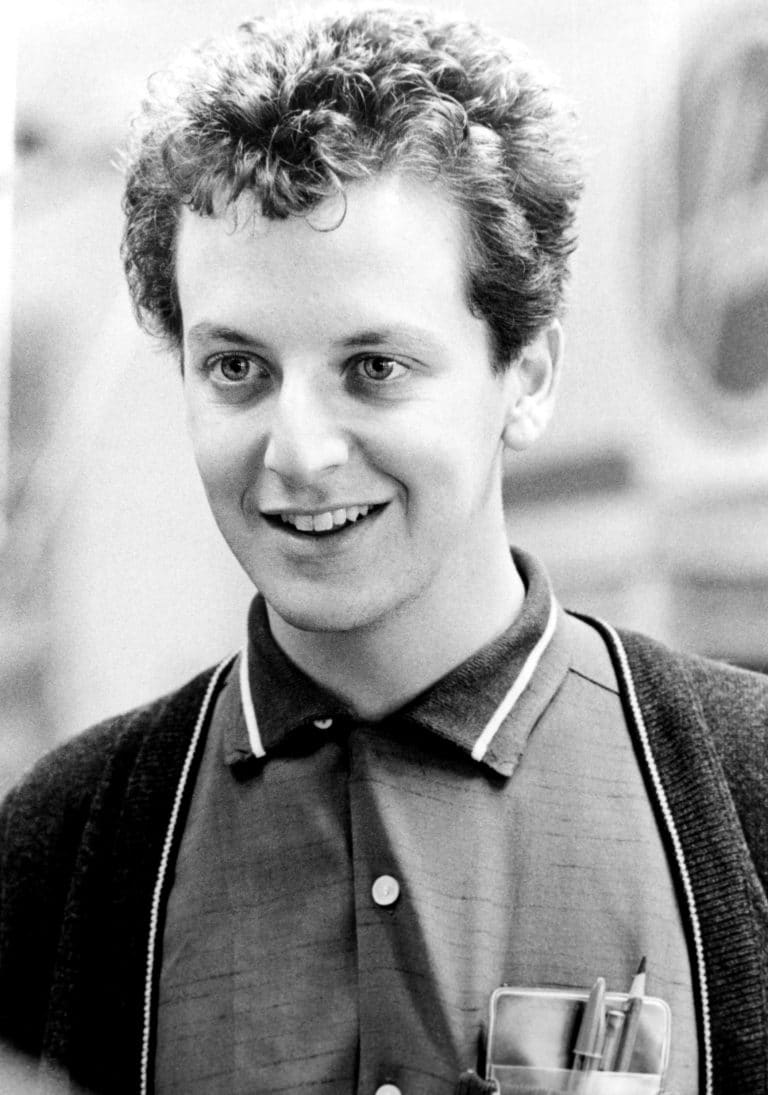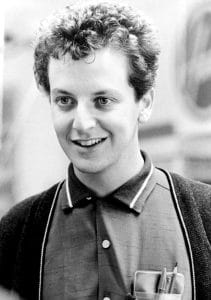 In 1979, Stern enjoyed his breakout role alongside Dennis Quaid in Breaking Away. He would get a taste for scaring viewers – not people left home alone just yet – with the 1984 horror C.H.U.D. before joining the ranks of Diner. In '88, he and Quaid reunited for D.O.A. Two years later, he teamed up with Joe Pesci for the first Home Alone. While shooting, neither remotely imagined what a hit the film would be, so they decided to give over-the-top performances. Stern also was not afraid to improvise lines, including "Why the hell are you dressed like a chicken?" and Marv's speculation "Maybe he committed suicide." Also, what do Home Alone and Die Hard have in common? More than you might anticipate. In addition to being action-packed Christmas movies, Die Hard and Home Alone both utilized the same trick for their adult cast; Marv reportedly wore rubber feet when appearing barefoot, just as Bruce. Yippee ki-yay, you filthy animal.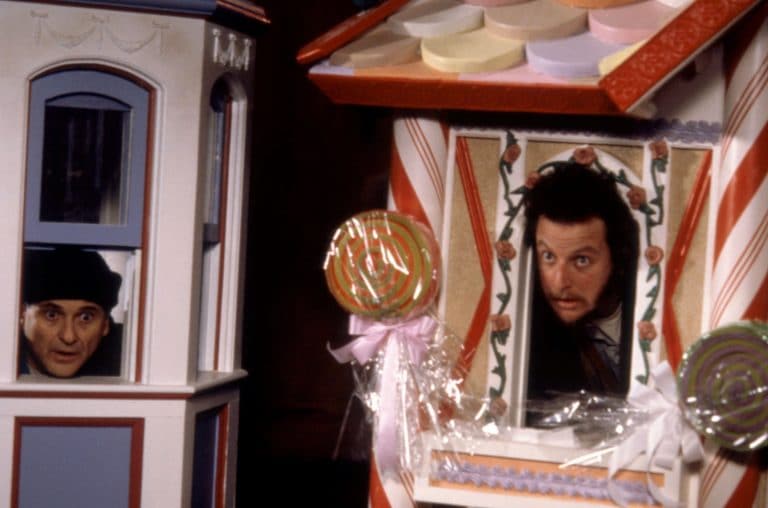 Stern's voice is also immortalized as an adult version of Kevin Arnold in the beloved coming-of-age tale, The Wonder Years. He also showed the breadth of his artistic skill by directing several episodes. Additionally, he is the creator, writer, and star of the CBS series Danny, which follows a middle-age man balancing the responsibilities of fatherhood, work, and his lifelong dreams, something that Daniel Stern himself can relate to relatively well.
Are Joe Pesci and Daniel Stern friends?
Stern's most recent big project was eight episodes in the Emmy-nominated Hulu series Shrill in 2019, but he has cultivated a meaningful social life as well. He married Laure Mattos in 1980 and is the father of three children: daughters Ella and Sophie, and son Henry Stern. Back in 2016, Stern celebrated his son getting sworn in as a California State Senator.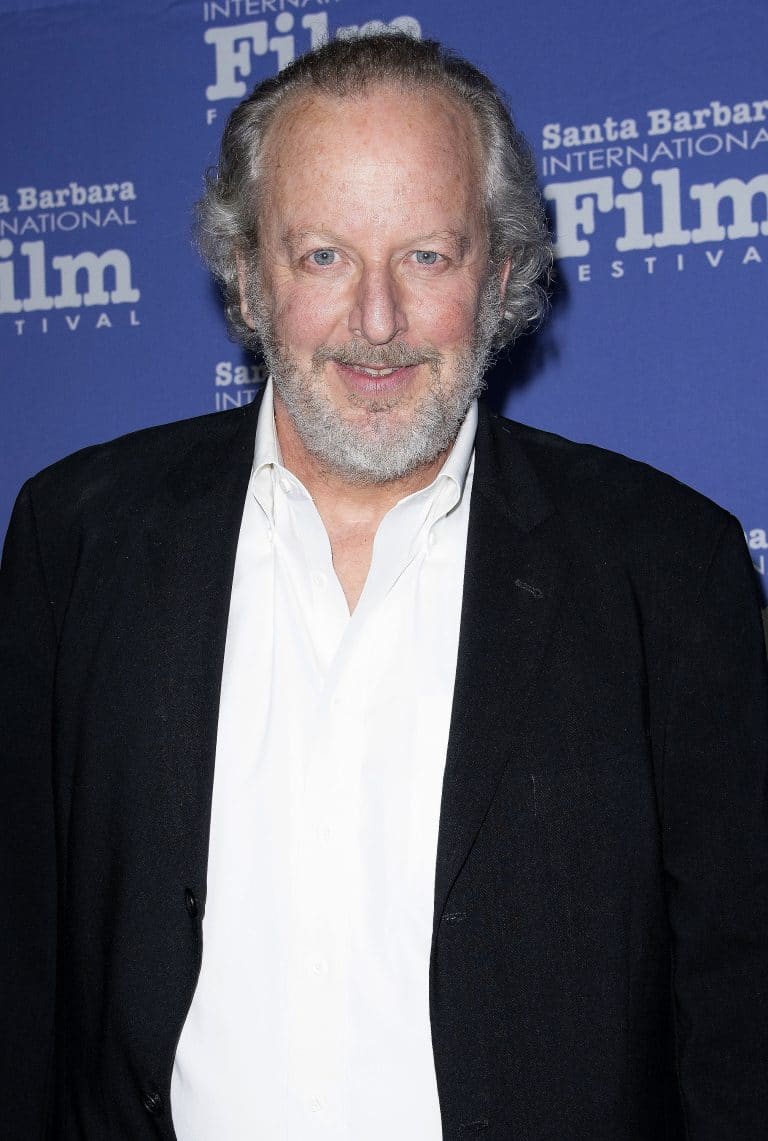 For however much life keeps moving forward, Stern has not forgotten one of his most celebrated projects of the '90s. Ranker notes that he and Joe Pesci are still friends to this day, and indeed in 2015, Stern shared a photo of himself and Pesci grinning side-by-side. The post went live on December 21, a fitting holiday gift for those surfing his social media. Then, in 2018, he wished a happy birthday to his "wet and sticky" partner on the same platform. Today, Stern is 64 and has branched out into a new form of the arts: sculpting, specifically forging bronze sculptors for art fairs, commissions, and art galleries. Smell that? It's fish — no, it's welding!